This is the first blog post I'm making that is a bit more personal. But as I've been wanting to take you along our journey of relocating our lives from Northern California to Mauritius, I figured that journey deserves a spot on the blog too. So here is the first one, diving into when and how it came about, that we've moved to Mauritius.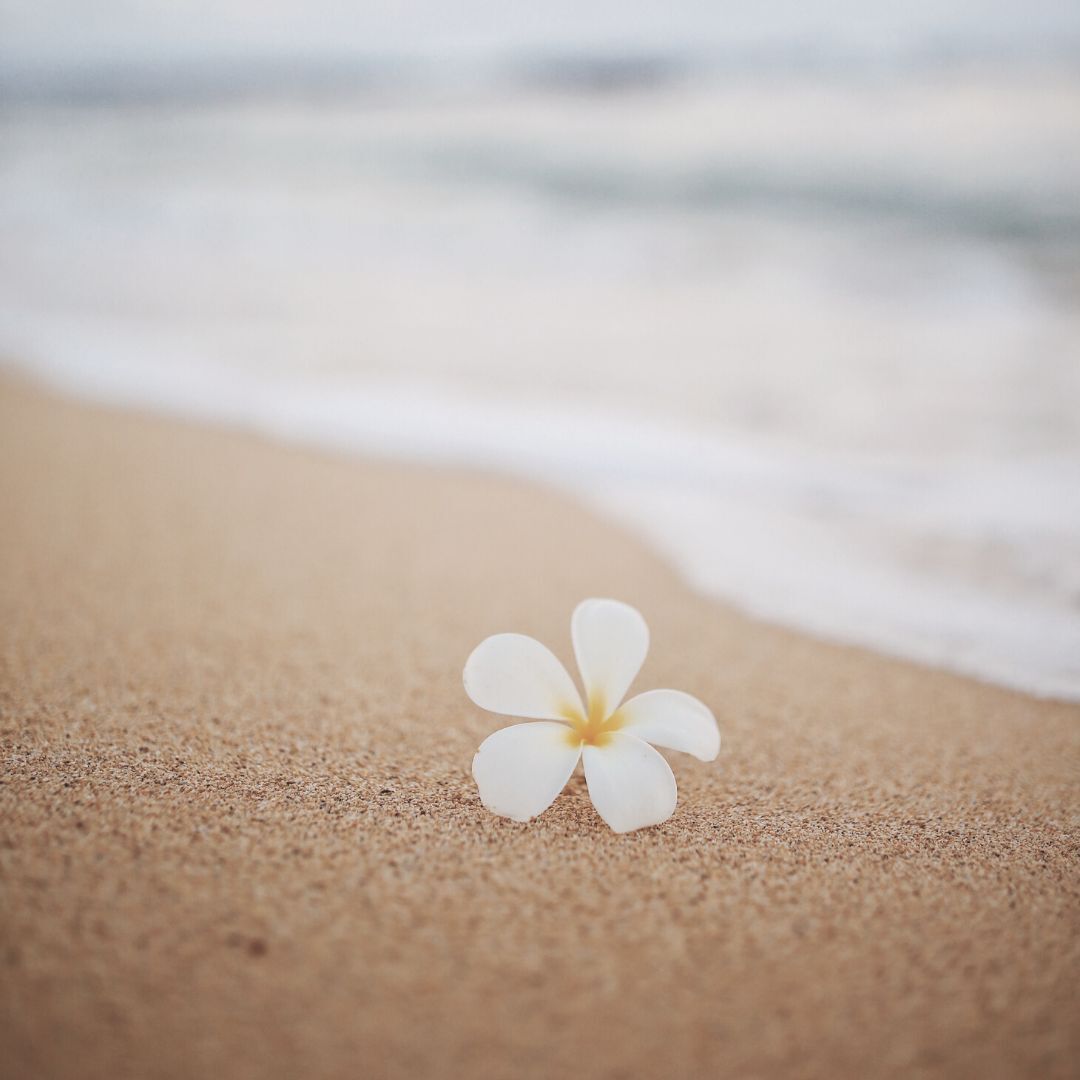 Let's get right into it, shall we?
Where is Mauritius?
This is often the first question we get from people when we get to know someone new. So before you ask too, let me tell you right away.
Mauritius is a small tropical island located in the Indian Ocean, off the west coast of Africa. It's close to Madagascar and Reunion Island in case you are familiar with those. The island is quite small, only 2,040 square kilometers (or 790 square miles). This actually makes it possible to drive around the whole island in a day. Mauritius is best known for being a dreamy honeymoon location because of the turquoise beaches and tropical climate. Yes, it's true, we've moved to a little tropical paradise island, and I'm not mad about it.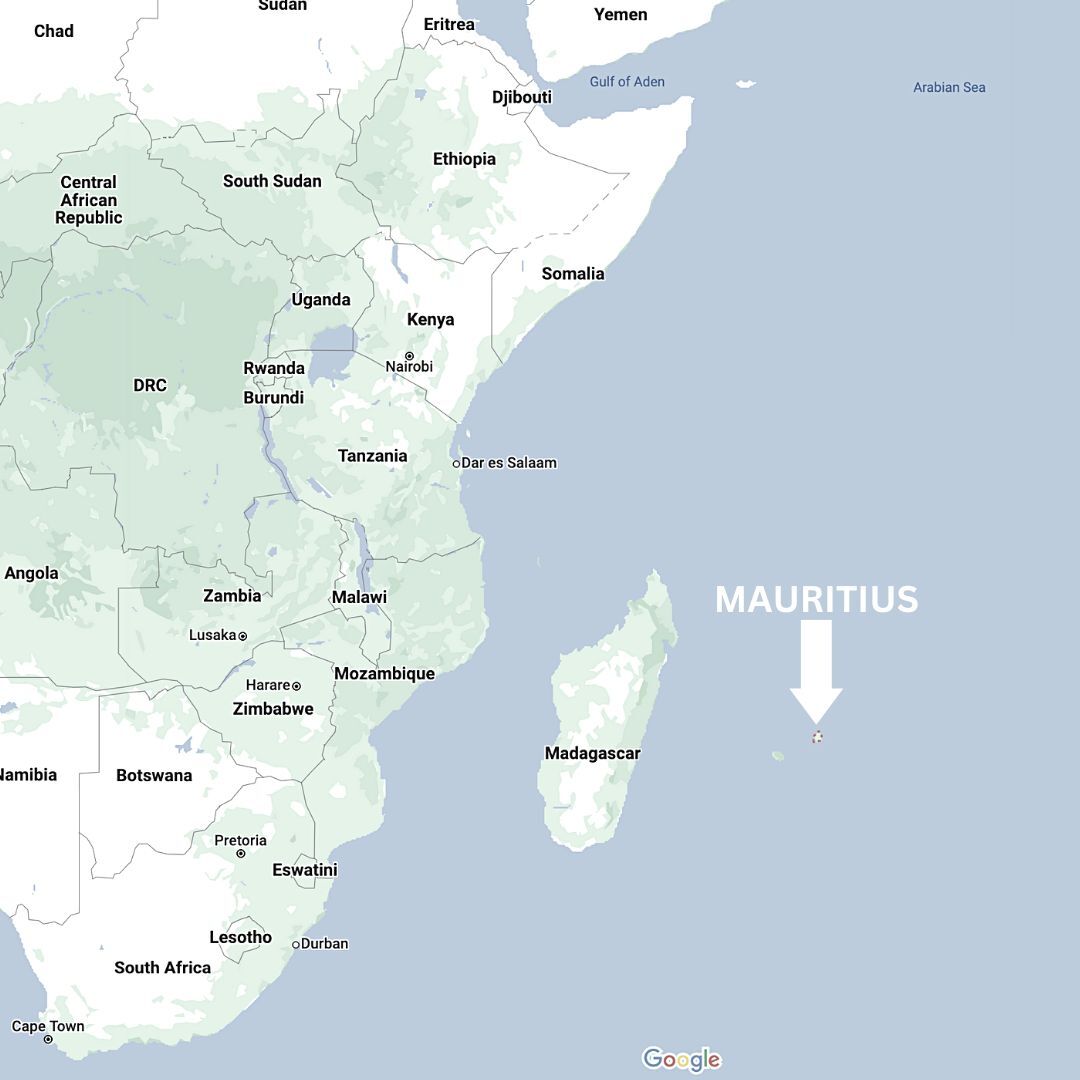 Why the big move?
I've always known I've had a sort of International calling and desire over my life. This is something my husband would agree is true for him as well. It's something we've always been on the same page about since we met. We're going to be living in different countries and build a life that's outside of what most people consider "normal".
In my adult life, even before meeting my husband, I'd already lived longer abroad than I ever did in Sweden. And I've always known I most likely won't be settling down to live full-time in Sweden. As long as I can eventually get a summer house there to stay connected to family and friends I'm good.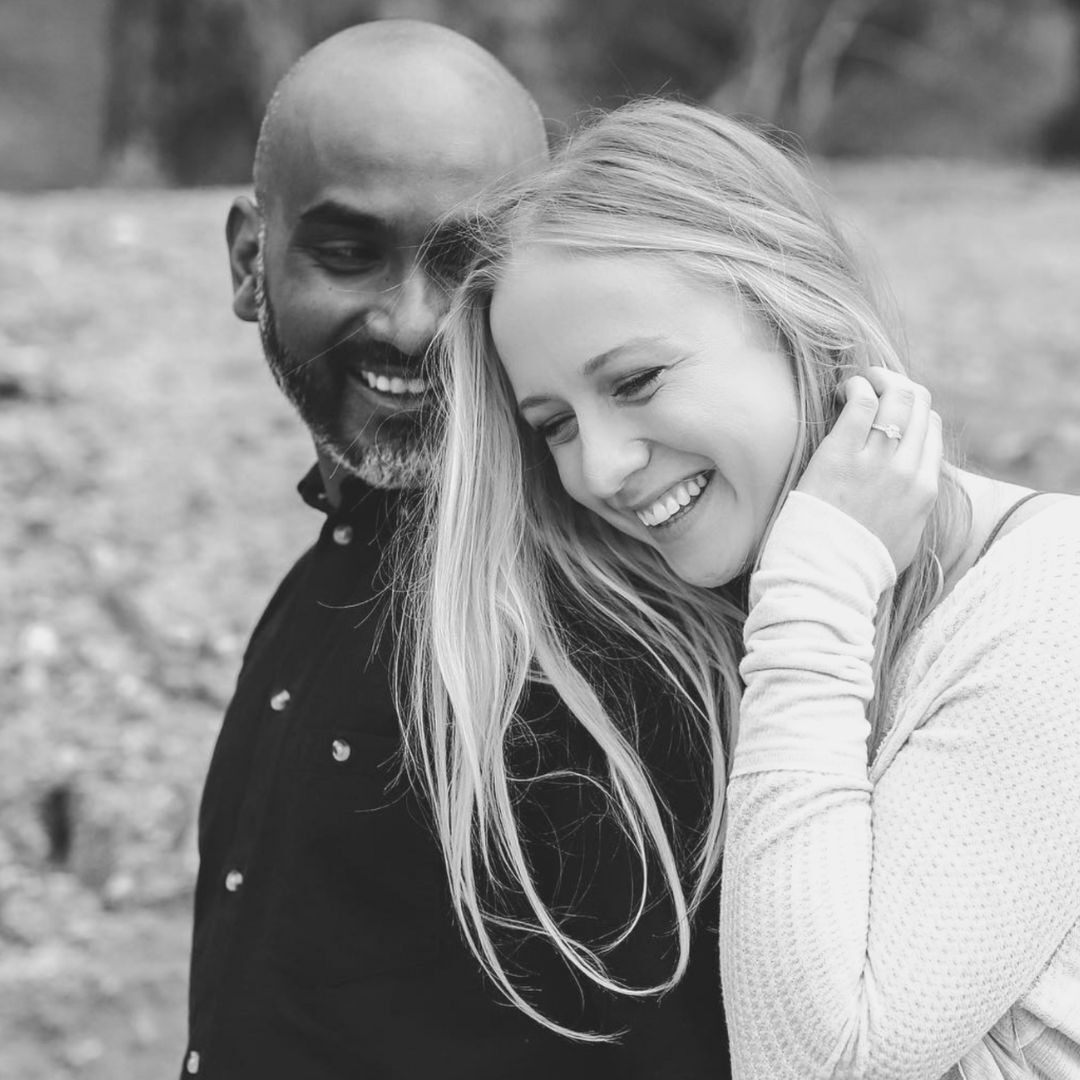 After 5 years in Northern California for me, and almost 9 years for my husband, we both started feeling that it was time to move. As none of us are American it was hard to establish a long-term future there. We had short-term work visas that needed to be renewed every other year. We were longing to settle somewhere and start building on our global long term life goals . Although we loved our life in NorCal, the feeling that "we need to move" became more and more urgent.
Why Mauritius?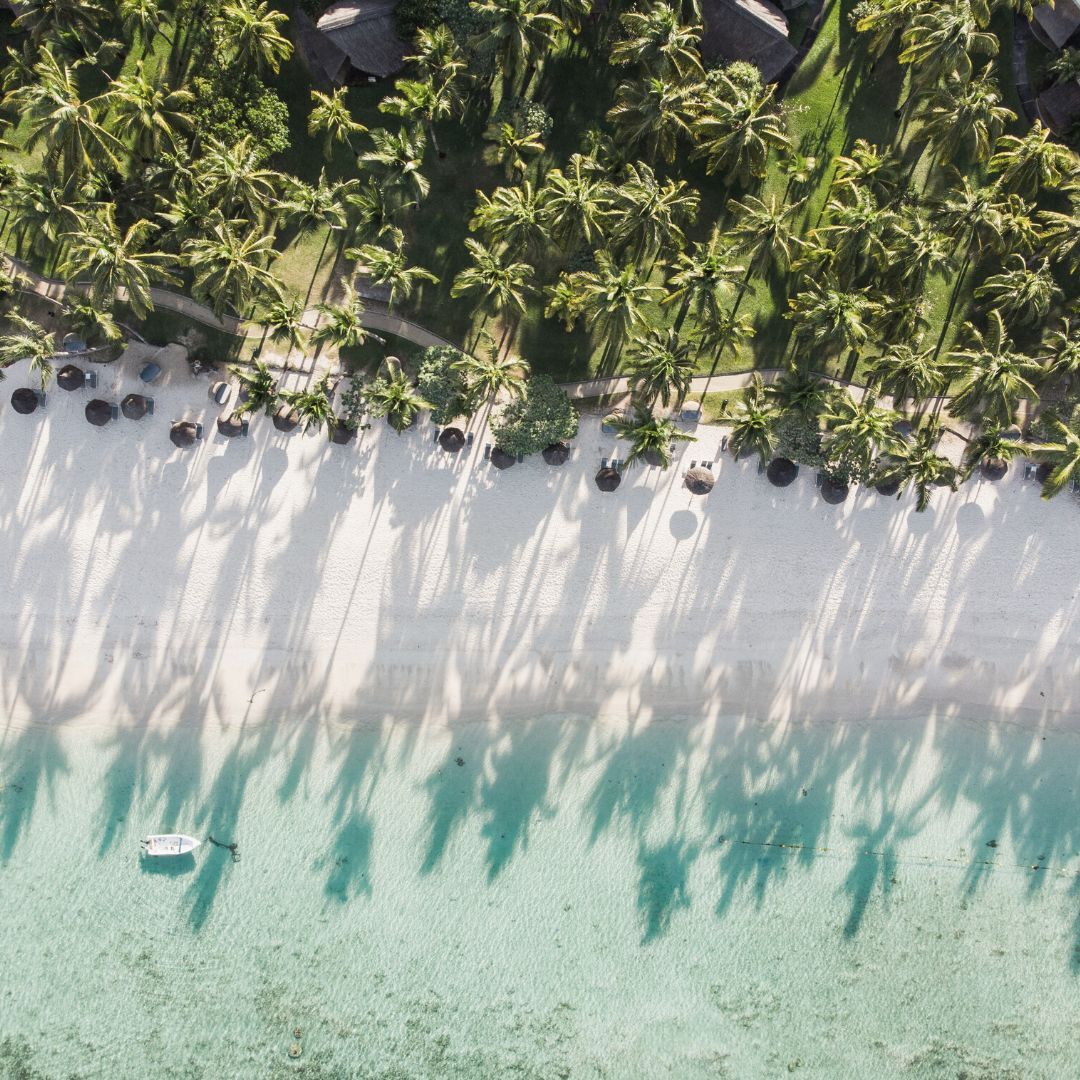 The second question we get when we've been sharing our plans about moving is why Mauritius? I'm Swedish and my husband is also an Australian citizen. Moving to either of those countries would have made a lot more sense in so many ways.
And to be honest, moving here was NOT on either mine or my husband's "dream list". In fact, my husband who was born in Mauritius but left when he was 17 has specifically said he would NEVER move back. Well, you know what they say – never say never.
We started dreaming of what kind of life we wanted to build. That meant looking into all the different options and what it would take to build our Dream Life. As we did that more and more doors started pointing to Mauritius being a serious contender.
The Deciding Factors
Slowly but surely, we landed on a few main priorities. They came to be the deciding factors for why we decided to give Mauritius a shot.
IMMIGRATION PROCESS
First of all, we really wanted to be in a country where we were not just visitors on a visa. We wanted to be real citizens able to be a part of all aspects of society. Mauritius checked that box off by being the absolute easiest place to immigrate to. Immigrating to Australia would be quite easy as well, but costly. Immigrating to Sweden is not as easy as one might think as there are so many regulations surrounding it.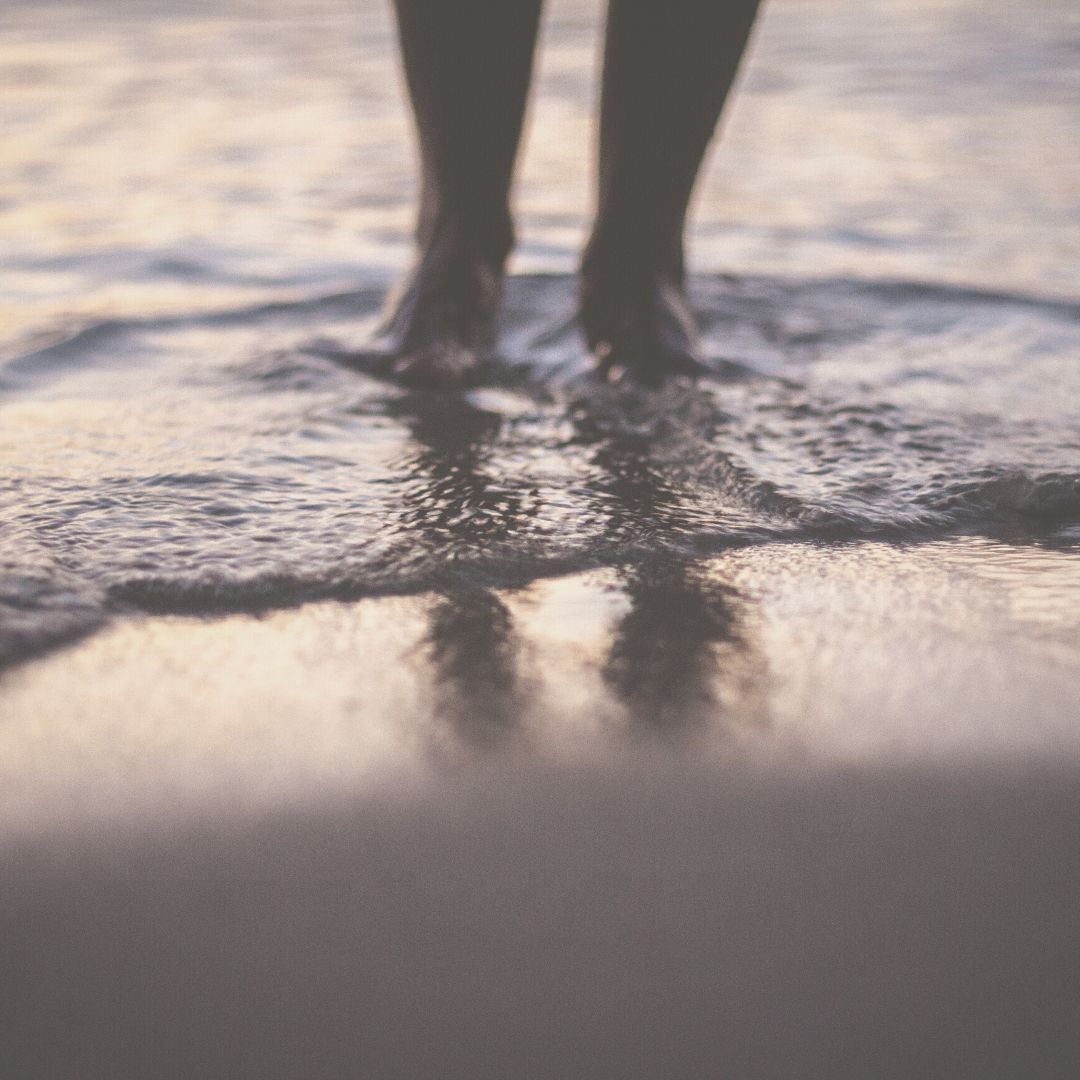 A SLOWER PACE OF LIFE
After many years in the fast-paced hustle culture that's very prevalent in America, we were ready to slow down. We were dreaming of creating a life with more space for play and leisure. With that, we were also looking for a safe place to start building a family of our own.
HUSBAND LIVING CLOSE TO THE WATER AGAIN
My husband, who is a true island boy was really dreaming of being close to beautiful beaches and water again. It's something he'd missed immensely in NorCal. The dark watered lakes and waterfalls just didn't cut it for him. He missed the turquoise beaches and the water sports that used to be a big part of his life.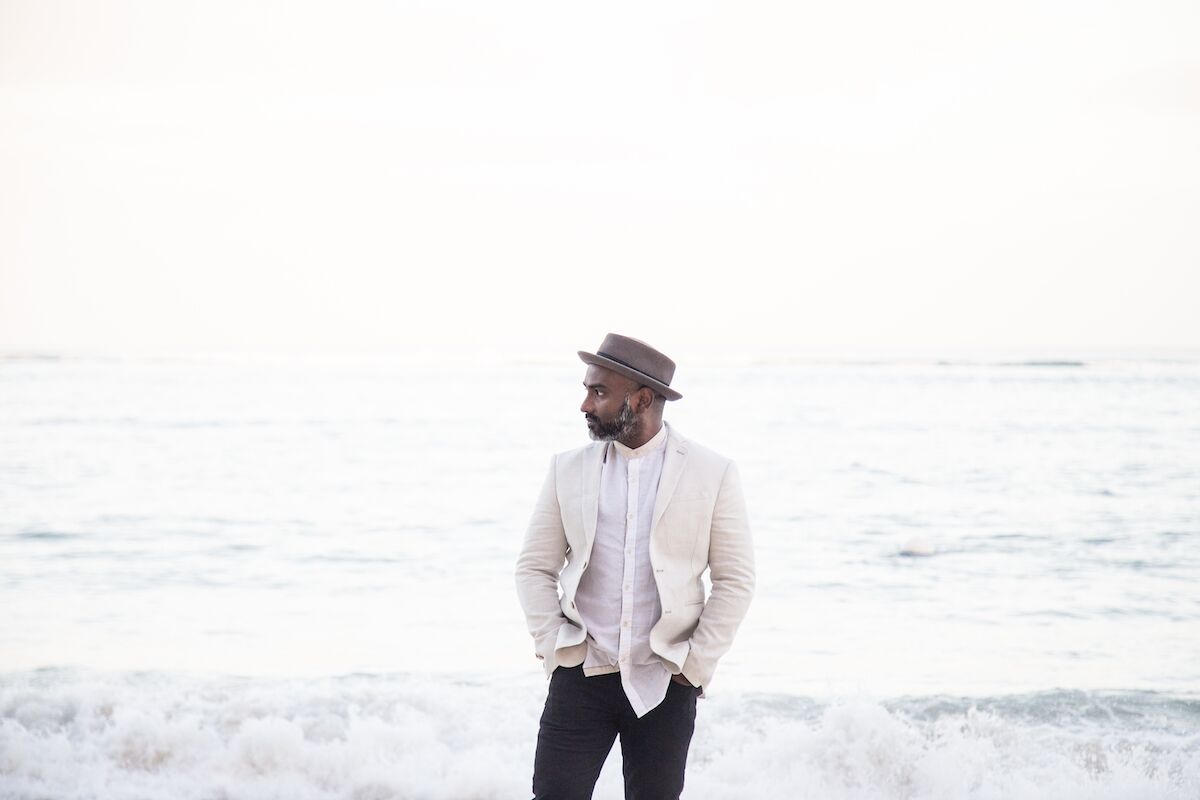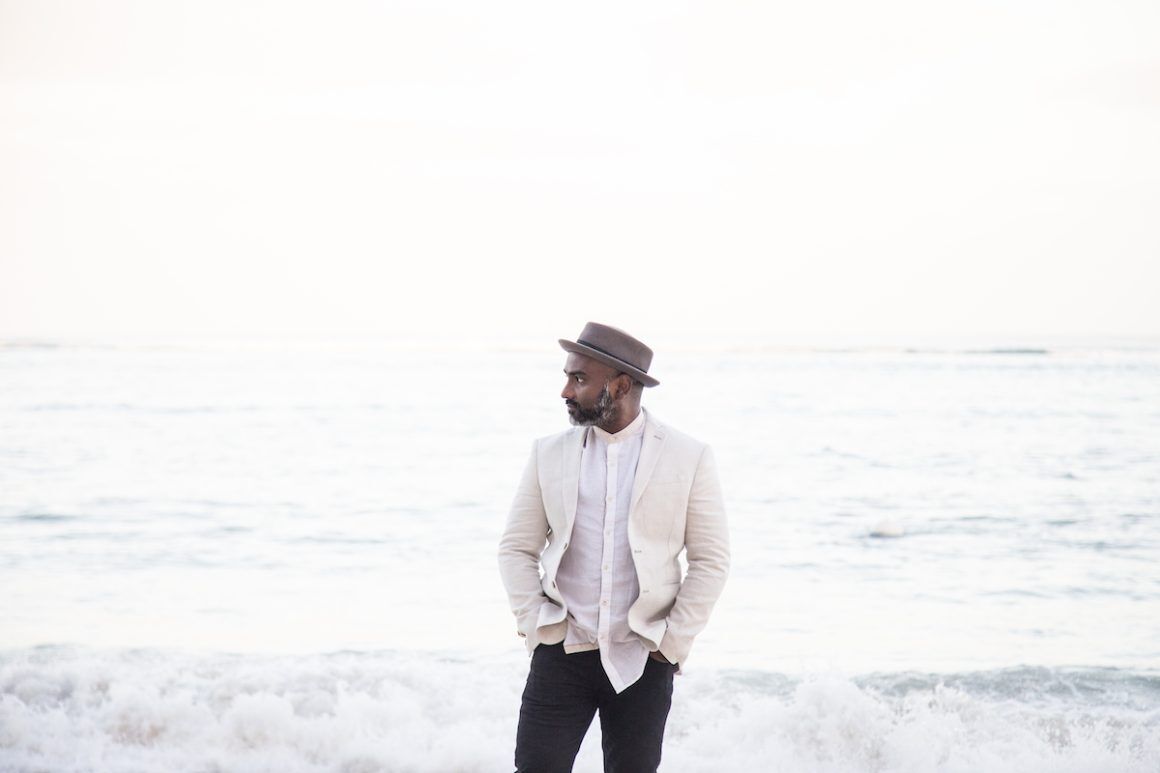 ME BEING ABLE TO GO TO SWEDEN OFTEN
For me, one of my dreams was to build a life where I could spend a few months in Sweden every year. I don't need to live there permanently. But the longer I've lived abroad, the more important it's become to still have a thriving connection to my home country. I still very much love Sweden. And I want to have a way of staying connected to both friends and family as well as the culture there. For me, this is why moving to Australia was not the best option. The high cost of living there coupled with the long distance just didnt make this a feasible option. At least not for where we are at in life right now.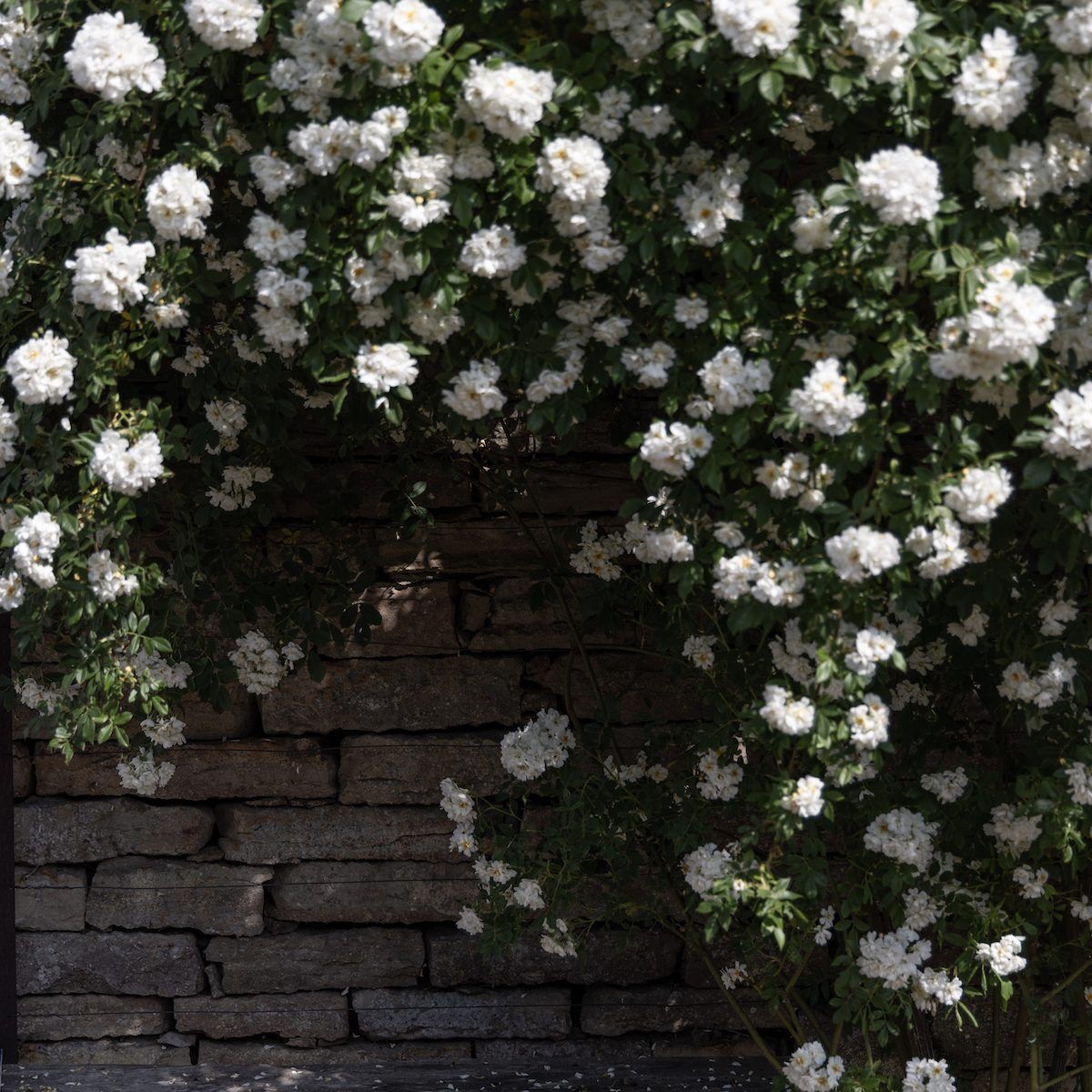 A WISE BUSINESS MOVE
Lastly, a big deciding factor was also to move to a place that made sense both financially and business-wise. My husband is a multi-entrepreneur, and he was ready to expand the businesses he's been working so hard building over the past few years.
Relocating to a country that was a lot more tax efficient than America was a big priority for him. And being in a country where he didn't have to start from scratch learning the language, culture, and business laws needed to navigate was also important. That ruled out Sweden as an option as it is one of the most heavily taxed countries in the world. It's simply not the best place to be if you're an entrepreneur. Mauritius on the other hand has a maximum tax rate of 15%. That shift alone makes quite a big difference on your bottom line.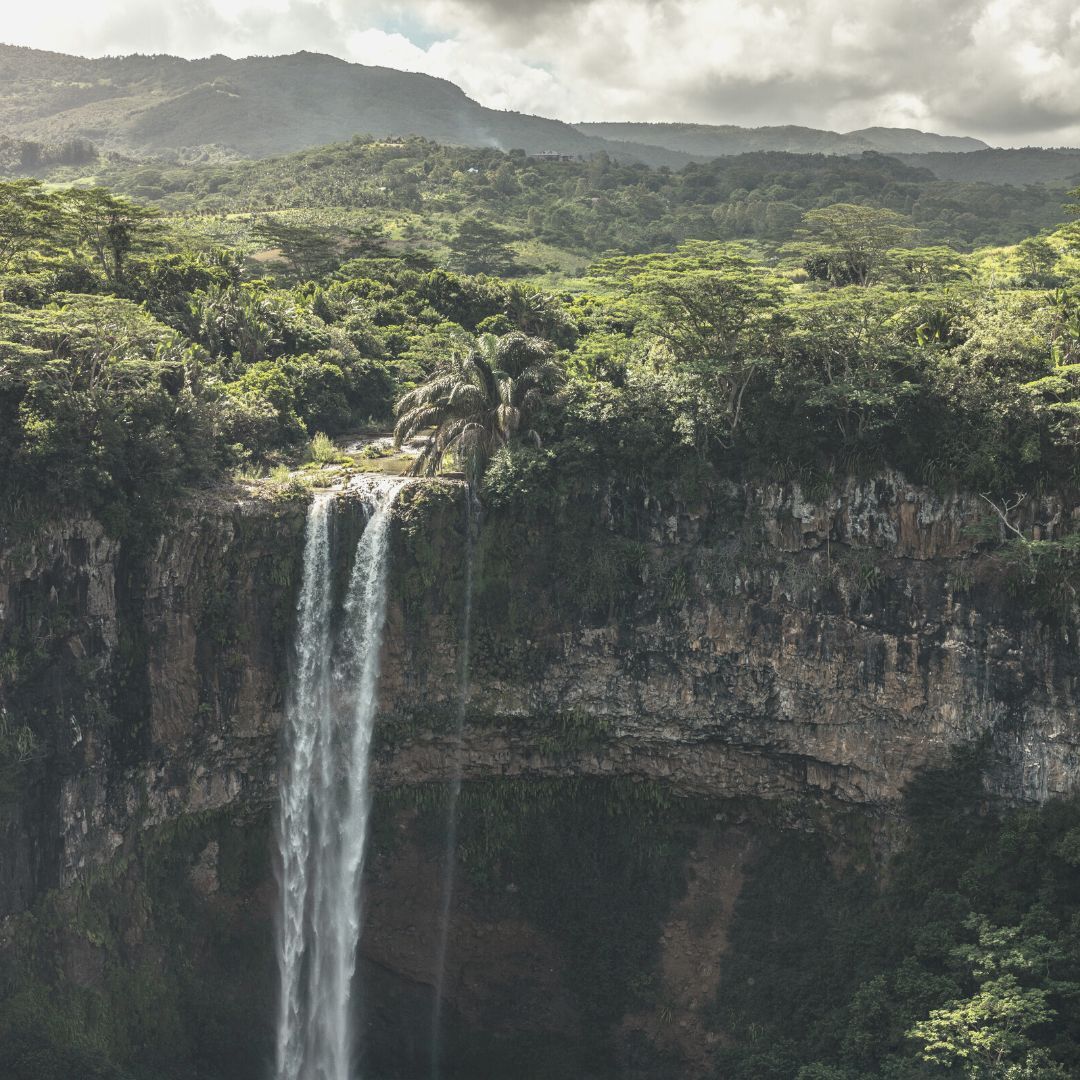 BEING CLOSER TO FAMILY
Moving somewhere, where we would have family closer was also something on our hearts. The problem though is that our immediate and closest family is spread out in Sweden, Canada, Scotland, Australia, and Mauritius.
Navigating this one was probably the hardest decision of them all. How do you pick which ones to be closest to? Whichever one we chose, someone else is going to be both disappointed as well as greatly missed in our everyday life. In the end, by choosing Mauritius, the chance of us spending more time with our family abroad is higher than in any other place. Thanks to the lower cost of living, it's financially possible to spend more money to travel than if we were to live somewhere else.
THE ABILITY TO GIVE BACK
Mauritius is an interesting country insofar as some parts of it are very westernized and modern, while other parts of it are still like a developing country. On one hand, you have the high luxury hotels with every modern convenience you can ask for. On the other hand, a few minutes away, someone is living in a house made of metal boards. A lot of people are still unable to read or write.
Both my husband and I have a passion to sow into the communities and people where we are at. To make any place or city better than when we found it. It's long been on my husband's heart to sow back into the country he came from.
We decided to give it a try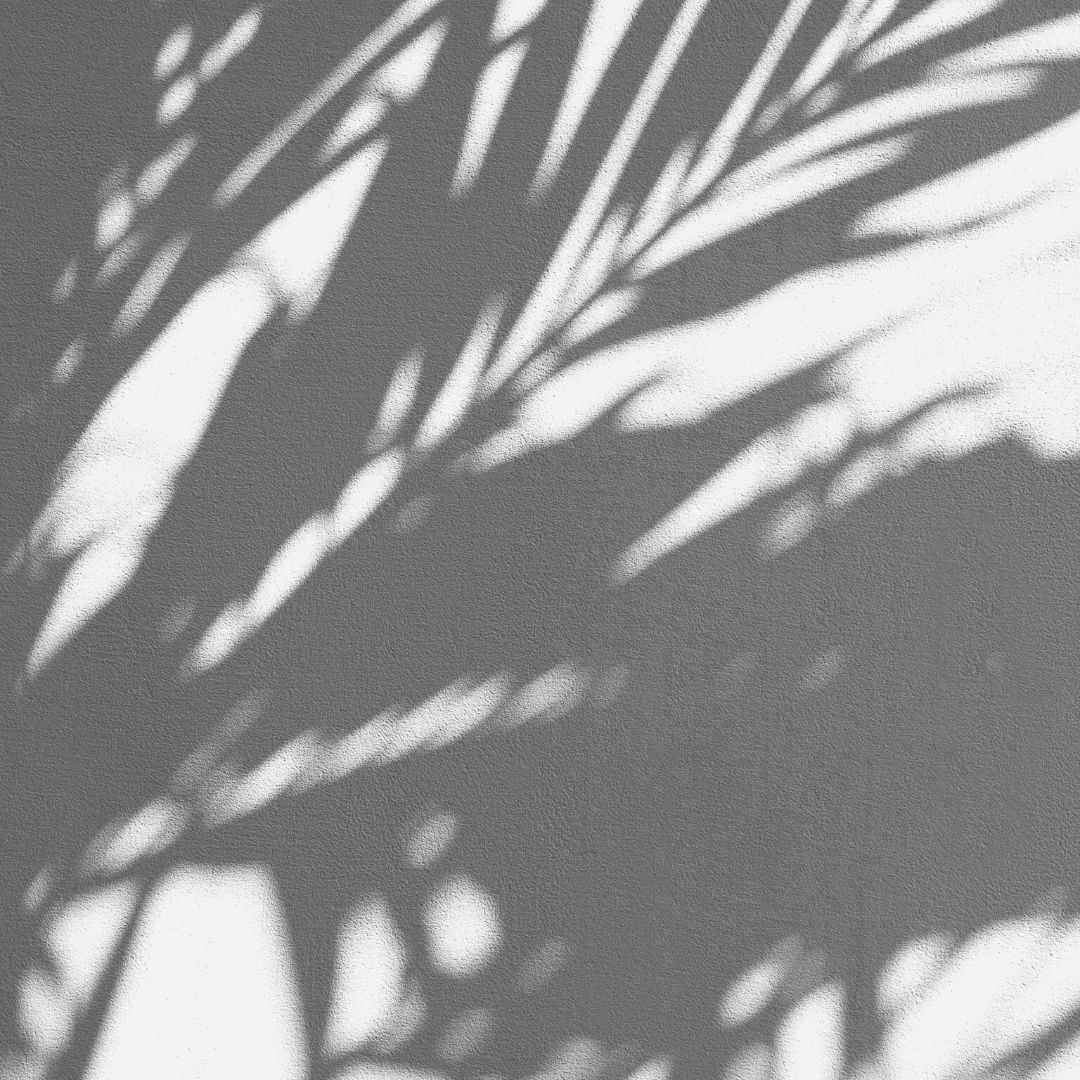 All those things combined, led to us being more and more open to seriously trying out Mauritius as an option. It's no secret that culturally it's the biggest challenge of them all. Despite the many positives, living on a tiny remote island comes with some big lifestyle changes. Not to mention that for me, moving to a country where English is not the first language means I am having to start all over from scratch. But weighing all the pro's and con's we decided it was worth giving it a try, so here we are.
That is the backstory of why we've moved to Mauritius. I hope you enjoyed getting a bit of an insight into this new adventure of ours. Next week I'll post an update on how our first 6 months here have been, so stay tuned for that.
Until then,
HEJDÅ
(that's gooodbye in Swedish)
Josefine from Scandinavian Style House