At the beginning of November last year, my husband and I rented out our apartment in Northern California, packed 15 suitcases, and moved across the world. The final destination? Mauritius, a tiny little paradise island in the Indian Ocean where my husband grew up but had sworn he would never move back to. Here's how our first 6 months living in Mauritius have been.
Leading up to the move
If you're curious as to WHY in the world we would do such a crazy thing, I wrote a whole blog post about that you can read here.
And just to add a little bit to that backstory. This move had already been years in the making in our hearts. My husband started talking about feeling that our season in NorCal was coming to an end a couple of years ago. I knew he was right but I wasn't there myself yet. But once we were on the same page, that sense came with quite a bit of urgency. There were so many uncertainties, and the final destination wasn't actually crystal clear yet. But we knew we needed to start taking steps towards moving.
Our initial plan was to try out Mauritius for a few months to see if it could be a possible contender for a long-term move. So we set a date and booked our tickets.
Transitioning out of California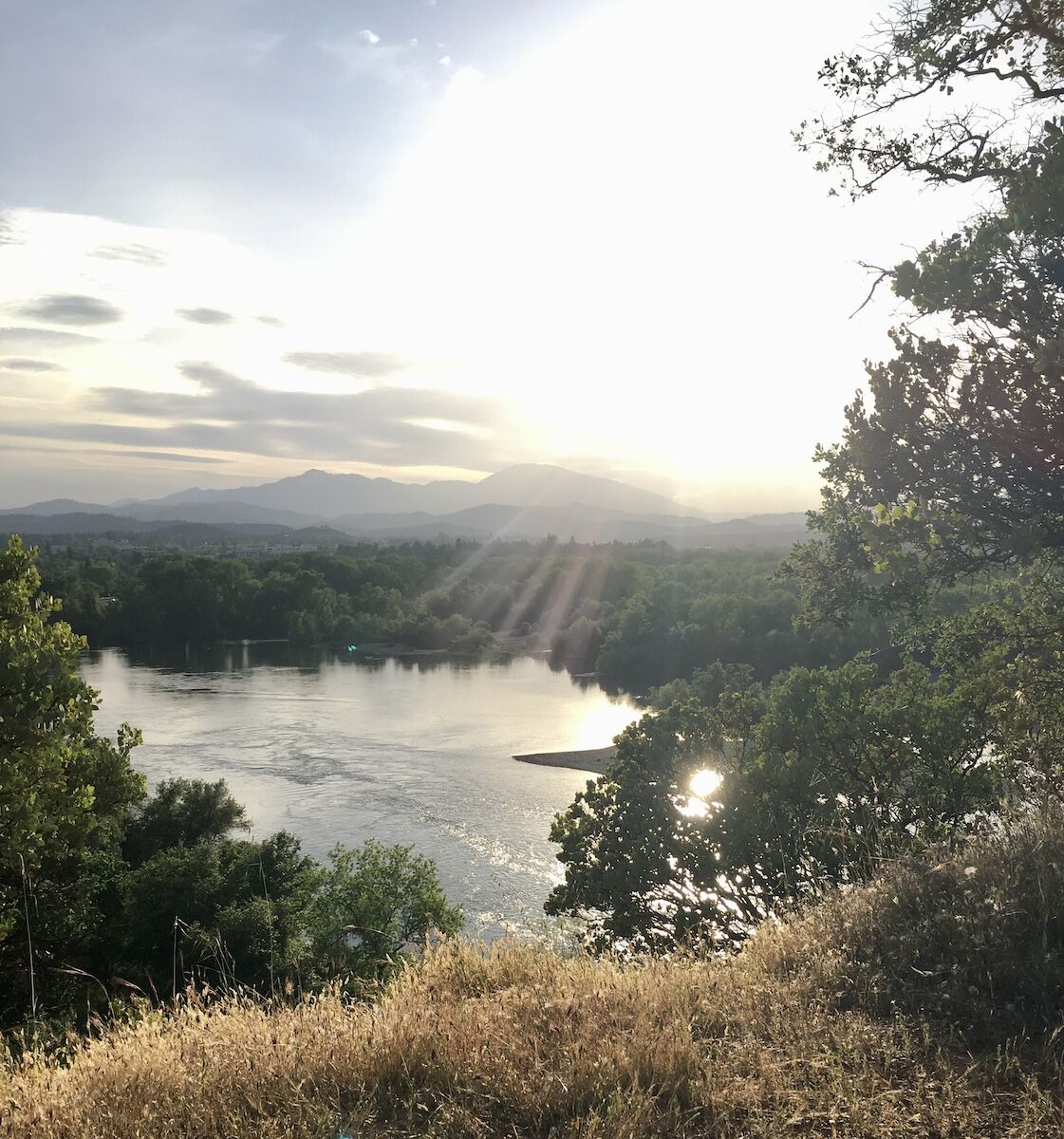 Before we moved I had spent almost the whole summer in Sweden. It was a well-needed, although much longer than expected time due to a delayed passport renewal.
Once I finally came back to America we had exactly one month to pack up our whole lives before we were about to take off. We've both moved countries multiple times before but this was the first time for us to make such a big move together. It felt really special.
I've also never had so much peace as I'm transitioning out of a place as I did this time. Although on paper, the move we were about to do was kind of crazy I felt so strongly that it was the right step for us. I truly got to cherish every moment with both people and the little town we were leaving. I have nothing but thankfulness for all the memories made there. My season there truly transformed my life in a profound way and for that I will be forever grateful.
Surprise, we're pregnant!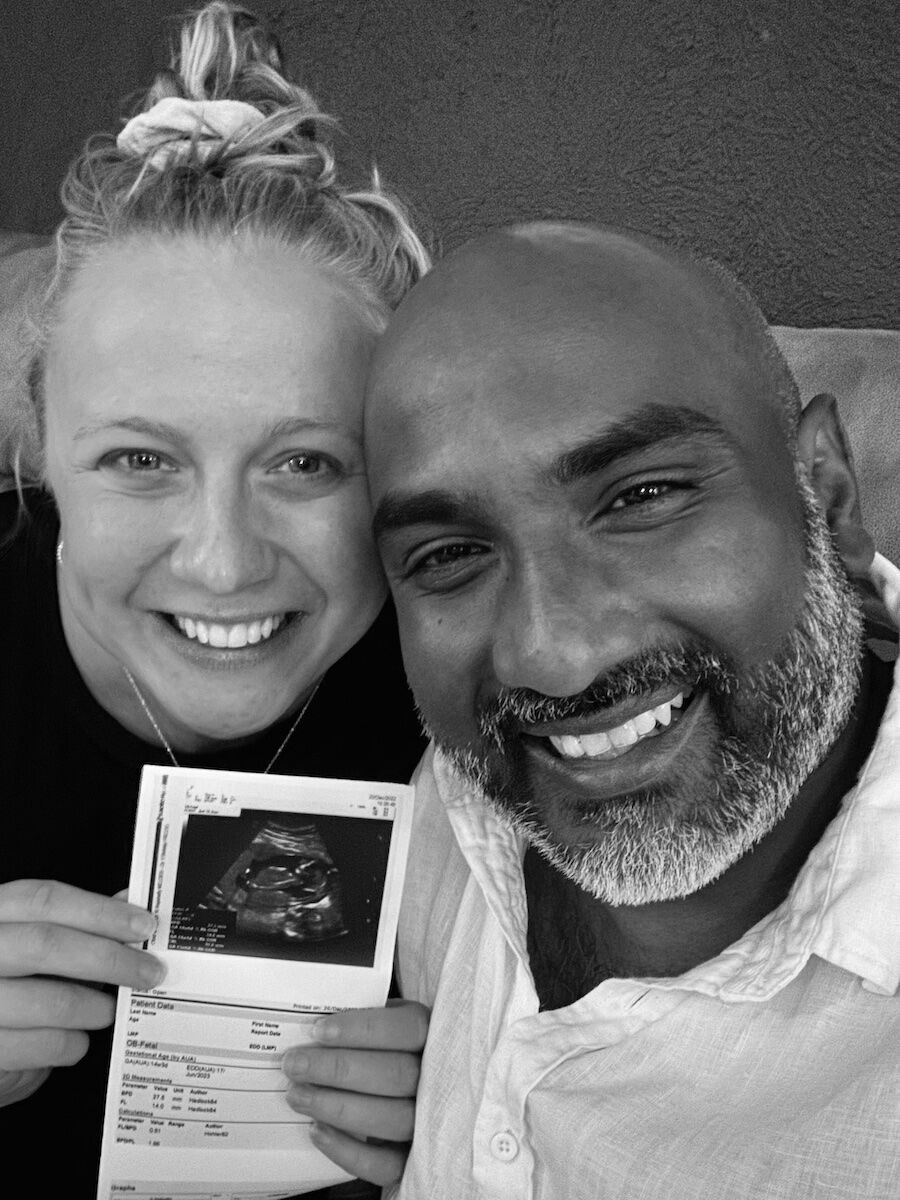 In the middle of our moving chaos, and 10 days before we're leaving America I find out that I'm pregnant. We were overjoyed as starting a family of our own has been one of our biggest dreams and prayers for the past few years.
But it also had us re-evaluate our initial plan. There was now a nine-month countdown to take into consideration. The idea of "testing out Mauritius" to see if it worked quickly turned into "I guess we're moving there". We now, more than ever, needed to settle in a safe place where we could welcome our baby and start our lives as a family.
Ready for takeoff
The last few days of packing were a lot. I was already starting to feel tired as my body was now creating a little human, but we made it through. We also made it through the trip there. With 15 suitcases, multiple layovers, and a journey that spanned over a few days, it could not have gone smoother. For that, I am so very grateful.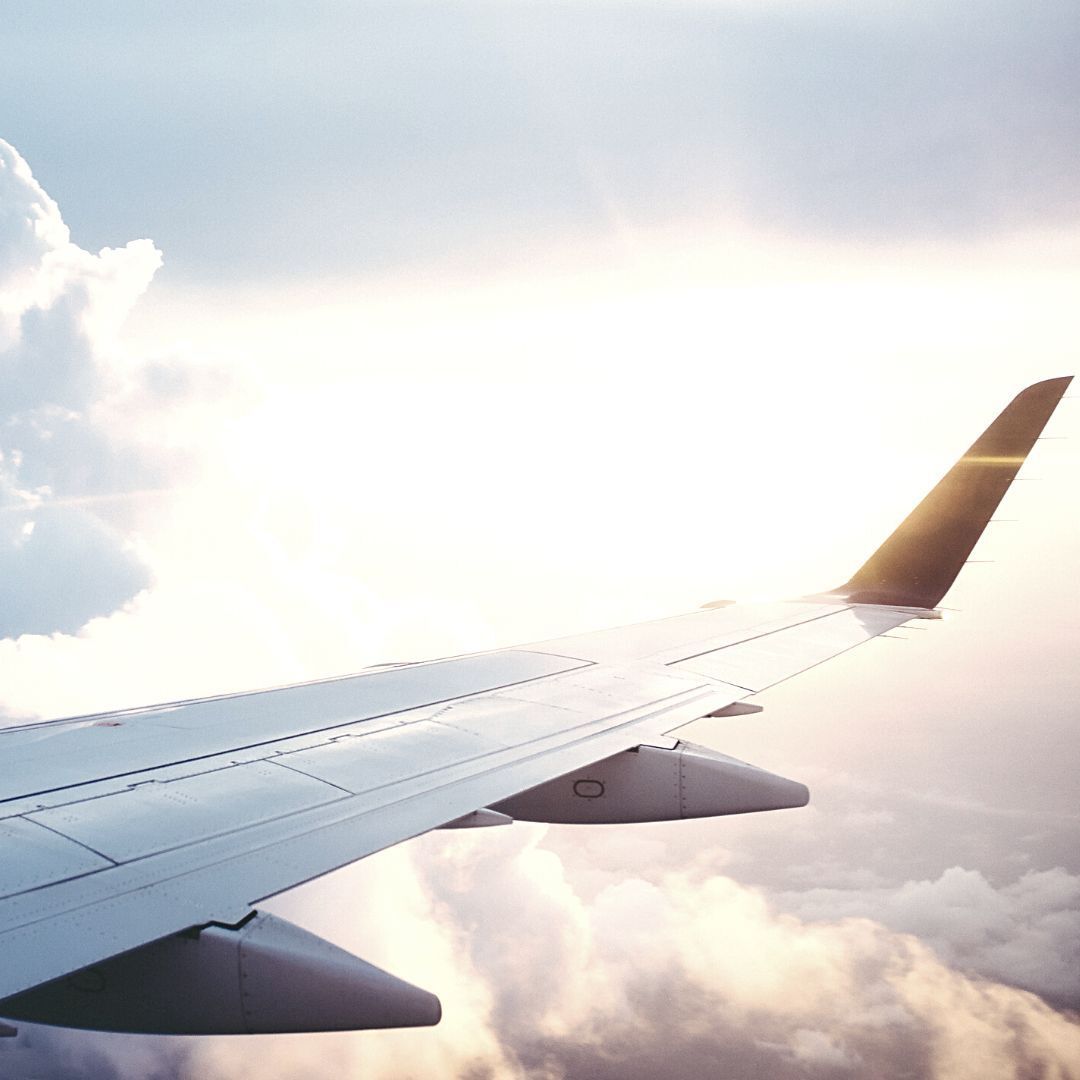 First impression (or should I say – first trimester)
Once we finally landed in Mauritius though, I was spent. After 4 weeks of packing, 2 days of traveling, and a 12-hour time difference I was now exhausted. Not to mention, that as we got here I was now 7 weeks pregnant. For anyone not familiar with the stages of pregnancy – this is often when you start to get nauseous.
Unfortunately, that nausea wasn't "just" morning sickness for me. It was a 24/7 all day every day kind of nausea that basically had me bedridden for the next two months. As Mauritius was heading into its summer season, being both very hot and very humid, going outside was not really an option. My first memories and impressions of moving to Mauritius was therefor mainly about being either on the couch or in bed feeling very very sick.
A different kind of Christmas
I love Christmas and all the weeks leading up to it. My husband always says I go through a profound transformation every year when Christmas comes around. The rest of the year I could care less about baking and I don't really have a sweet tooth. But once December hits, I turn into a baking Christmas elf making all kinds of cookies and candies.
This year though. There was no Christmas elf coming out of me. In fact, I had such strong food aversions that I could hardly stand being in the kitchen or smelling any food being cooked at all.
I also normally Love to make our home pretty and decorate it, but Christmas decor was not among the necessities we brought with us here. And as it turned out, I couldn't find ANY Christmas decor I liked here either. I also learned that Christmas isn't really a big thing here culturally. As the population is a mix of Hindus, Muslims and Christians, many people don't actually celebrate it at all.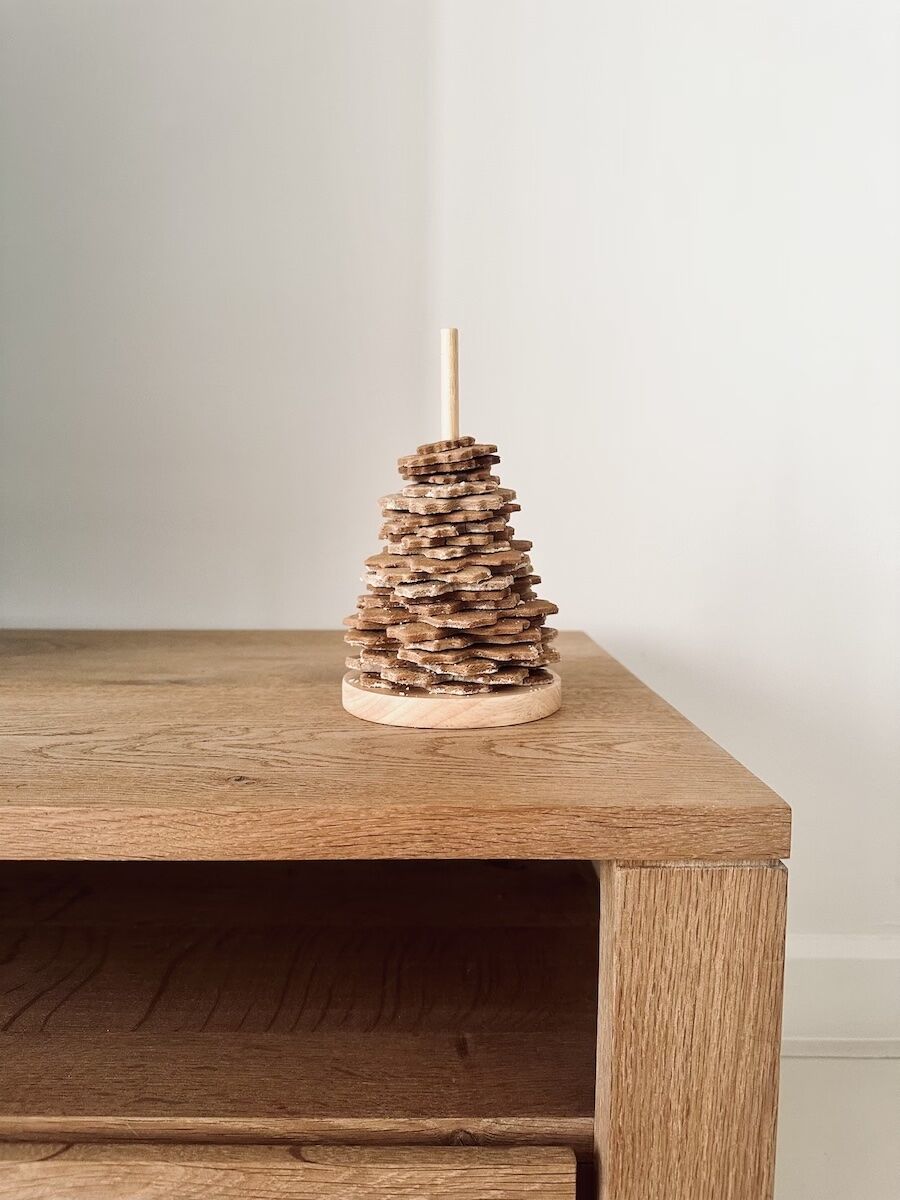 I made a mental note, that nice Christmas decorations is one of the things I will have to bring in from overseas if I want it. That's one of the downsides of living on a tiny island. There is often very few options as far as style goes, and there is no next day delivery on Amazon Prime to turn to. If you want something that isn't available here, you will need to be very intentional about getting it, and be ready to wait quite a while for it to arrive.
Therefore, the only "Christmasy" thing I managed to do this year, was an attempt to make a "gingerbread cookie Christmas tree". The recipe on the back of the box for it must have been made by someone who never had a real gingerbread cookie though. I've never tasted anything blander. But at least it kind of looked like a Christmas tree. Oh well. There is always next year.
Our first new friends, (and they're all cross-fitters)
One of the hardest things to leave behind in NorCal was our friends and community. Life is all about who you share your everyday moments with, and we had some of the most amazing people in our lives in Redding.
Especially as an adult, it always takes a while to build up new friendships. When you start all over somewhere new, having deep and meaningful relationships is usually the thing I miss the most in the beginning. But as it turns out, if you want new friends fast in Mauritius, your best bet is to sign up for Crossfit. That's way too intense for my taste, but my husband loves it. He came home after his first training session telling me he made a new friend. They were going to have coffee in a few days. He's made many more new friends at Crossfit since, and I've become friends with their wives. I love it when it works like that.
The rollercoaster of trying to buy a house
We rented a great Air-Bnb for our first three months in Mauritius. But as we were now looking to stay longer we started house hunting as fast as we possibly could. To make a long story short, after three weeks we found what we thought was our Dream House. How fast and easy was that we thought, as we put down the deposit and applied for a loan.
Well, it turned into quite a rollercoaster, and we hit our first major cultural bump in the road. We quickly found out that the biggest bank in the country really could use some serious competition. We've never had a worse customer experience in our lives, than we had dealing with this bank. To say that they were unprofessional, and that we lost all our trust and good faith in them is an understatement. It took the bank 5 months just to get back to us about our loan application.
Dealing with not knowing whether we would get the house or not took a lot of emotional capacity. Capacity I didn't really have to begin with, and it was an unfortunate start to our stay here.
Although our loan was finally approved, the drama didn't end there. Two days before signing the papers the evaluation of the house came back at 100K less than the sellers asking price! We couldn't believe it, and had another evaluation done. It showed the same result. As the seller wasn't willing to go down enough in price to match the value of the house, we no longer had peace to buy it. Entering a real estate purchase by loosing 100K would be crazy, however much we loved that house. Needless to say – we pulled out of the sale.
The Perfect rental
After fighting and waiting for this house for 5+ months we were now back to square one. But this time with a timeline of only 10 weeks until our babys due date. We needed to find a long term housing solution to move into ASAP. We put our house-purchasing plans on hold and started to look for a rental instead.
After a few exhausting days of visiting multiple apartments and houses we finally found the perfect match. It was in an area we had dreamed of living since before we left California with stunning views. The house was absolutely beautiful and came fully furnished, tastefully styled and decorated. And on top of it all – there was a baby room already set up. It had all the things I had been holding off on buying until we bought our house. To not have to stress about getting all those things, and moving in to a place that was already setup to welcome a baby was one of the biggest blessings of all.
We signed the contract as fast as we could and moved into our new rental a few days later.
Preparing to welcome our baby boy
As I'm wrapping up this blogpost we finally have a place to call home for the next year. Our baby's arrival date is now on a countdown of four weeks. We are starting to get into focus mode. The next few weeks will be filled with all the little things we still have left to do preparing for his arrival. We can't wait to meet him!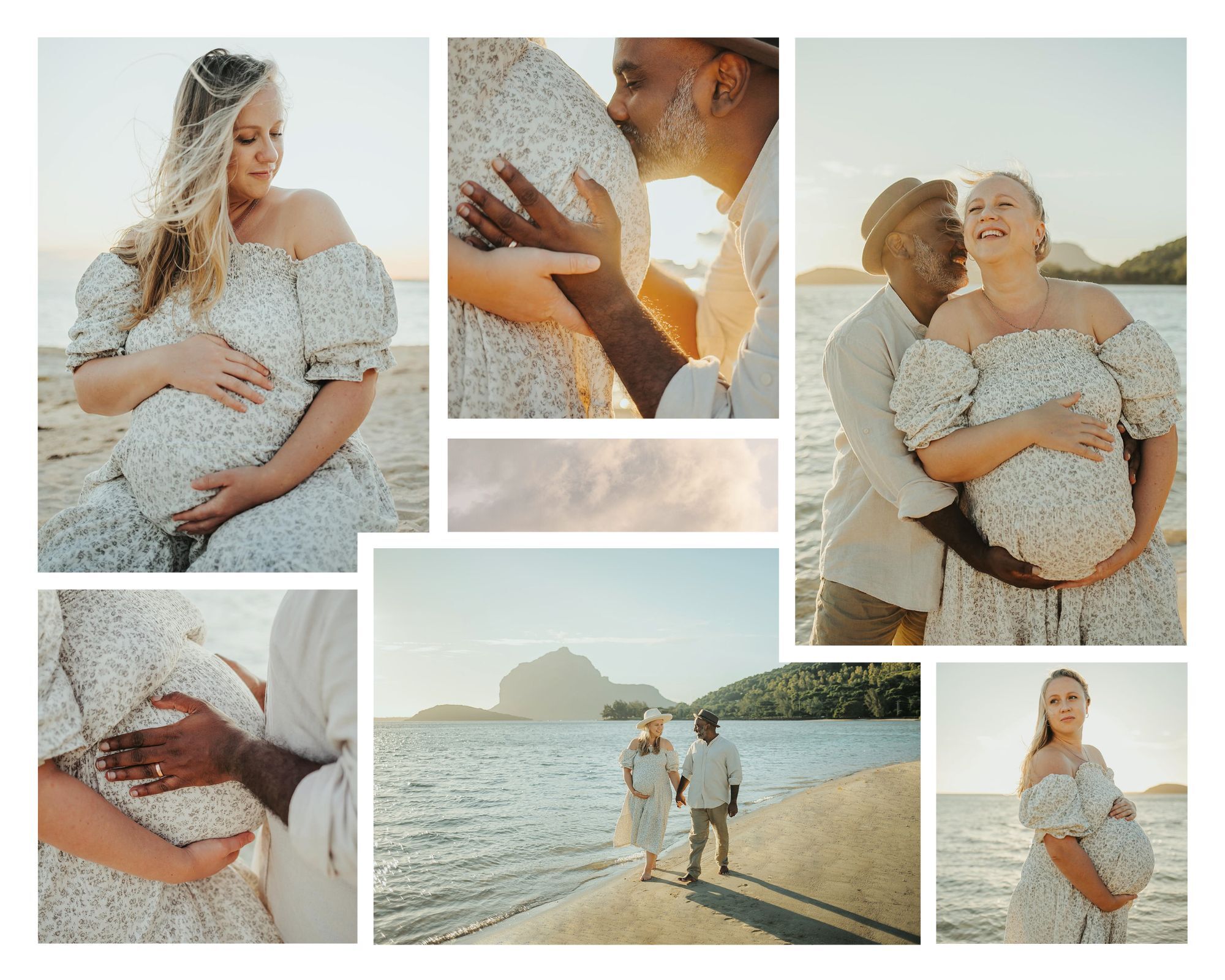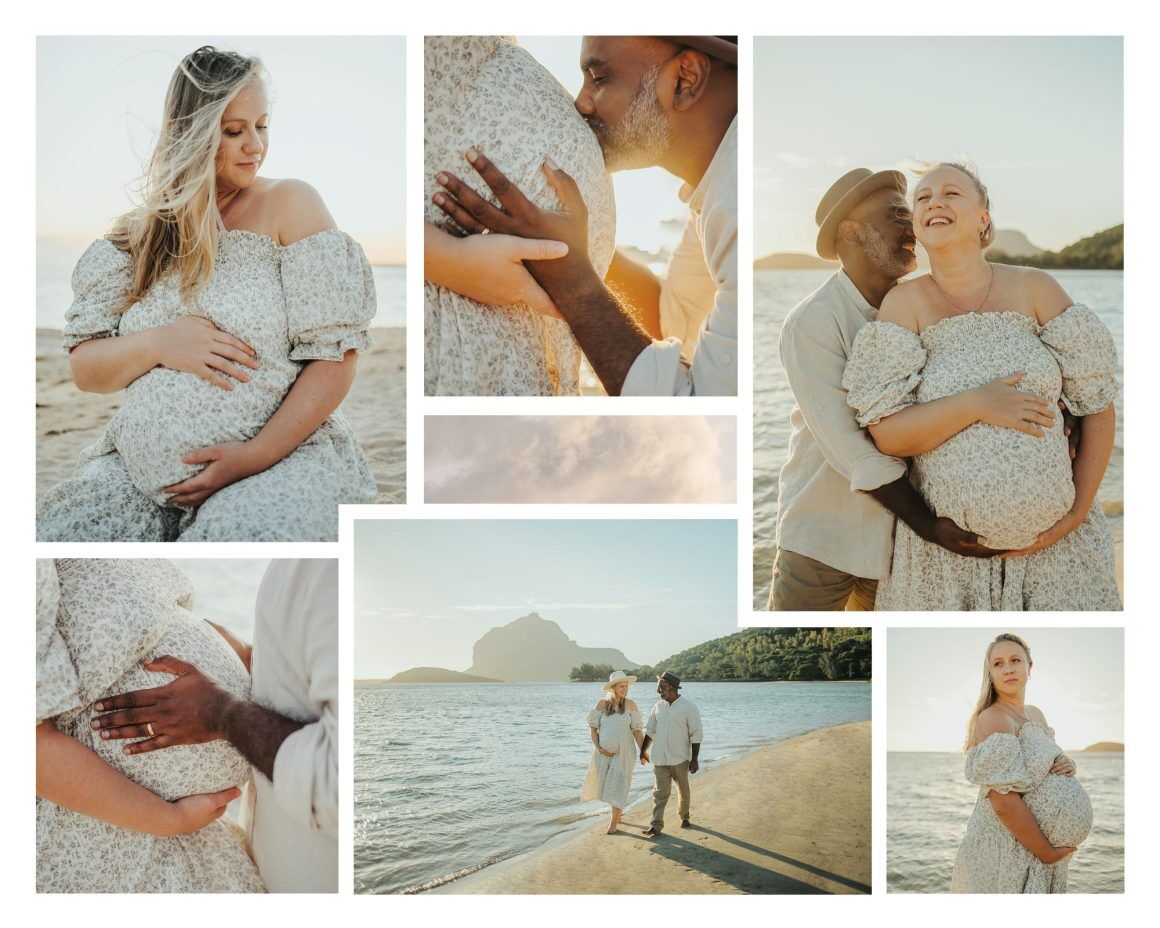 I hope you enjoyed getting a glimpse into our first 6 Months living in Mauritius. I'm excited to bring you along as we settle even more into our new tropical life here in Mauritius.
Until then,
HEJDÅ!
(that's goodbye in Swedish)
//Josefine from Scandinavian Style House