Spotlight on MENU
In today's post we'll be putting our Scandinavian Designer Spotlight on MENU. It's a brand gathering some of the brightest designers and design teams from Scandinavia and Internationally to create designs that are contemporary, clean, clever and natural. Here is a quote of how they describe themselves: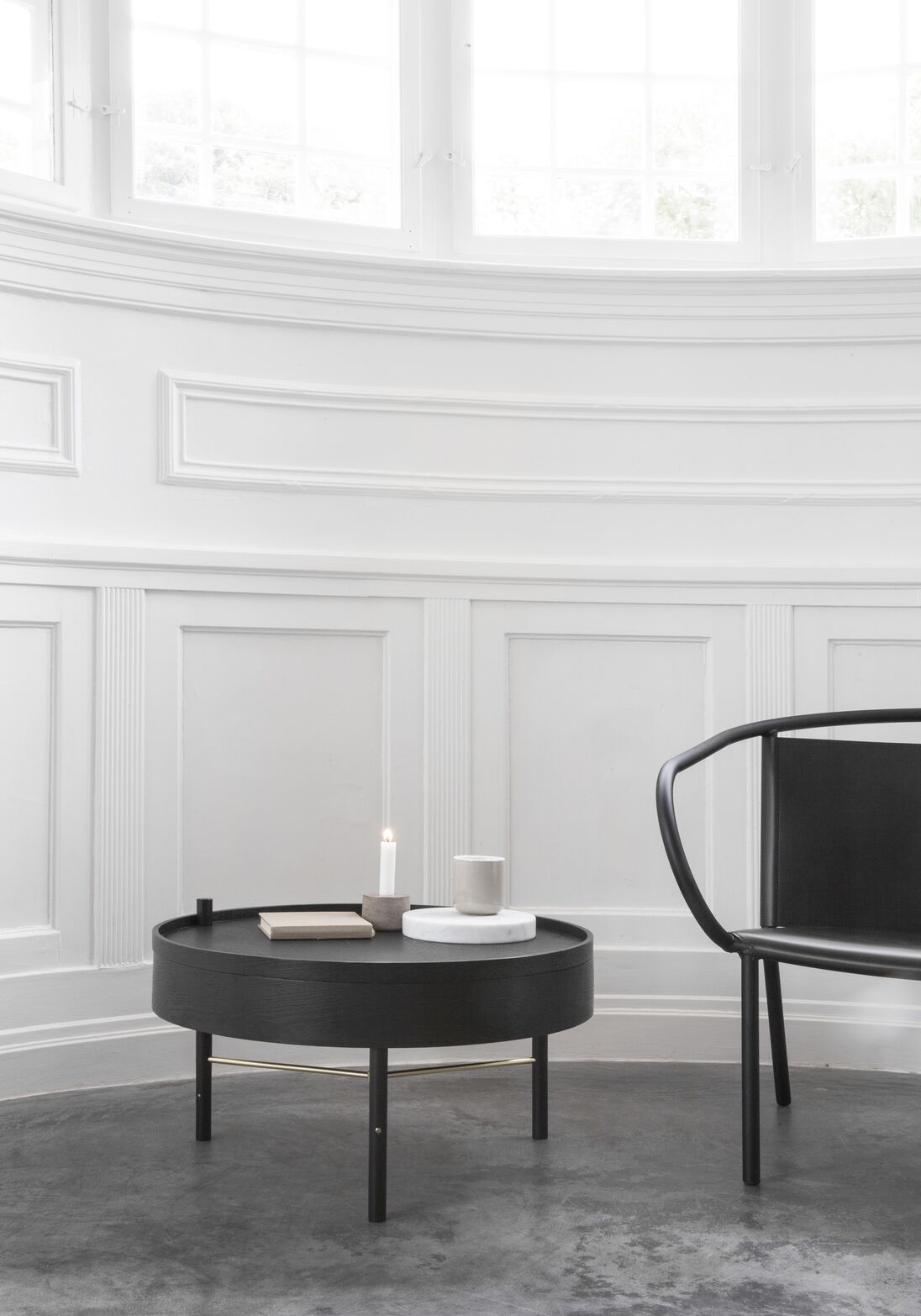 "Menu is a Scandinavian Design brand with a simple purpose: to make the world more beautiful, less complicated, and a little bit nicer to wake up to."
This is a brand that truly embodies the description and values of the Scandinavian Sleek Modernist Style.
Without further ado – let's get right into it shall we?
The History of the Brand
Menu Design Shop was founded in 1978. Apart from that I haven't been able to find much more information on their history. They currently have their main showroom in Denmark in The Audo. It's a place that combines both a co-working space, event facilities, an exclusive resident area as well as a cafe and restaurant.
What defines the Brand
Menu Design Shop has a big value for collaboration, and would like to redefine how we use space and design. They are passionate about creating connected spaces that can function as a seamless transition in between being at home, working and hospitality. One thing that's special about this brand is that it's reintroduced some of the old danish design classics and put them back into production again.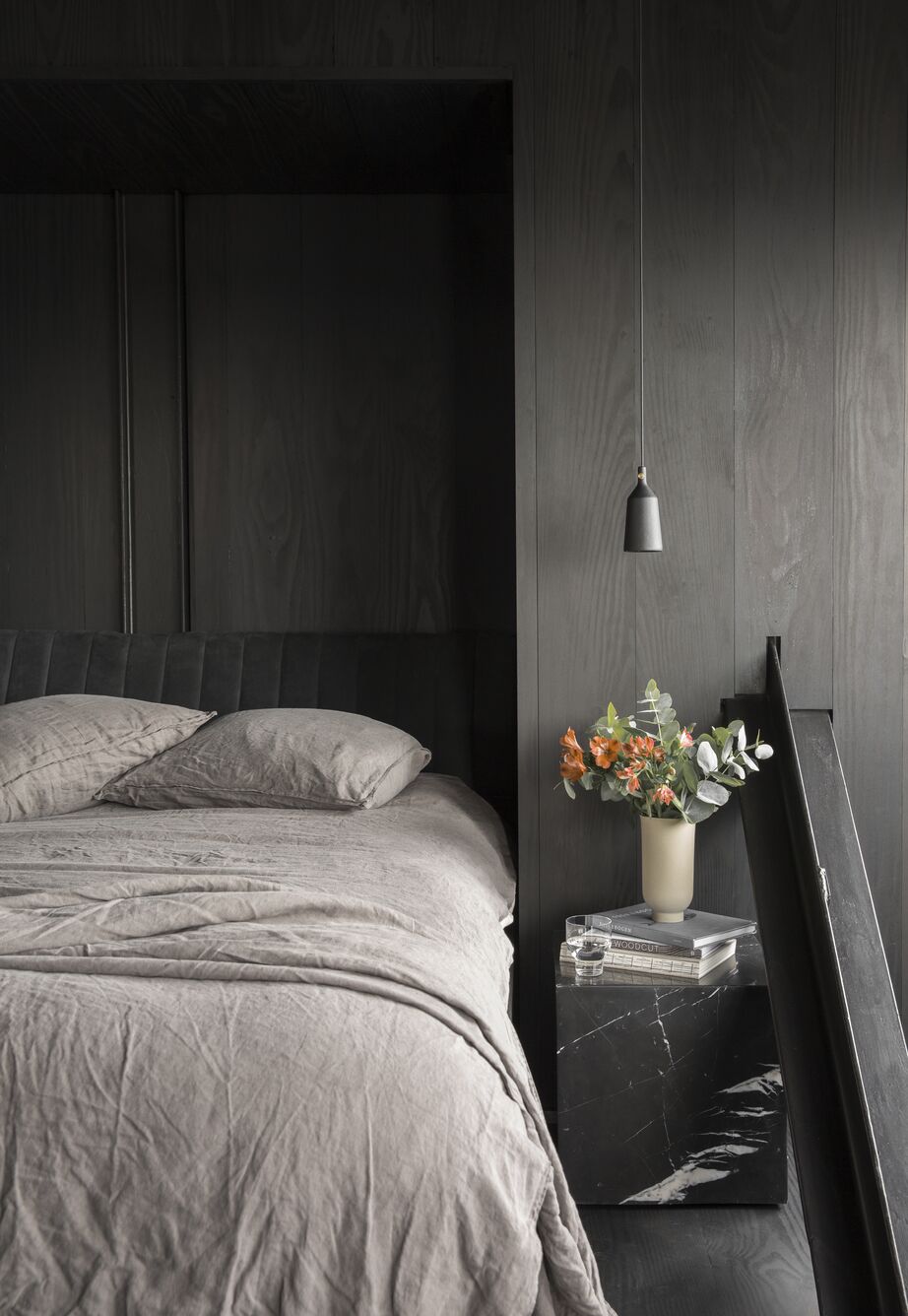 A great example of this is Grethe Meyers beautiful lampshades. She was one of the most distinguished representatives for danish industrial design in the 60's.
Another example of this is Ib Kofod- Larsen that was a prominent designer in Danish Modernism during the 50's and 60's. The piece from him that Menu has reintroduced is The Knitting Chair.
Our Favorite Pieces
Here are some of our Favorite pieces from Menu. As many of them are designed by Norm Architect we will show you two collages. One will have all the pieces from Norm Architect, and the other one will have the rest of our favorites.
Offset sofas by Norm Architects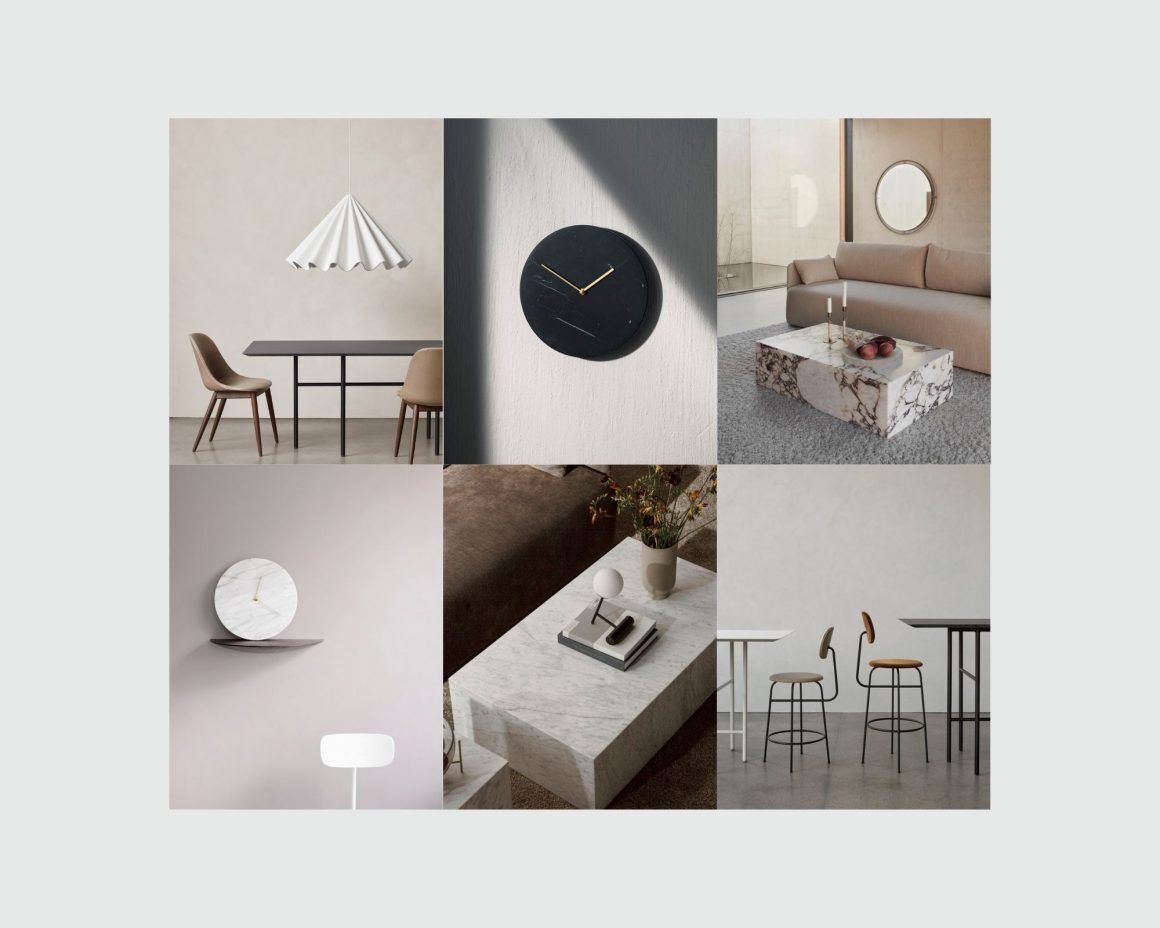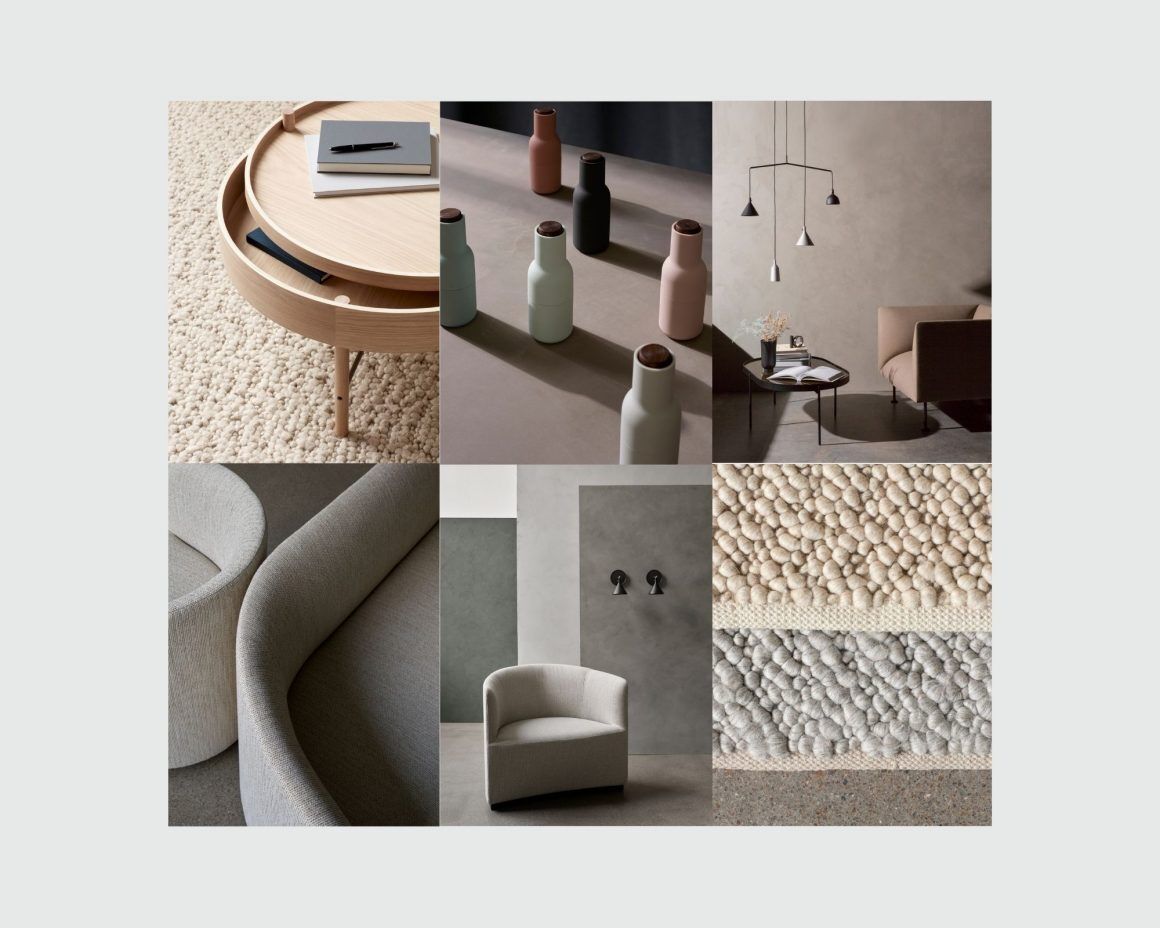 Who are the Designers?
Since Menu has so many designers they work with we won't be able to highlight every single one of them. We will however highlight three of the designers or studios that have designed some of our Favorite pieces we just shared.
Norm Architects:
Norm Architects was founded in Copenhagen in 2008 by Kasper Rønn and Jonas Bjerre Poulsen. They are specialized in residential architecture, industrial design, commercial interiors, art direction and photography. Their focus is to create pieces that have a timeless simplicity, where nothing needs to either be added or taken away from the design.
Nick Ross Studio:
Nick Ross Studio is a Scottish/Swedish Stockholm based firm. He is an award winning industrial designer with a fine arts master degree. Nick loves storytelling, and to design in a way that connects to the historical and cultural use of a product. He aims to design pieces that create a bridge between the past and the present.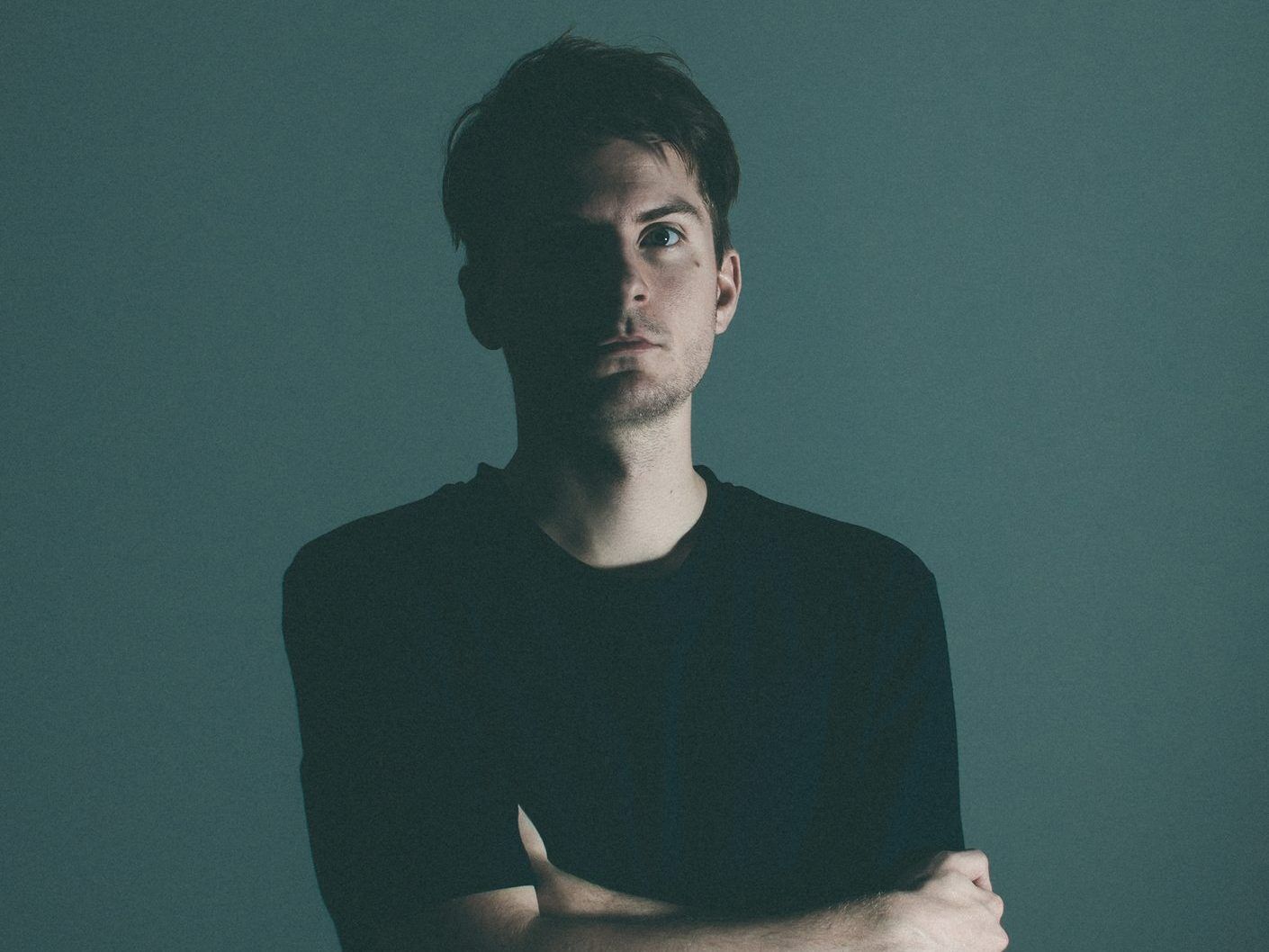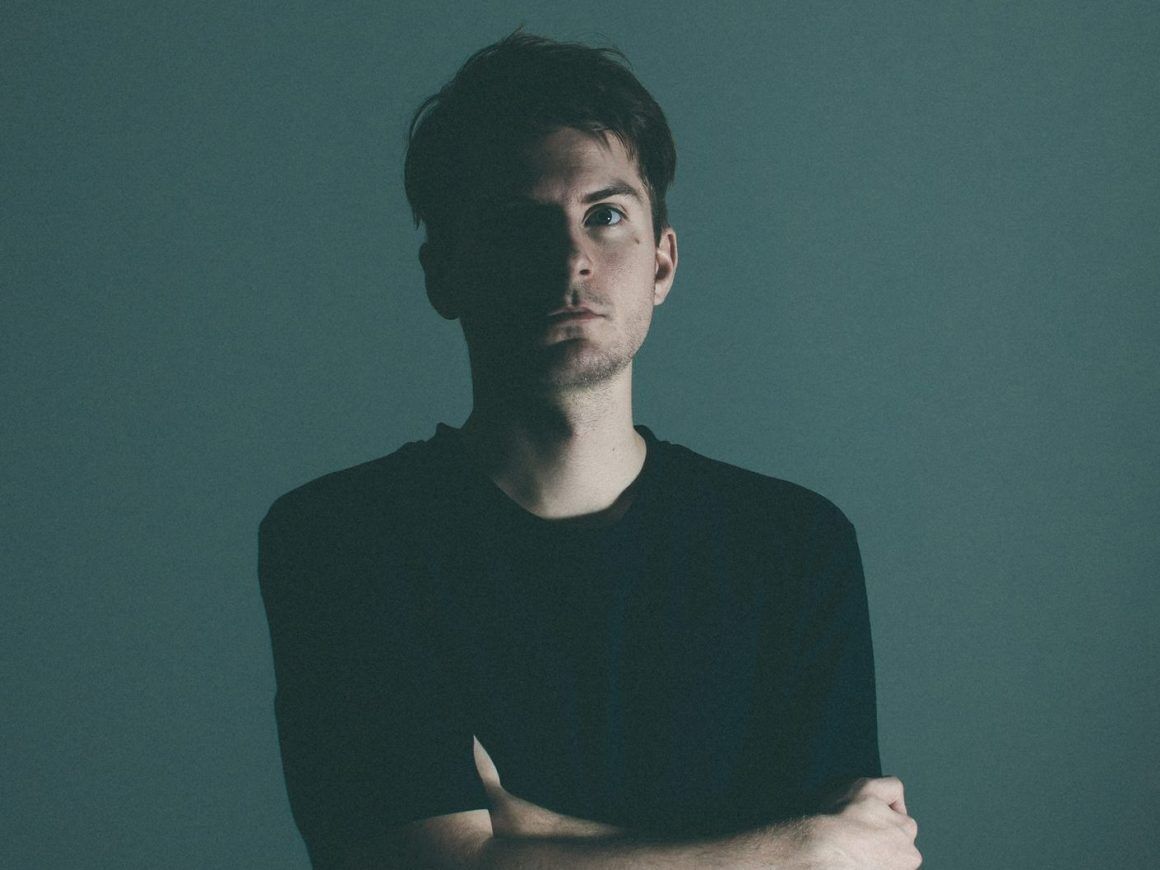 Theresa Rand:
Theresa is a German born architect and furniture designer based in Copenhagen. Her passion is to create both functional and poetic furniture pieces where the material and its shapes tell a story. She focuses on using natural, authentic and lasting materials, and she loves to design pieces that create a warm atmosphere for the people living with them.
As seen in
As always with these blog posts we like to share photos of real people using these designer pieces in their homes. That way you can get a feel for how you could style it in your own home.
The first featured home is @dhowelldesigns . She has the Carrie MENU lamp, a floor lamp that is also from Menu and she's using one of their marble plinths as a table.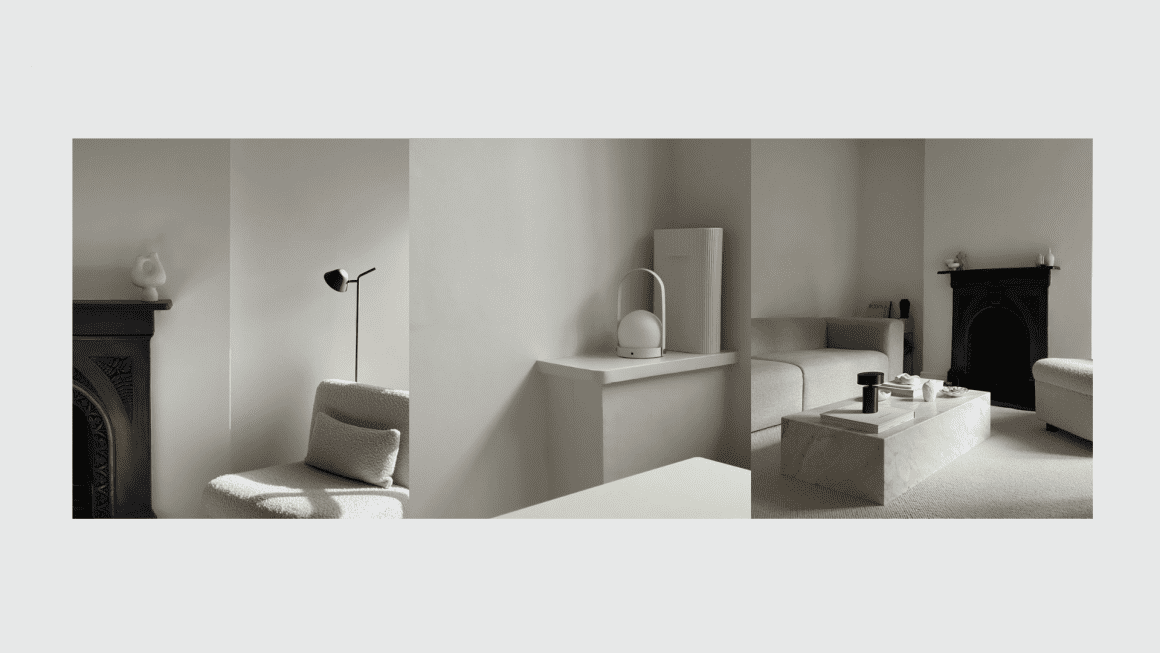 The next three images of MENUS turning table and bottle grinders are by @monica.rablewska.
These next three images, featuring the Carrie lamp, the JWDA table lamp and a marble mirror by MENU are by @thismodernstyle.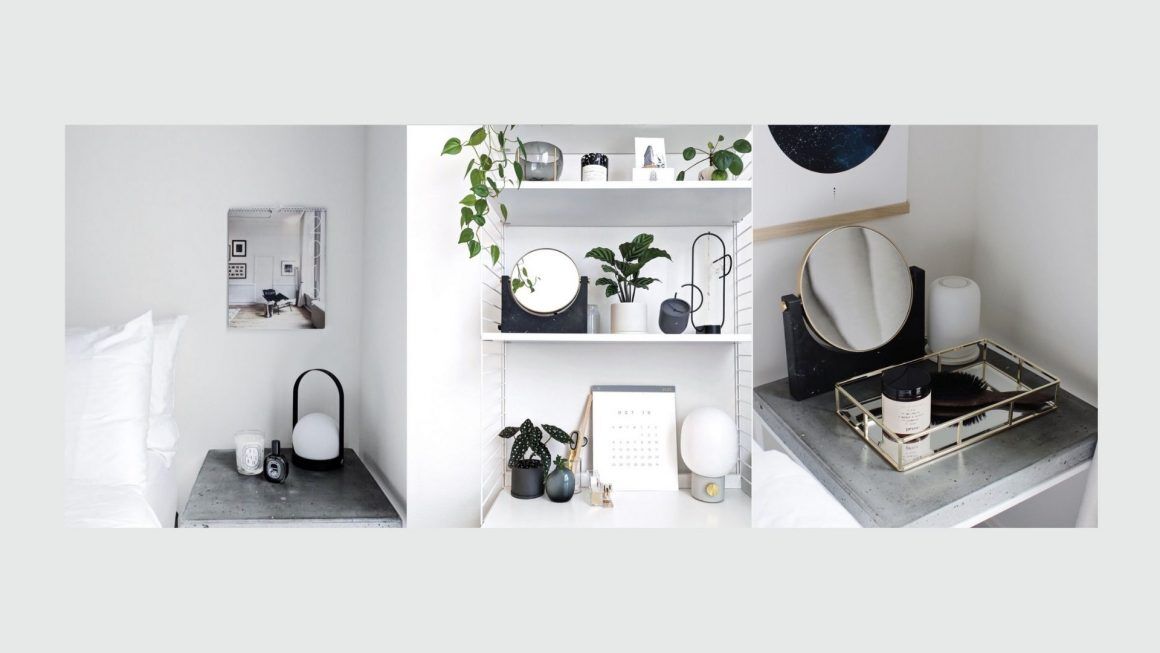 Fun Fact
Menu Design Shop has it's very own Upholstery Program. What that means is that if you want a specific couch or chair, but don't want it in the specific colors it comes in, you can request to have it in another color. Because of this program all of your Menu furniture pieces are customizable to fit your specific needs and wants. We love anything and everything that's customizable, so we couldn't be more excited about this.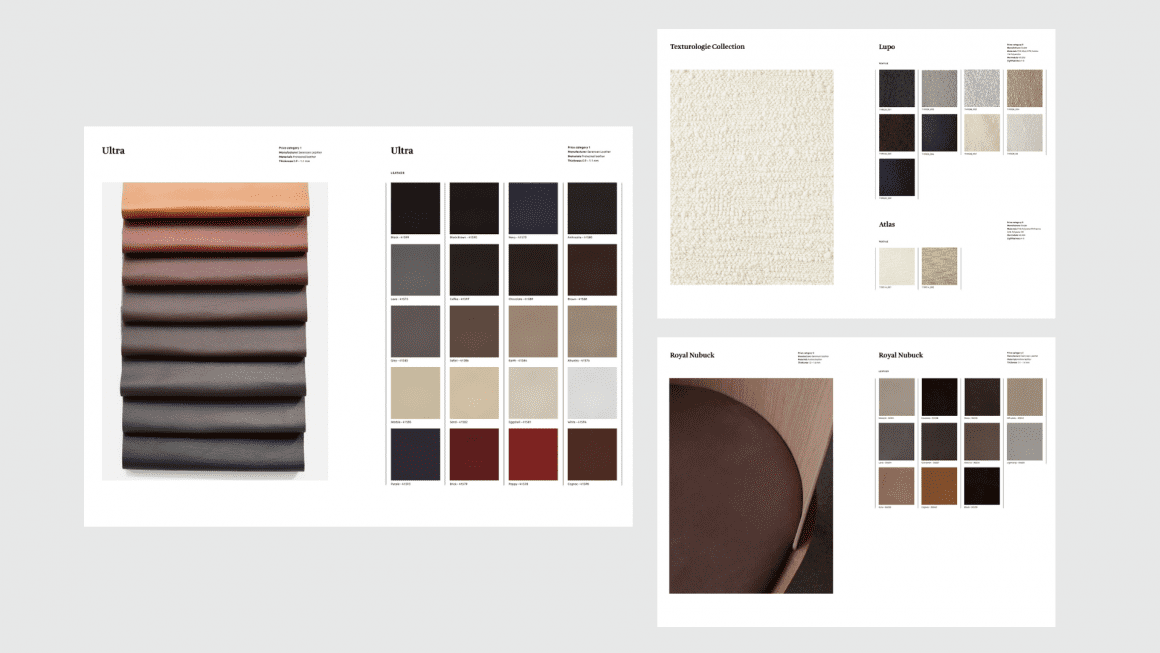 That's all for today.
We hope you were inspired and that you learned a few new things from our Scandinavian Designers Spotlight on MENU.
Until Next time,
HEJDÅ!
(goodbye in swedish)
// Josefine for Scandinavian Style House
NOTE: Some of the clickable links in this post are affiliate links which means that if you shop through them I get a small percentage of the sale. This helps me to keep going and to put time and effort into creating great content to share for you here.