In today's blogpost we will put the Scandinavian Designer Spotlight on Louis Poulsen. It's a deep dive into one of Denmarks most prominent lamp and lighting designers.
Louis Poulsen is a Danish brand known for their timelessly designed lamps and luxury lighting. Poul Henningsen is their most famous designer.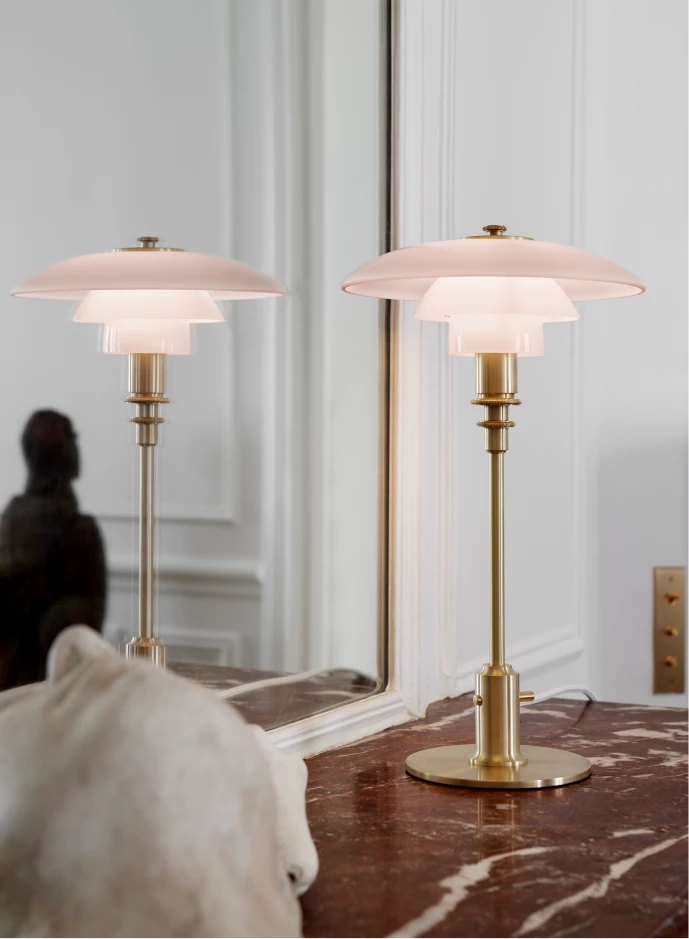 The History of Louis Poulsen
Louis Poulsen is a Danish lighting manufacturer that was first founded in 1874. The business itself was first a wine- importing business. But after four years Louis Poulsen closed it down to re-open with a new focus on tools and electrical supplies.
In 1924 the Danish designer Poul Henningsen started to work with Louis Poulsen. He designed the lamp that came to be a signature product for the brand. That was the PH lamp. The lamp was first put into production in 1926, and is an iconic piece that is still loved and produced to this day.
The History of the PH (Poul Henningsen) lamp
Scandinavian design is often known to marry form and function in exquisite ways. The PH lamp by Poul Henningsen is certainly no different.
No designer to this day has put as much thought and effort into designing not only a lamp, but also the light it gives off, and the way it illuminates different spaces, than Poul Henningsen.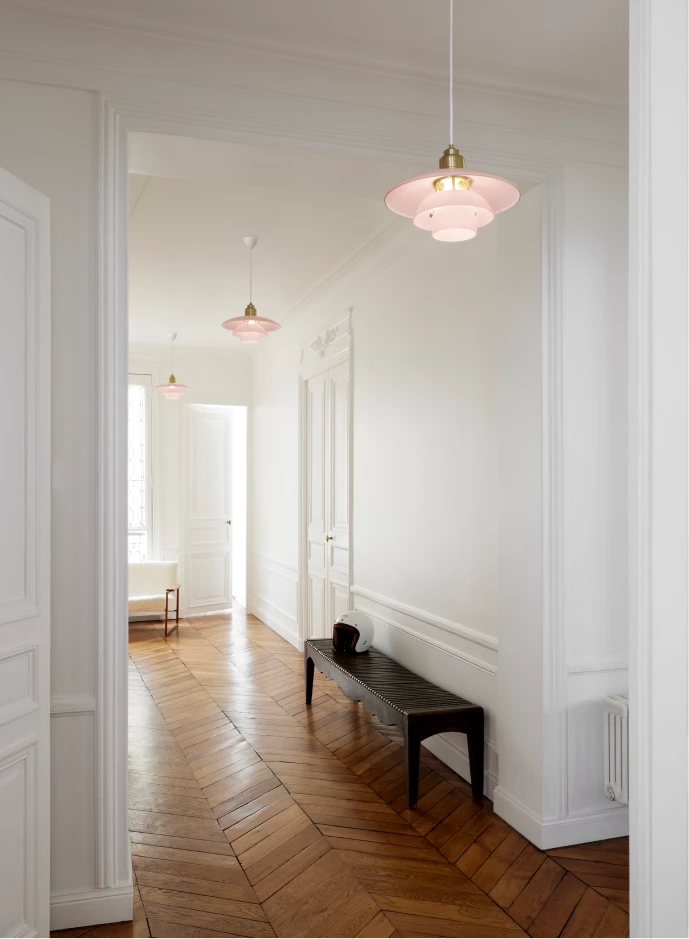 In June of 1927 Henningsen wrote that he was on a quest to "…solve the new task of producing a glare-free light, which would also be economical". What that meant was that none of the light would be wasted by being absorbed or blocked by the shade.
Every little detail of the PH lamp is intentionally designed. All the important surfaces are turned downwards to avoid accumulating dust and the filament are completely obscured by the shades. He also made it possible for the manufacturer to control the color of light it gives off.
Henningsen did not set out "only" to produce a pretty lamp. He was set on designing a piece that would make the greatest use of the light it gave off. He did this by using an arrangement of three shades that are positioned in such a way that the angle between the shades and light rays are the same at every point. This made the transitioning of the light between them both smooth and harmonic.
For as long as Henningsen lived, he kept experimenting with what sizes, materials and surfaces were the best fit for different lighting needs and scenarios in the lamps he created.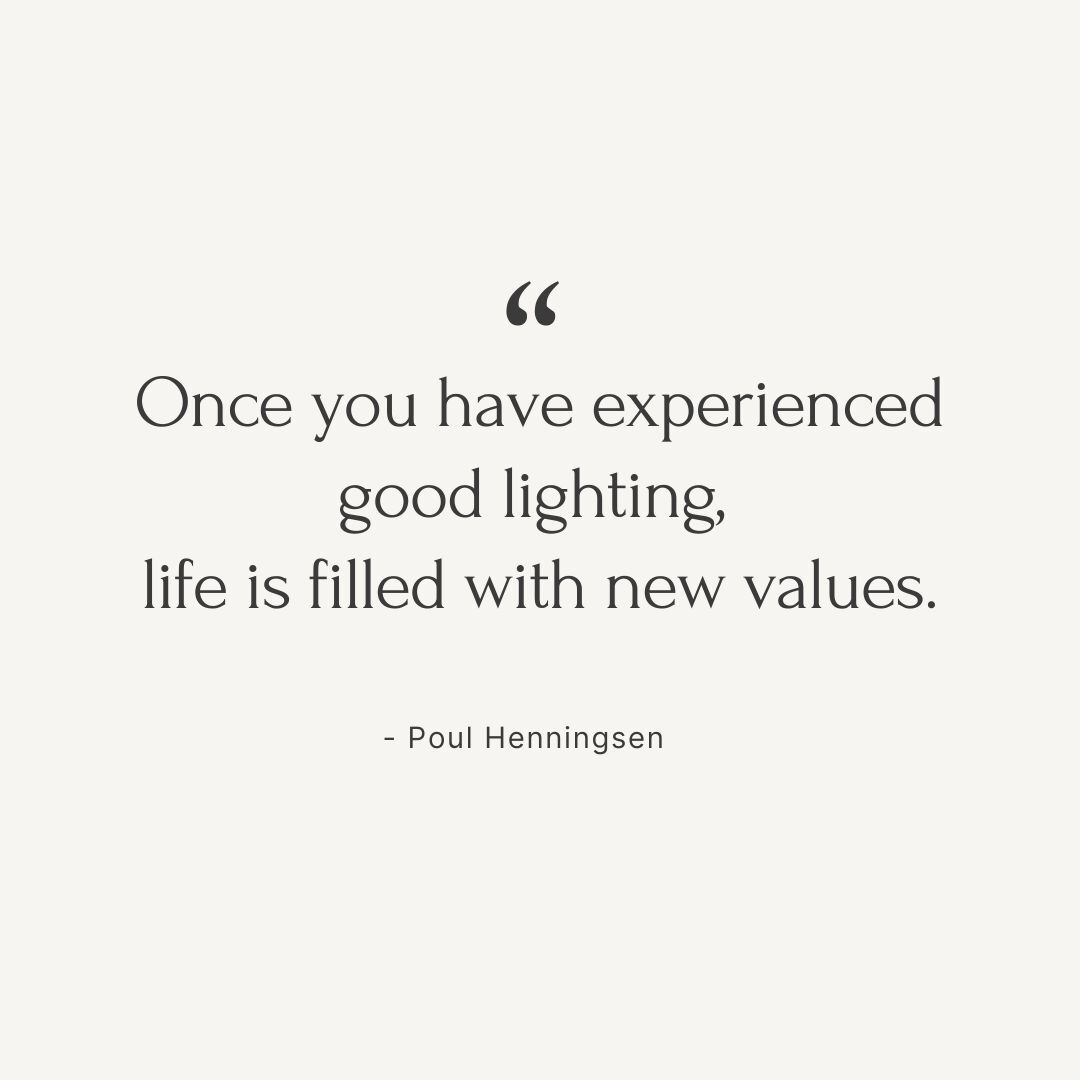 What defines Louis Poulsen's Designs
This is the design and light philosophy of Poul Henningsen:
"The form of the products is designed not for its shape, but for the shape of the light it gives. The quality of the light determines and defines every surface and every curve."
The philosophy of Henningsens design came to greatly influence the philosophy of all of Louis Poulsen's other designs afterward. Reading the design and light philosophy of Louis Poulsen is almost like reading a piece of poetry. This is how the brand describes their legacy:
"Inspired by our urge to carry the soft luminescence of the Scandinavian summer into the dense darkness of the Scandinavian winter, Louis Poulsen has always sought, not to design lamps, but to shape light"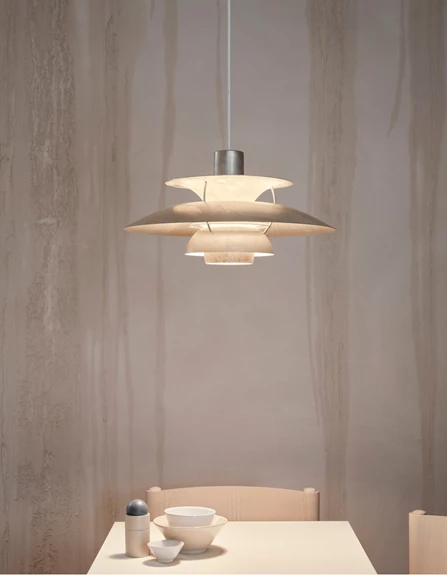 Our Favorite Pieces
After spending most of this blog post talking about the PH lamp it'll probably not be a surprise that this is our favorite piece. It's available in many color and texture combinations but our current favorite combination is the PH 3/2 table lamp in white glass with a brass foot. You can find it here.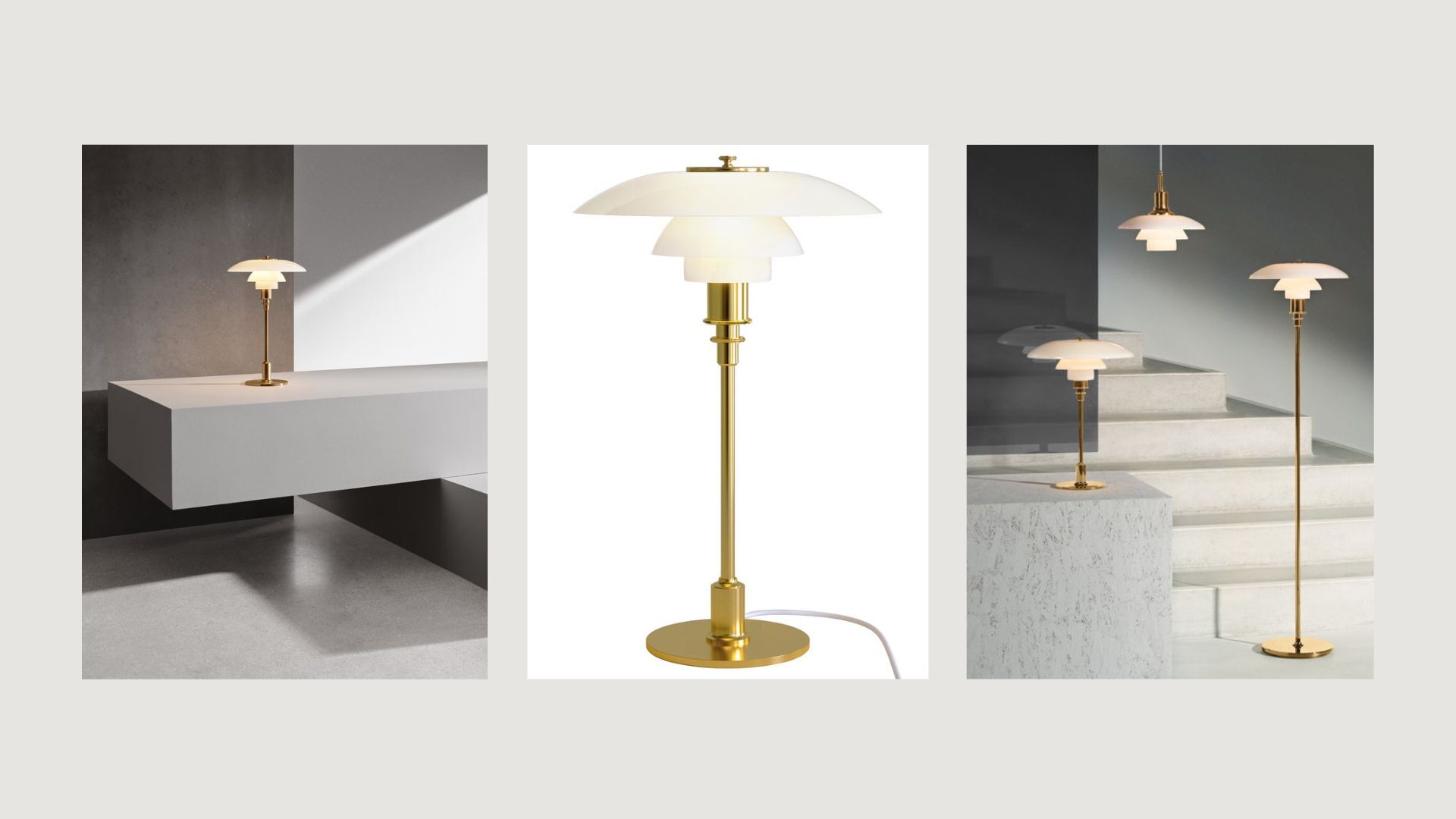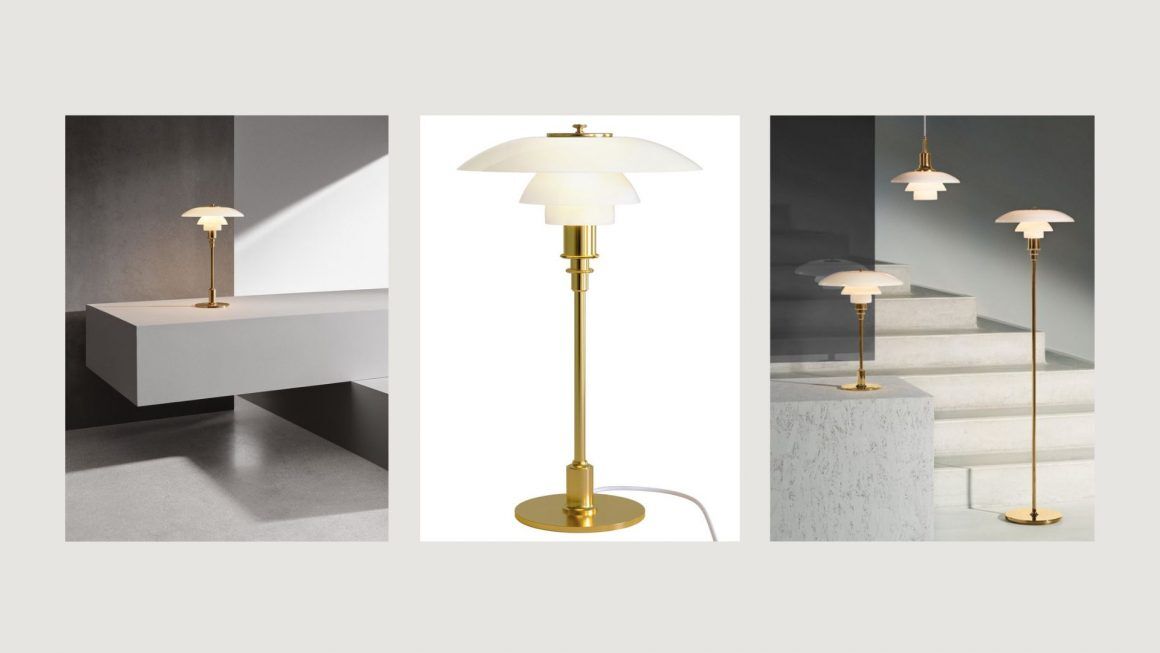 Who are the designers?
Poul Henningsen, (1894-1967) was born in Copenhagen by the famous Danish actress Agnes Henningsen. He had a big impact on both Danish thinking and design. He technically never graduated from architecture school. But he was still a very influential Danish designer, architect, writer, and cultural critic of the time.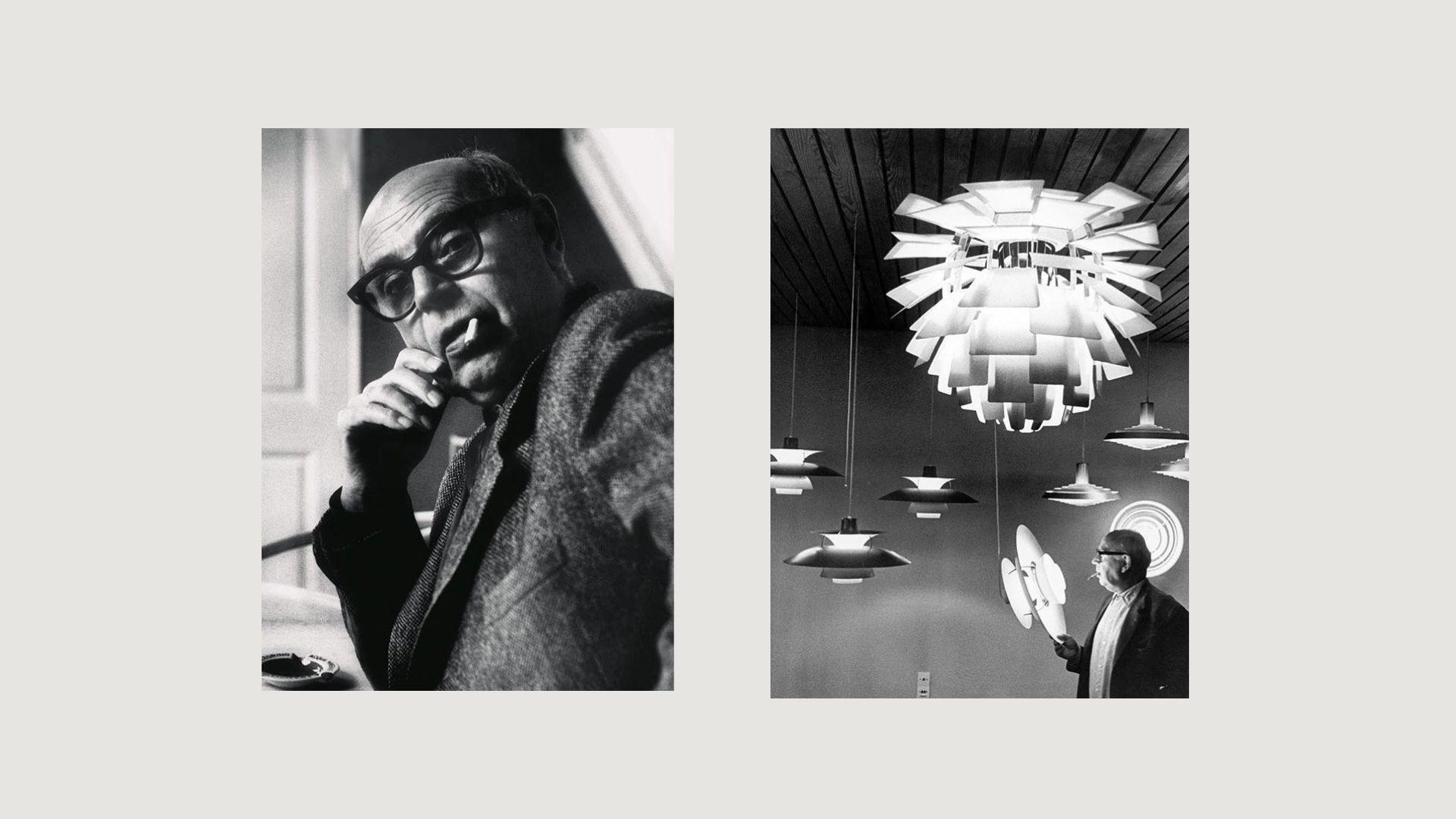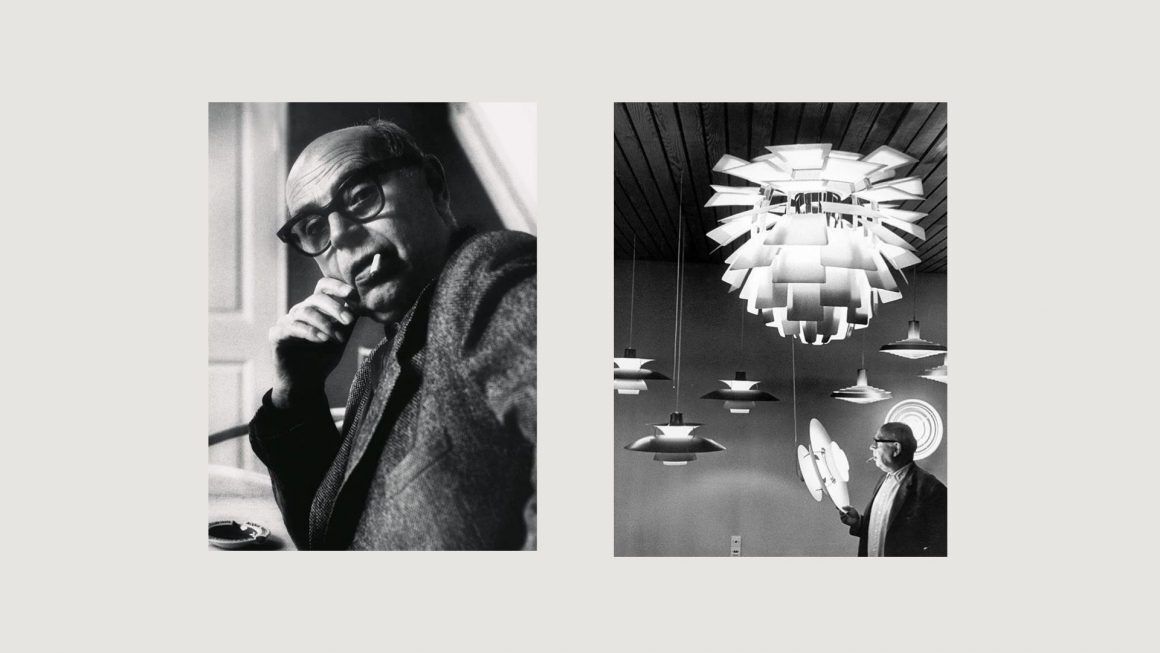 Since Henningsen, many other prominent Scandinavian designers have designed pieces for Louis Poulsen as well.
Arne Jacobsen and Verner Panton are two of them. Below are some of the pieces they have designed for Louis Poulsen.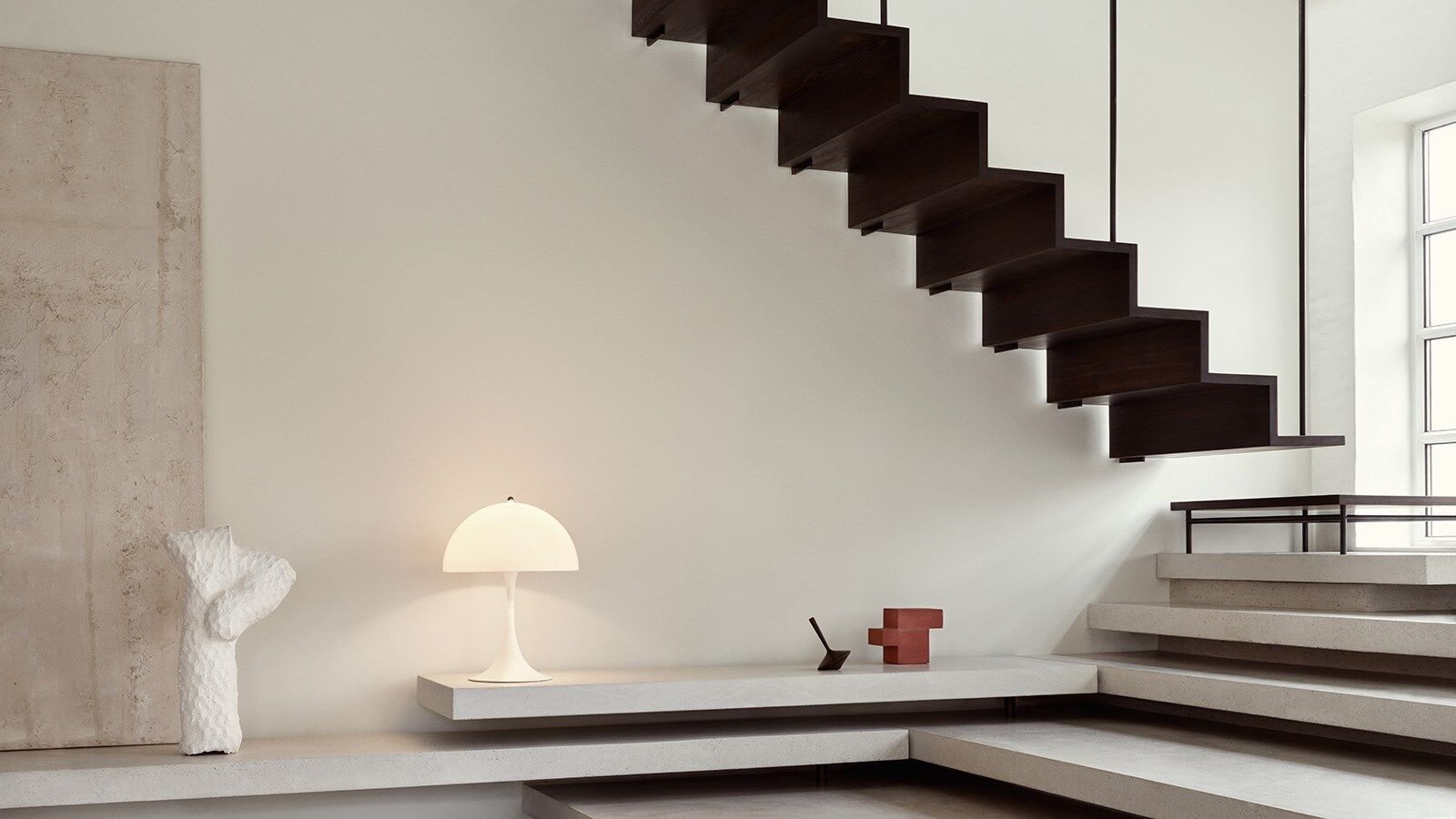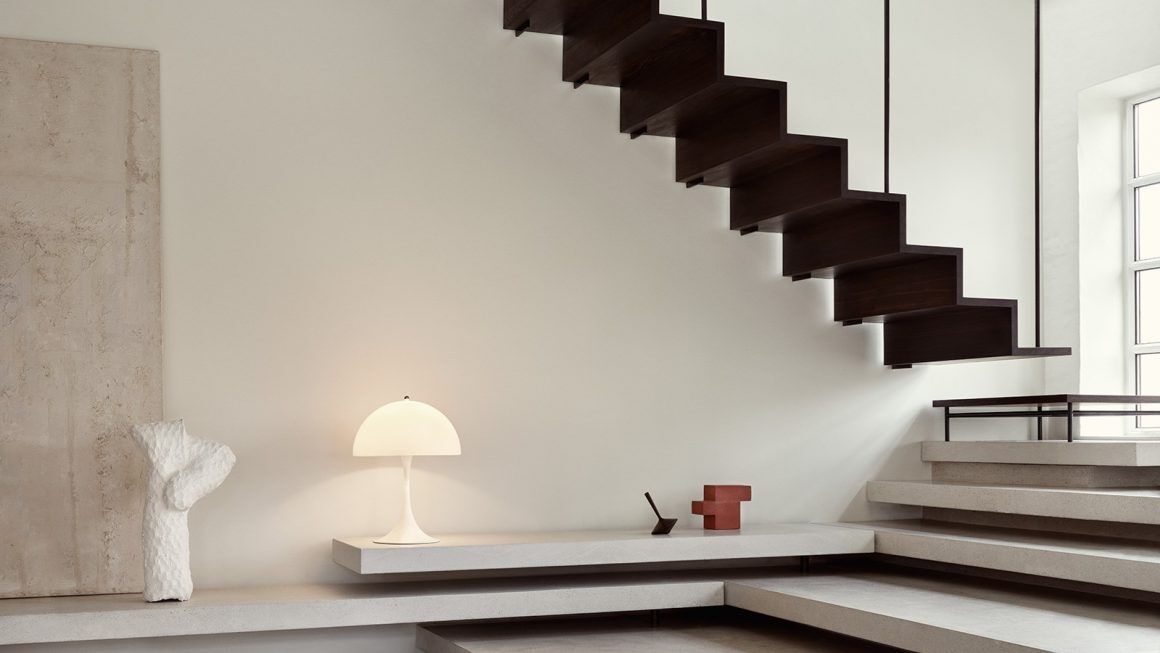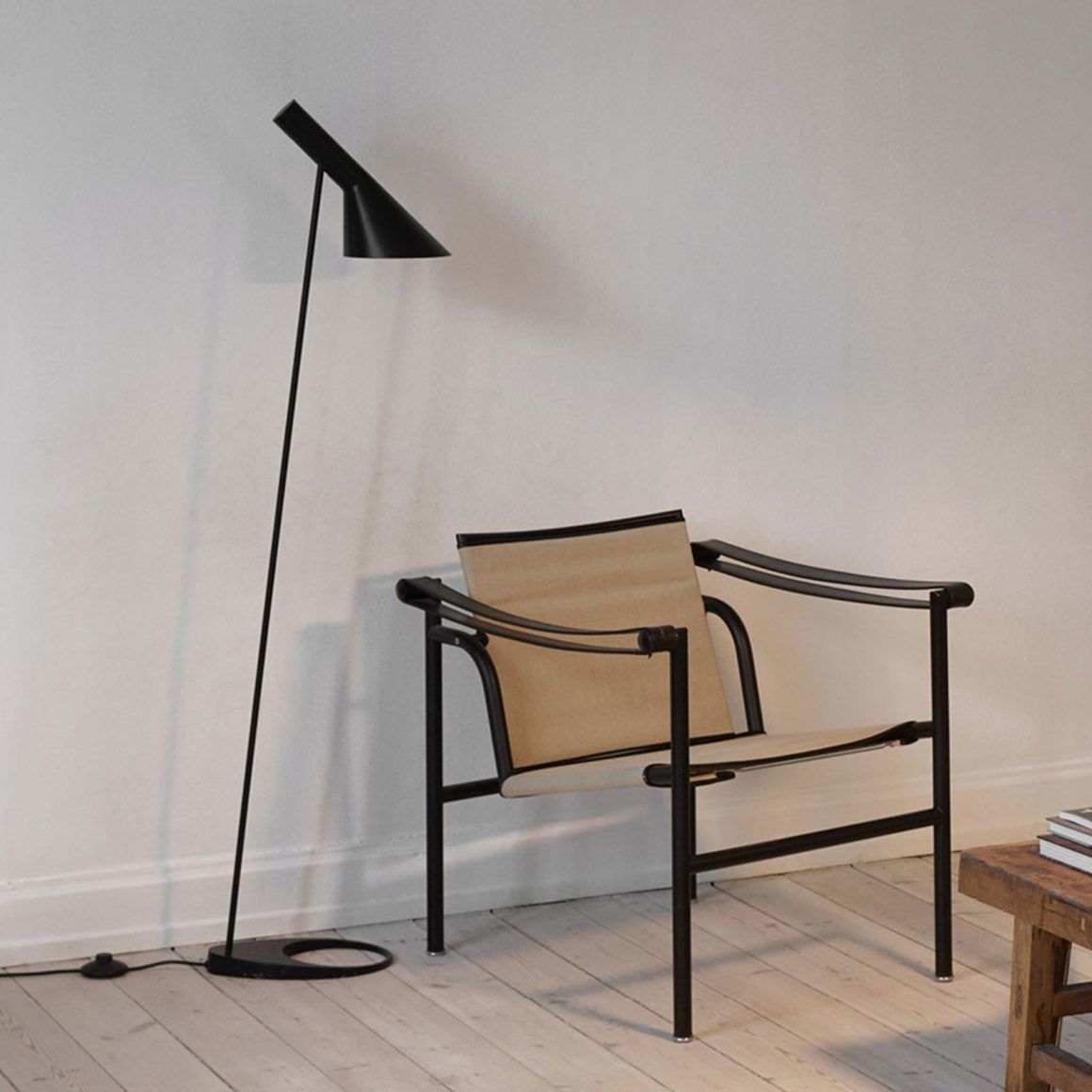 As seen in
As always, we like to show you how some of the pieces we write about here look in real life. The photos below are Louis Poulsen lamps from the beautiful home of @pernillebaastrup.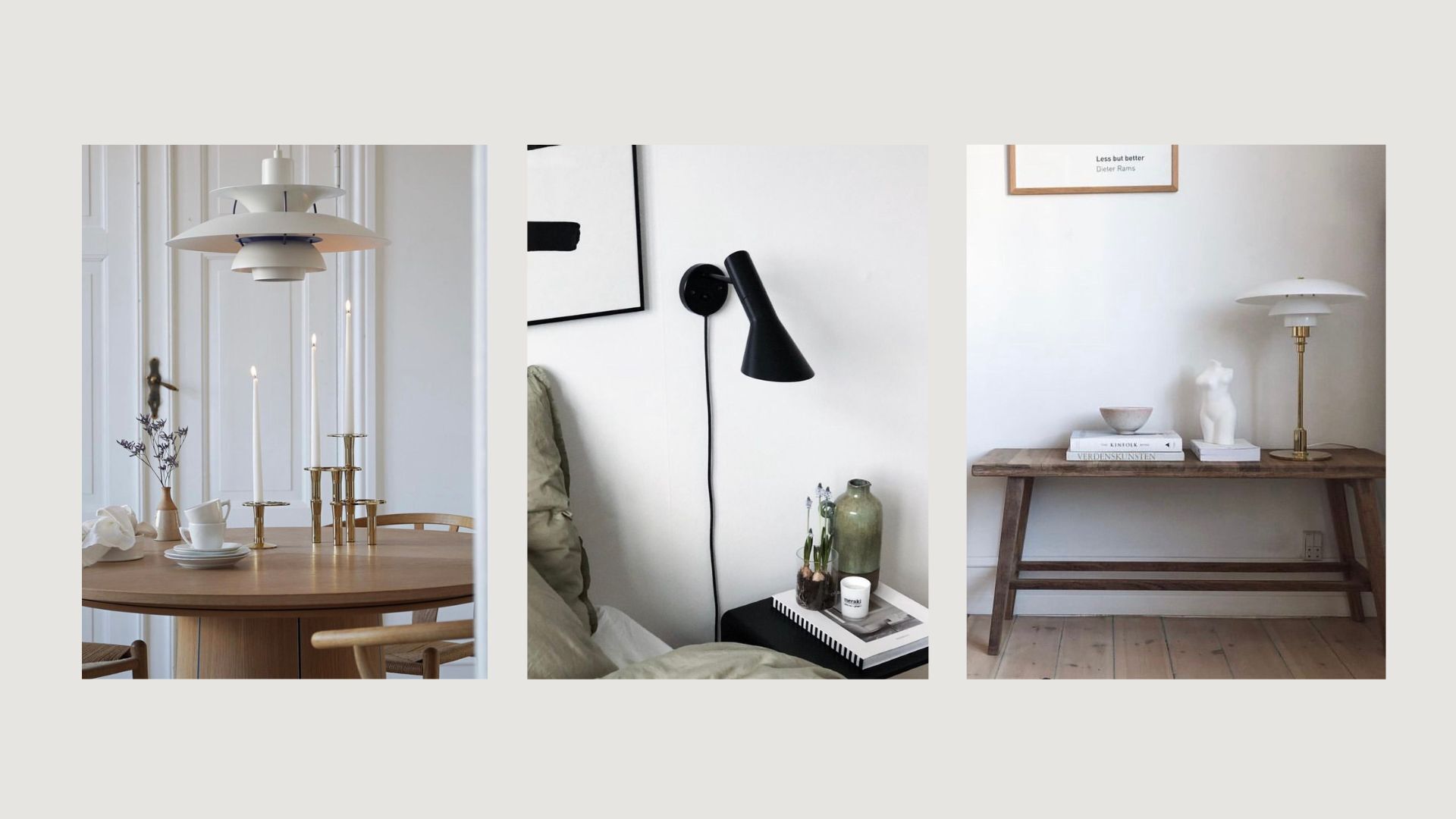 Fun Fact
A fun fact about Poul Henningsen is that he was an outspoken journalist and anti-fascist polemicist. He often incurred the wrath of the Nazis during World War two. Once he had to escape to Sweden in a rowing boat, accompanied by Arne Jacobsen and their wives.
We hope you enjoyed today's blog post with our Scandinavian Designer Spotlight on Louis Poulsen.
If you want to know more
If you want to know more about this there is a book called "Light of Louis Poulsen". You can find it here.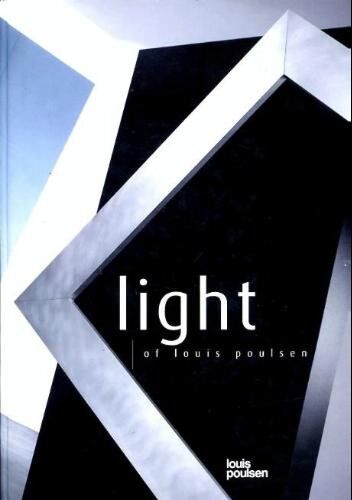 I also found a well written article here that I can warmly recommend. The Louis Poulsen website offers some great additional information as well.
If you are interested in learning about other Danish brands and designers, we have a few other blogposts to recommend. Spotlight on CARL HANSEN & SØN and Spotlight on FERM LIVING . We hope you enjoy them as well.
Until next time,
HEJDÅ!
Josefine Appadoo from Scandinavian Style House