Spotlight on HAY
Today's post we will be our first in a series called "Scandinavian Designers Spotlight". This is where we will be highlighting some of the Scandinavian brands that we love and admire. Because we can't have a blog about Scandinavian Design without introducing and diving deep into some of the brands and designers that are leading the way in developing the industry.
Today we have our Scandinavian Designers Spotlight on HAY
So let's dive right into it, shall we?

I accidentally stumbled across HAYs flagship store a couple of years ago when I was visiting Copenhagen, and I was fascinated by the intentionality of the design of the smallest things. To say I got stuck in there for a very long time is an understatement, and anytime I go to Copenhagen now – a visit to HAY is a must.
What defines the brand?
HAY was founded in 2002 and has since then become an industry leader when it comes to Scandinavian Design for your Home. They have both a furniture department and a homeware department. Their pieces are known by their simple and clean lines. They are also defined by their functionality. HAY has found a way to put a twist on functionality and make even the most ordinary things stand out to be noticed.
When I was there I remember I got stuck for a long time watching their multi colored pens that looked like no other pens I had seen. The attention to detail was On Point. In the furniture department what makes them stand out is both the design of the furniture, but also the muted color schemes that are available in some of their pieces.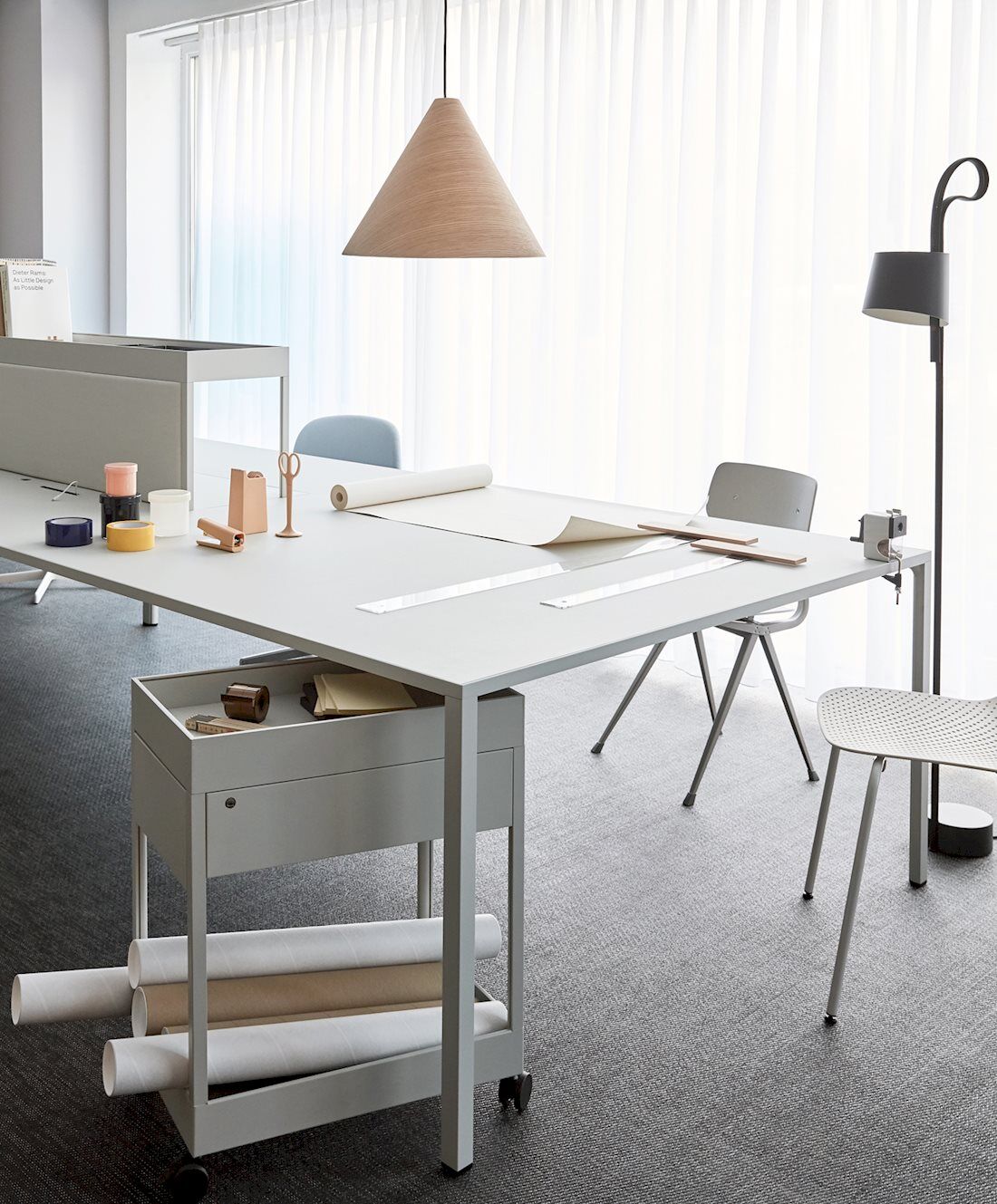 Our Favorite Pieces
Here are some of our favourite pieces from HAY.
About a chair 23 (grey + wood) dy danish HEE WELLING
About a stool 38 barstool (black) dy danish HEE WELLING
30 degree pendant (oakveneer) by dutch JOHAN VAN HENGEL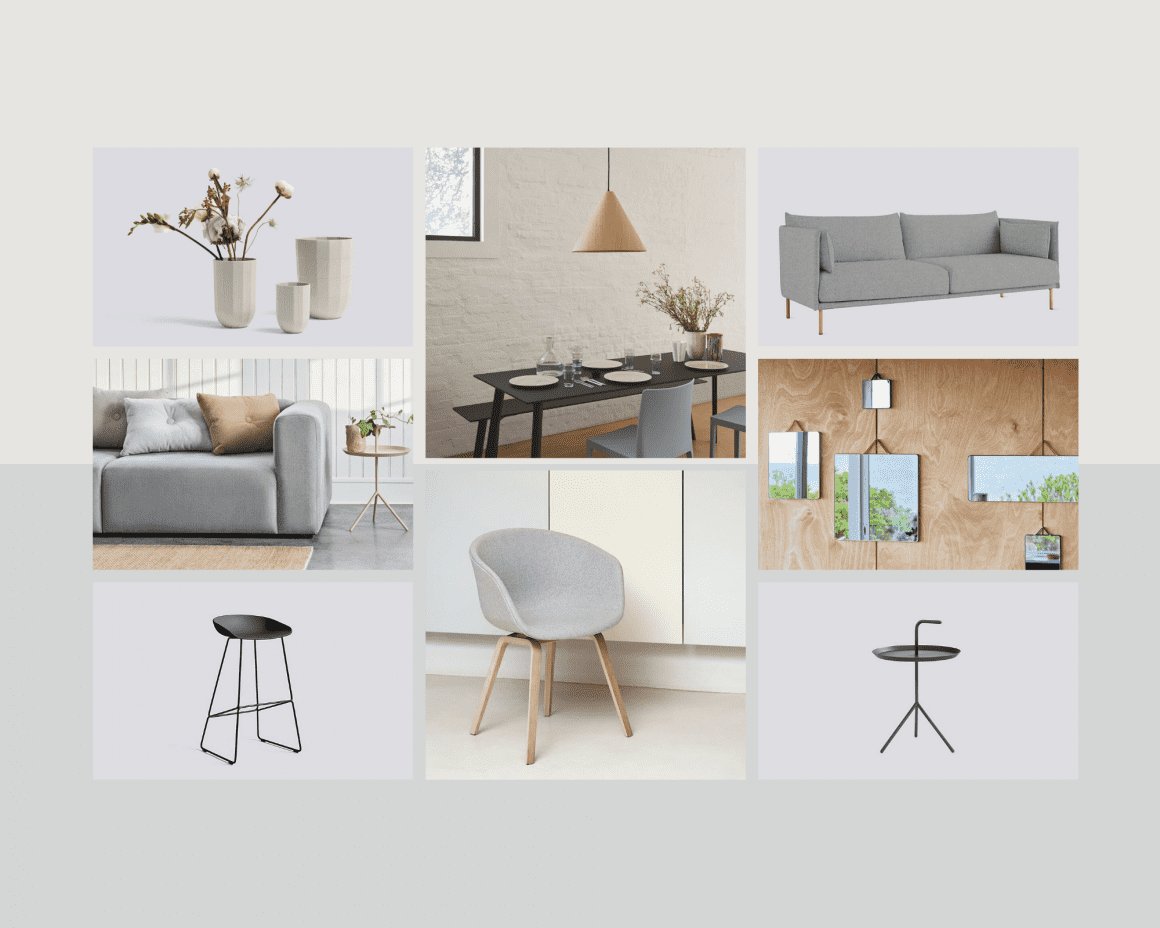 Don't leave me side table (black) by danish THOMAS BENTZEN
Silhouette 3 seater sofa (grey) by danish & italian duo GAMFRATESI
Ruban Mirrors by french INGA SEMPE
Paper porcelain Vase by dutch SCHOLTEN & BAIJINGS
Who are the Founders?
Mette and Rolf Hay are both from Denmark and they are the the co-founding duo of HAY.
They are partners both in life and business. Rolf is the one responsible for the HAY furniture collection, and Mette is the one in charge of the HAY Homeware section. They first met as they worked for a danish company representing Italian furniture. When Rolf met businessman and entrepreneur Troels Holch Povlsen the dream of starting their own brand was made possible.
Both Mette and Rolf were clear about what direction they wanted to go from the start. They wanted to come up with a new modern take on the Scandinavian design classics from the 50s and 60s. Another thing they were passionate about was to make furniture and accessories that would both stand the test of time, and be affordable.
After reading several interviews with this co-founding couple what stands out is their passion for what they do, their humbleness and down to earth– approach and their focus on creative collaborations.
As seen in:
Here are some of our Favorite Instagram accounts we follow that are using some HAY pieces. We include them here to give you an idea of how you can make these pieces your own and how you can style and combine them differently.
The first set of photos are from the talented @rebeccagooddard. She runs a beautiful blog that is definitly worth checking out.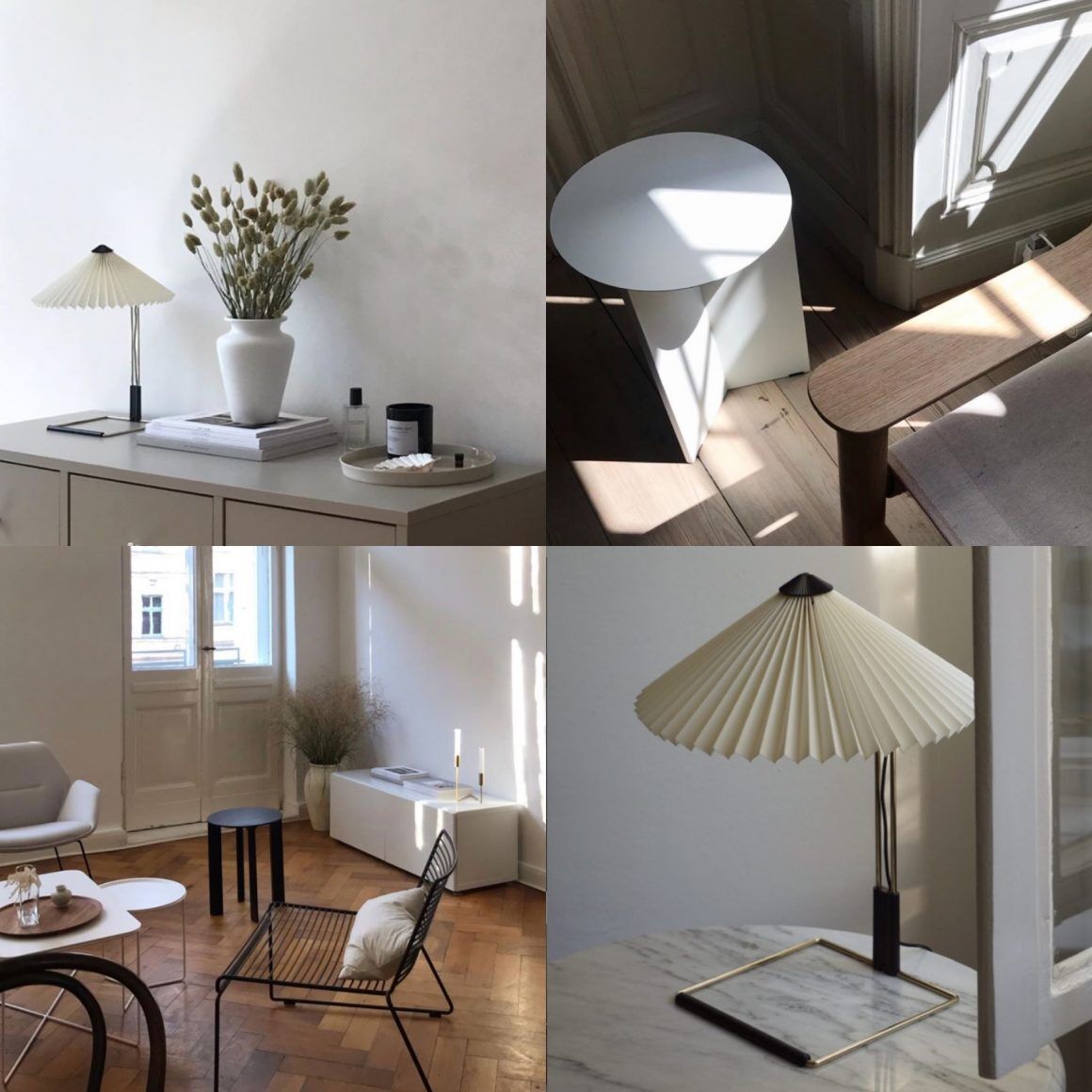 This next set of photos are by Monica Németh Preus from @hejmonica .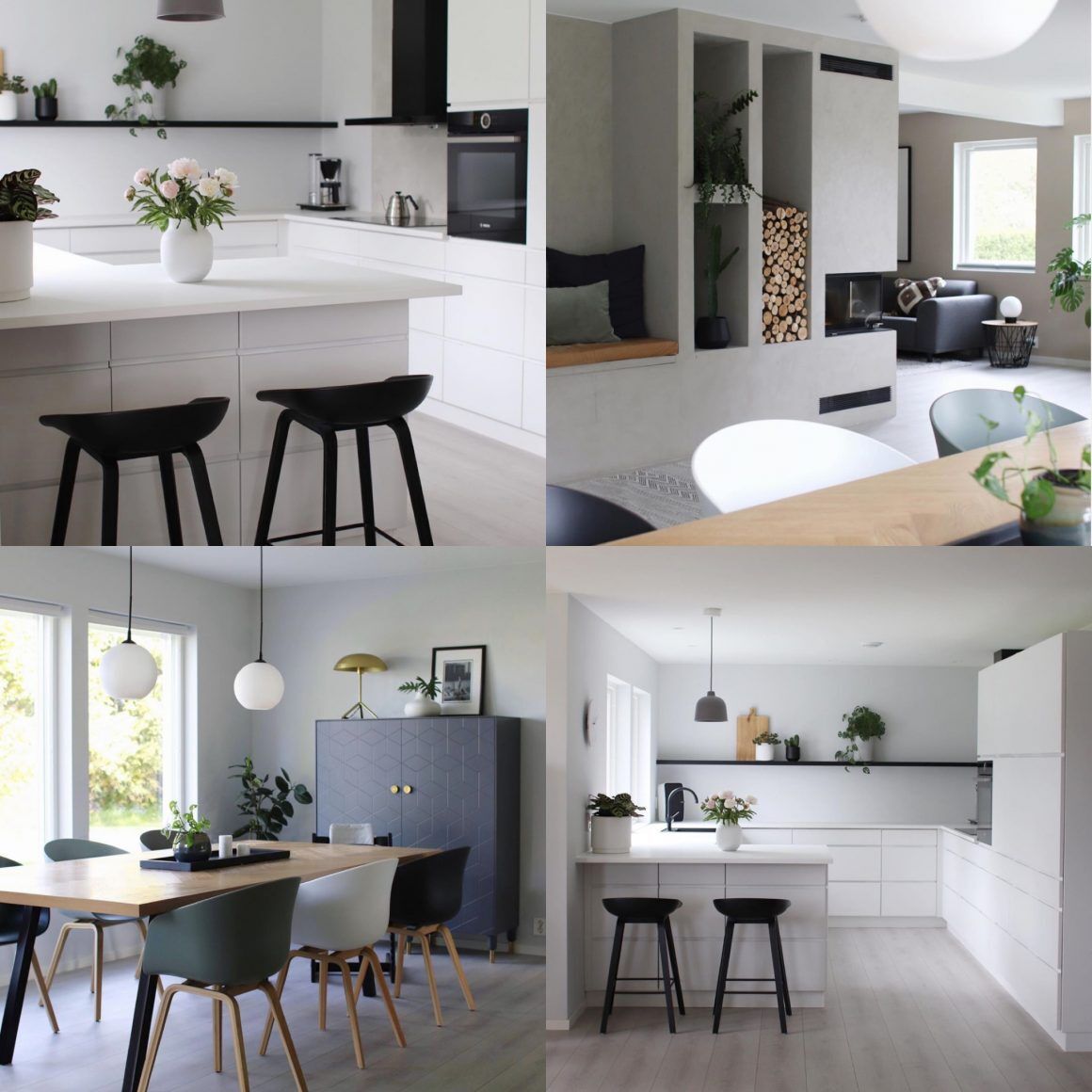 Fun Fact: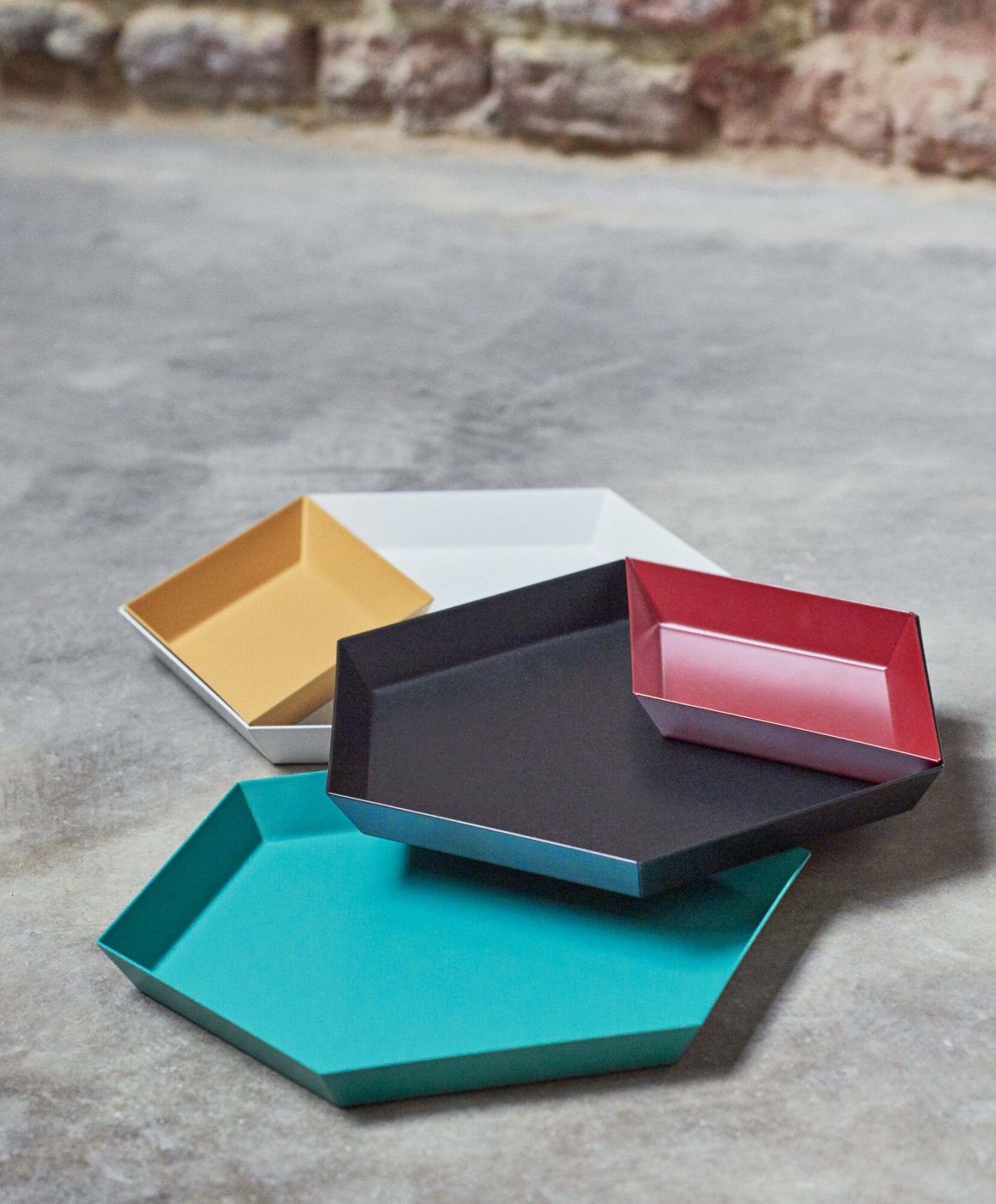 Rolf and Mette Hay has made it a point to not discard partnerships with designers who havent made a name for themselves yet. You don't have to be a top designer to work with them. In fact, every year they have over 700 ideas presented to them by new graduates or designers who are just getting their careers started. This attitude and approach is something we absolutely love hearing.
Thats all for today. I hope you enjoyed today's post of our Scandinavian Designers Spotlight on HAY.
If you have any specific Scandinavian Designers you would want us to highlight, please leave a comment below. We would Love to hear from you!
Until Next Time,
Hejdå!
(goodbye in swedish)
// Josefine for ScandinavianStyle.House