Spotlight on FERM LIVING
In today's Scandinavian Designers Spotlight we will be highlighting another Favorite brand of ours – FERM LIVING. It's a danish brand but my most vivid memory of interaction with them is from when I was traveling through northern Norway. Me and one of my best friends – who is an interior designer stumbled upon their store as we discovered the city we were visiting. We stayed in there for a very long time. Since then I've always kept an eye on what FERM LIVING does, and I'm excited to share some of it with you today.
So let's get right into it shall we?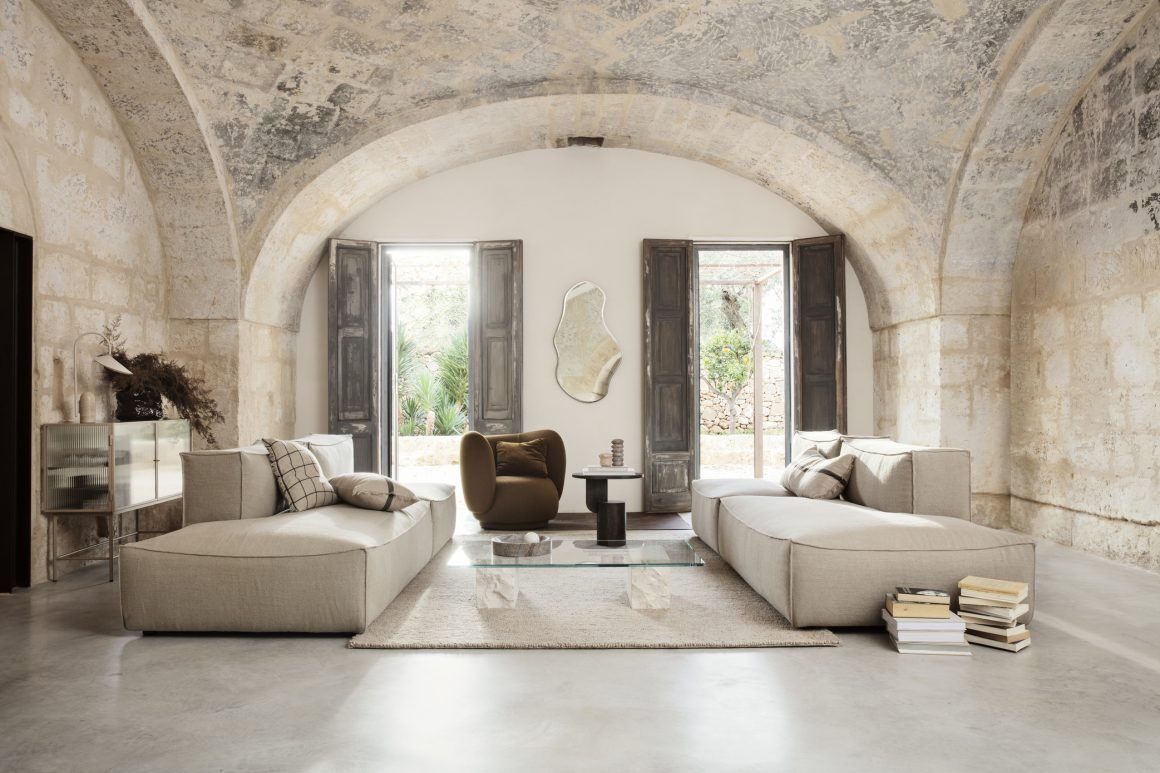 What defines the brand?
Most people would recognize FERM LIVING brand by its muted neutral colors and strong emphasis on geometrical shapes and patterns, with a few bolder pieces and colors. In an interview I read with Trine, the founder of FERM LIVING she explains the brand as having "a clean, Scandinavian aesthetic with references to the wonderful design heritage of the '50s and '60s".
FERM LIVING has a wide variety of products ranging from lighting, furniture, tableware, rugs and accessories just to name a few. They also have a kids collection with everything from wallpapers, baskets, rugs and lamps. The idea behind this was to build crossover products, something that the kids would enjoy but that also would go well with the rest of the decor of the house. We think this idea is absolutely Brilliant. Their kids collection is stunning and matches seamlessly with the rest of the brands pieces.
Our Favorite Pieces
To show you what we mean – here are two different mood boards of our favorite FERM LIVING pieces. One for the adults, and one for the kids.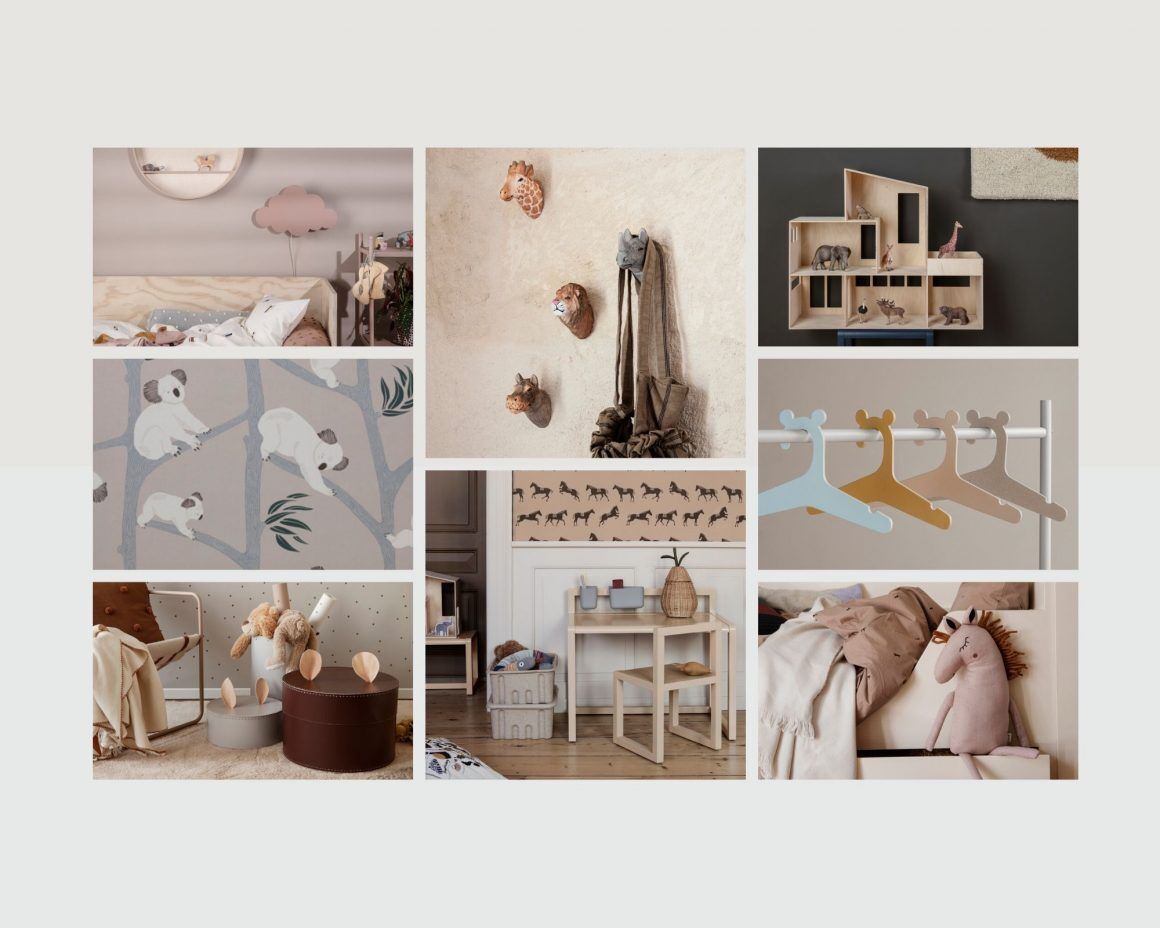 Who are the Founders?
FERM LIVING was founded by Trine Andersen in 2006. She is danish, and lives in Copenhagen with her family. Trine has a background in advertising, art direction and graphic design. In 2005 her and her husband moved to a new house and she had a hard time finding a wallpaper that she liked. So she decided to create her own. Her husband encouraged her to take them to a design fair in Denmark to show them to others so she did. She didn't have enough money to produce all of them, but she printed one and brought her designs there. It was a big success, and that was the start of FERM LIVING.
Ever since then they have been evolving and adding new products to the brand every season. The first thing that was added after wallpaper was stickers, and then people started asking for the patterns to be printed on cushions and towels. In the beginning they sold mostly smaller items and accessories, but as the company grew they added more and more products and eventually ventured into lighting and furniture. Trines current role in the company is as a creative director. Her husband Martin Neve is also a part of the company as the head of PR and Marketing.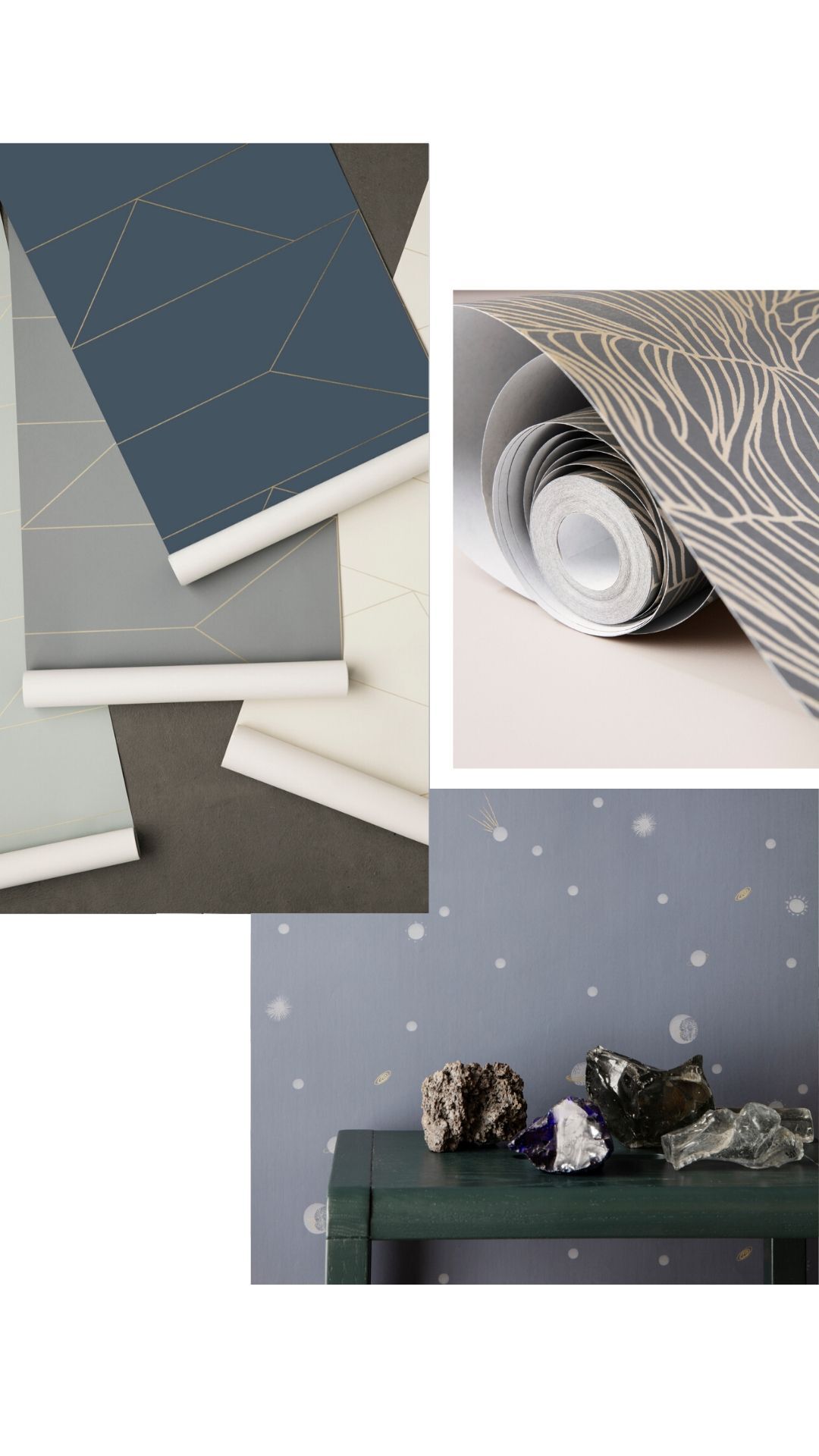 As seen in:
As always when we do a Scandinavian Designer Spotlight like this, we like to show you some inspiring people who are using some of the pieces from the designer we are highlighting. This is so that you can get an idea of how you could incorporate these pieces into your own home.
The first one out this week is from the Interior Designer and Stylist Zoe Interiors. The following four photos are all examples of her work.
The next inspiring example that has used FERM LIVING pieces in their designs is the Finish Interior Designer and Stylist Laura Seppänen. The following four photos are from her.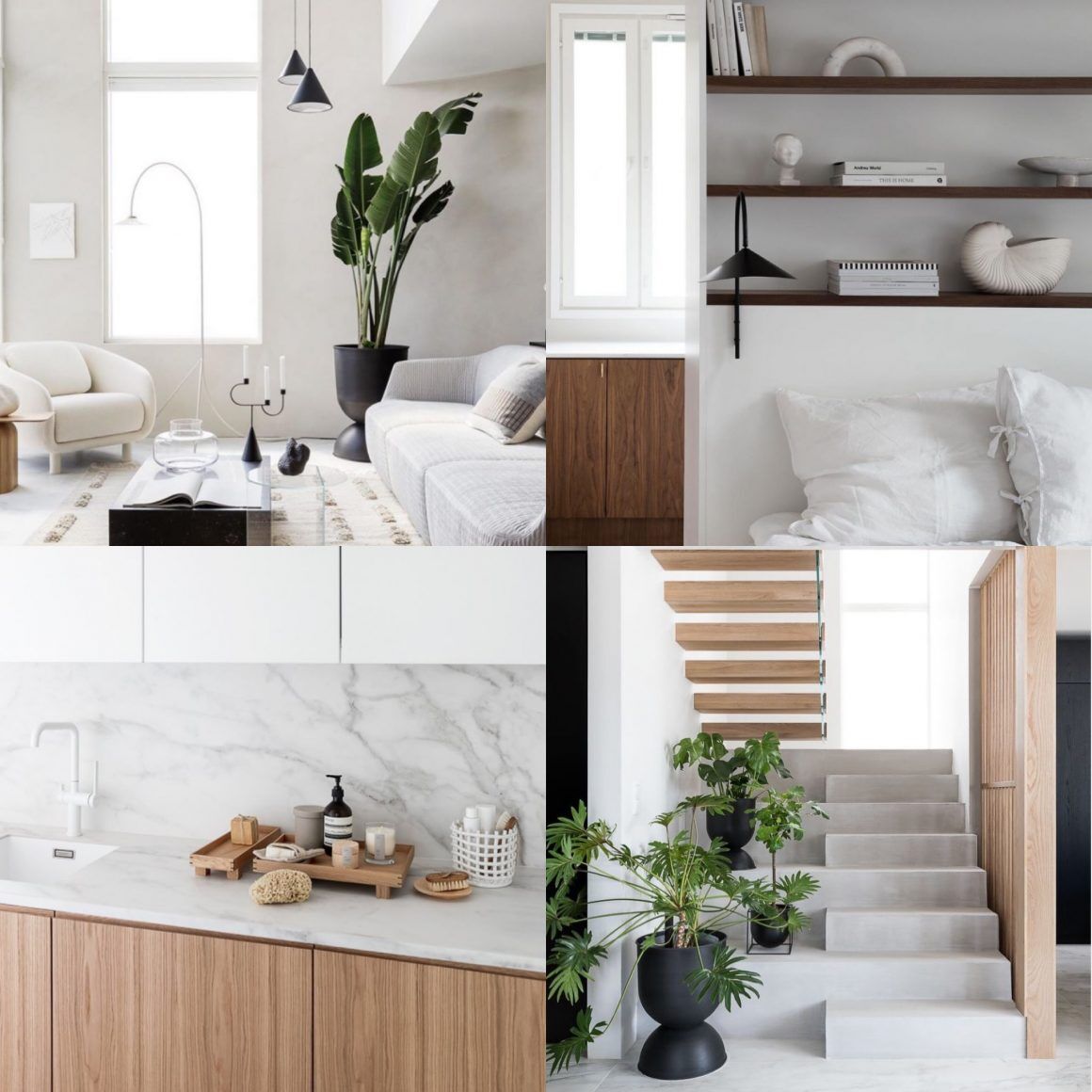 Fun Fact:
The word FERM comes from a danish expression Trines grandmother used to say; to be "ferm på fingrene". It means to be very skilled with your hands/fingers and is a great compliment to receieve.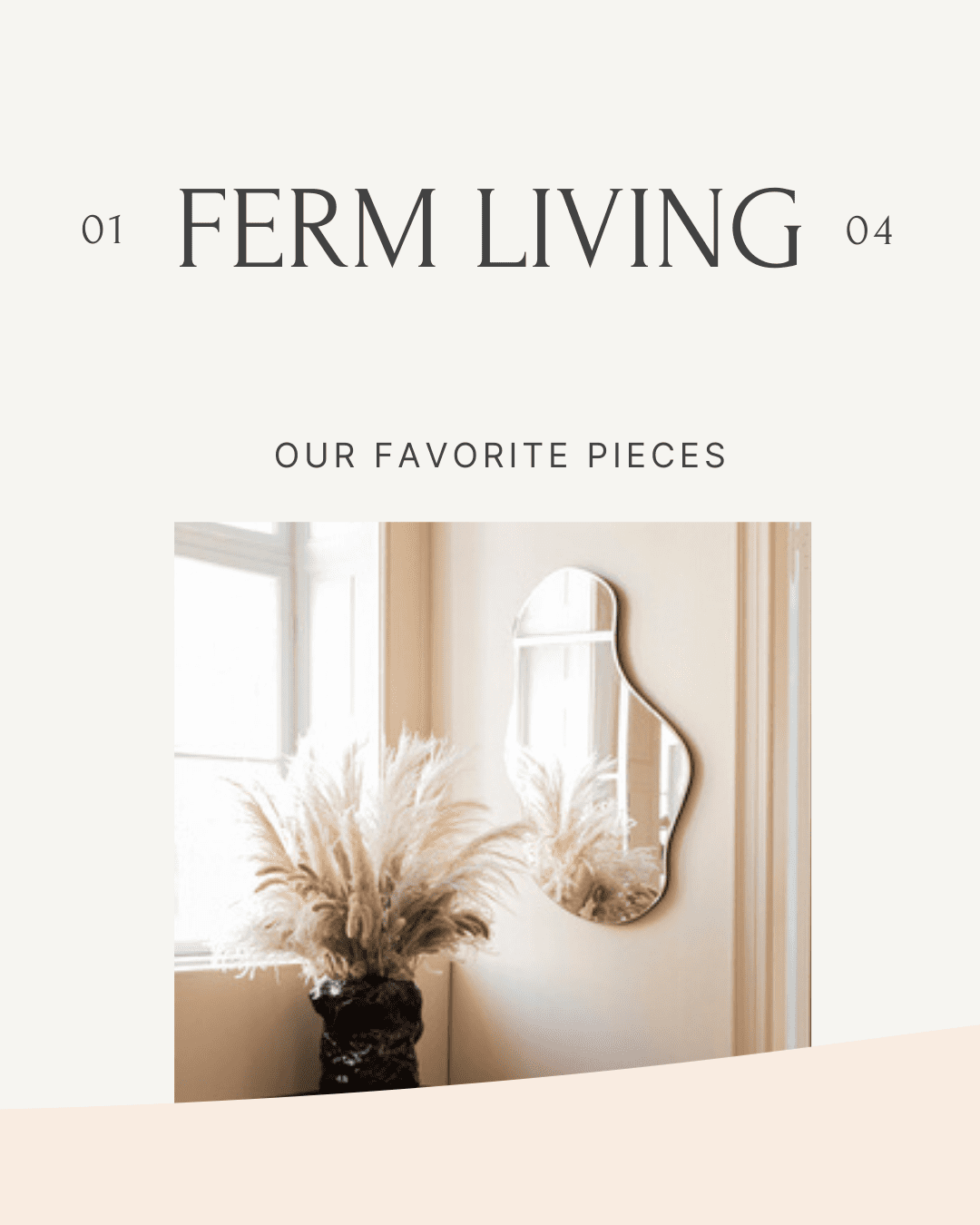 That was all for today. We hope you were inspired by this Designers Spotlight on FERM LIVING.
Until Next time,
HEJDÅ
(goodbye in Swedish)
// Josefine for Scandinavian Style House