When decorating both your indoor and outdoor spaces, it's important to consider the materials you use in your designs. Different textures, colors, and shapes can all be used in imaginative ways to create beautiful spaces that are unique to you. When creating a Scandinavian look we are all about using natural materials. That's why we felt we needed to make a blog post where we focus on the material Rattan.
Rattan is a material that provides many options when creating a neutral and down to earth space. It has been popular for a variety of interior styles over the years. In this blog post we will take a look at why rattan is so highly sought after. We look at how it is produced and the history of the material. So let's get started by exploring why rattan is so special within the world of home decor!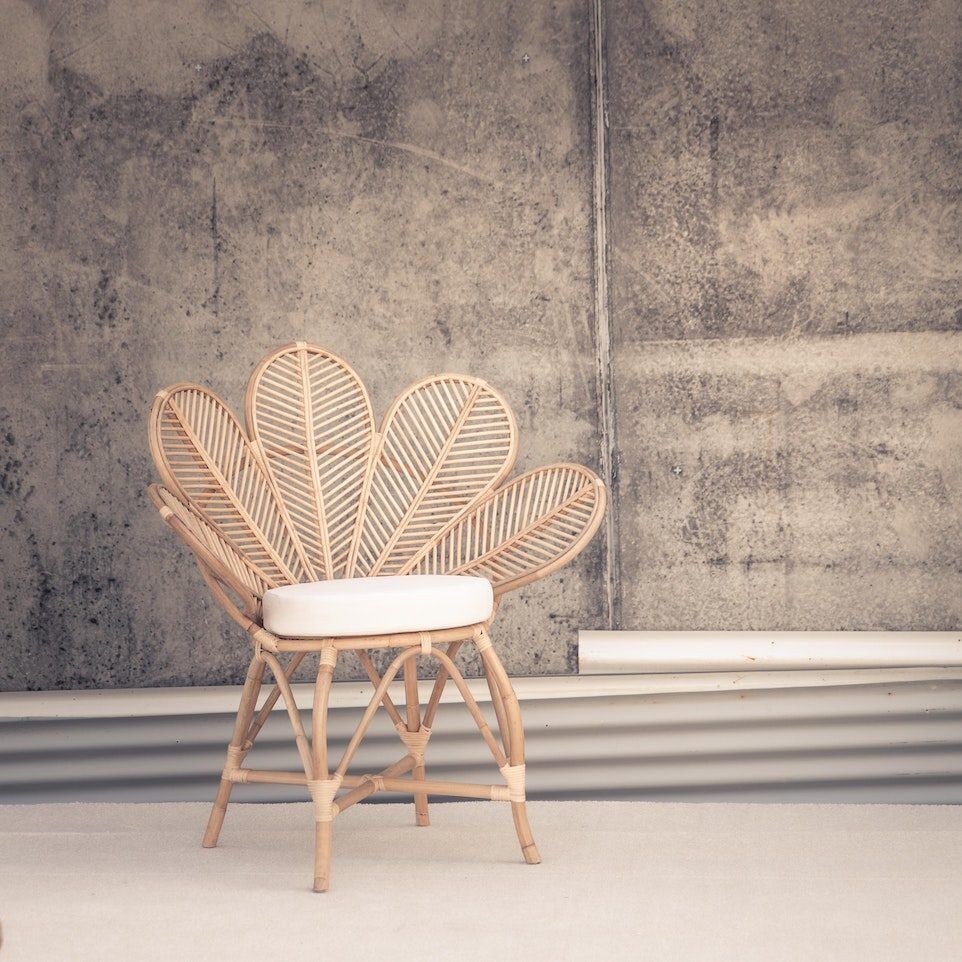 What characterizes the material?
Rattan is a unique material that is quite versatile. It is known as one of the strongest types of wood. Its flexibility means it can be crafted into both furniture, baskets and many other pieces. Its color varies depending on the type of wood used and the region where it's harvested. When used to create furniture, rattan offers durability and comfort with its strong frame and woven fibers. Because rattan's environmental impact is relatively low compared to other materials it can be a great option for someone looking for more sustainable furniture or decor options.
The five kinds of Rattan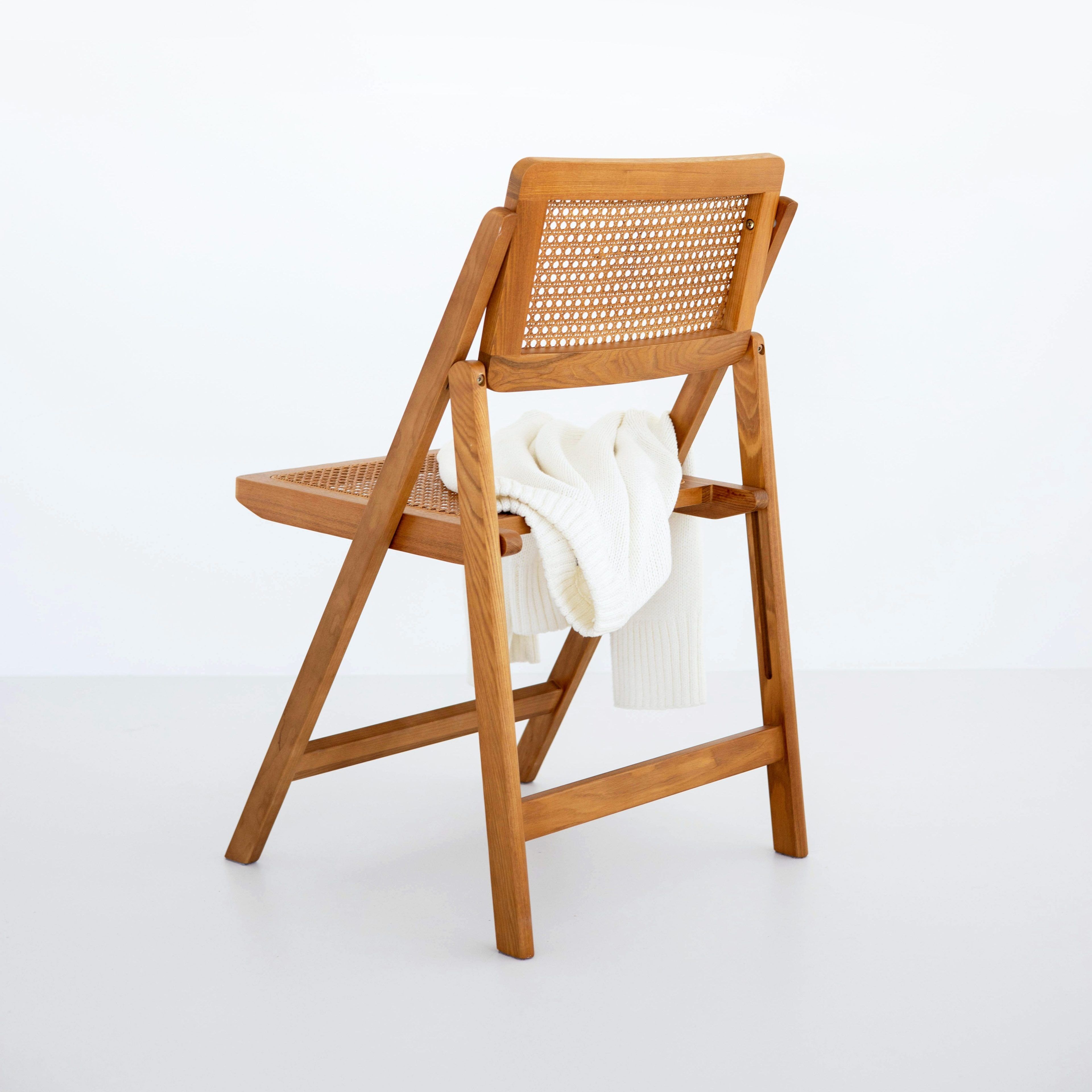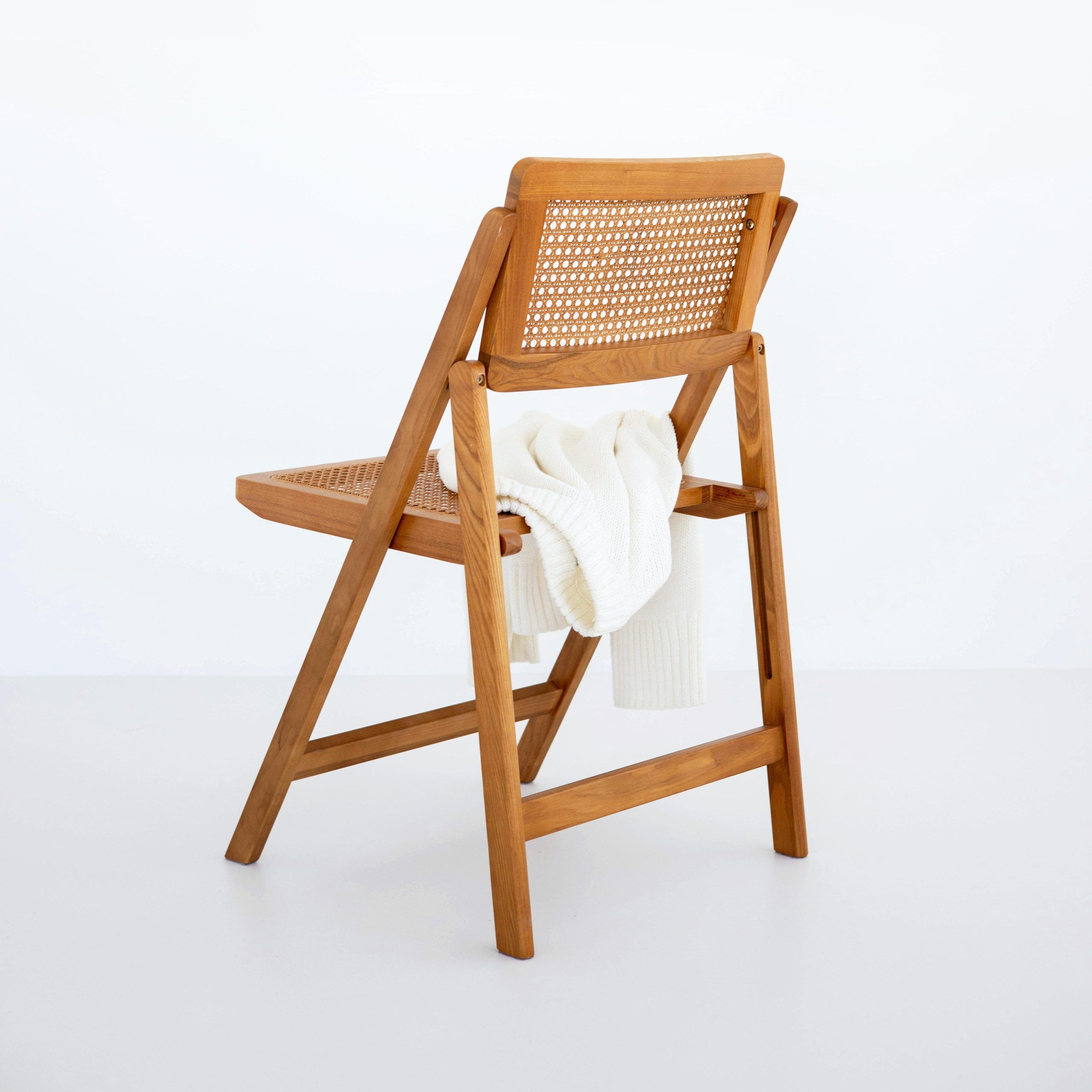 Important to know is that there are actually five different types of rattan. Cane Rattan, Reed Rattan, Synthetic Rattan, Himalayan Rattan, and Manau Rattan.
Cane rattan is often used for weaving chair seats and backs, or as a wrapping material around portions of furniture frames. This is due to its high flexibility as well as durability. This type of rattan has a natural shine to it and therefor doesn't absorb stain very well. That is one of the reasons many rattan pieces are left in its neutral color.
Reed rattan is made from the inner part of the rattan plant. It is more fibrous and porous than the outer cane layer. Reed rattan is absorbent and therefor easier to stain. Its main use is for embellishments on wicker furniture.
Synthetic rattan is exactly what its name sounds like. Synthetic rattan made to look like real rattan. It's often used for outdoor furniture and home decor items as their durability with moisture, high heat, and direct sunlight won't affect the product the same as it will a piece made of real rattan.
Himalayan Rattan comes from the Himalayan Mountains in northeast India. It's an ornamental plant that can grow very tall. As it is a bit softer than other rattan it's not often used in furniture. Instead, a common use for it is Himalayan singing bowls as the wands bring out different sounds and tones.
Manau Rattan. This type of rattan is often considered the most desirable one. That is because of its high durability and strength. It is primarily used to make furniture and handicrafts. The Manau rattan is found in Africa, India, Sri Lanka, China, and Malaysia.
How is rattan produced?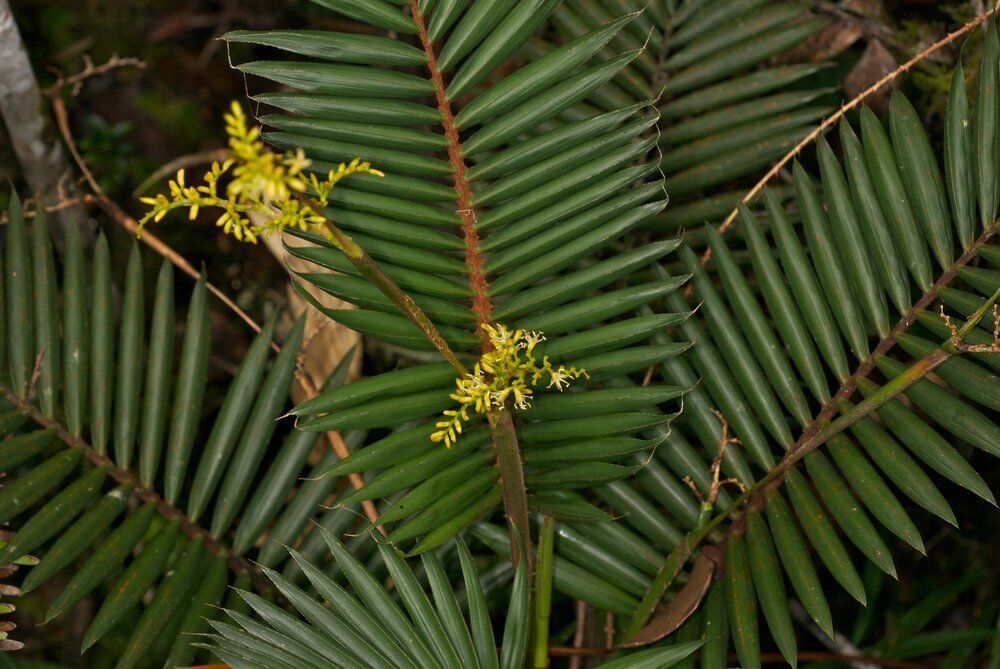 Producing rattan is an interesting process that starts with the harvesting of the material. Rattan belongs to a group of palms that grows in various tropical regions across the world, like Africa and South East Asia. The most common way of harvesting it involves cutting lengths of the stem from trees. After that its stripped from its protective outer skin. This is done very carefully in order to preserve the stem's incredible inner strength and flexibility. The harvesting process used also makes it a sustainable material due to how it is harvested; only sections of Rattan vines need be harvested and that portion will grow back in only 3-5 years.
The peeled rattans are then processed to make them suitable for many different types of products. Once the rattan has been cleaned and processed it's ready for use to create different products.
I find it fascinating to think how something so durable and beautiful can be harvested sustainably by local communities in the regions where it's grown. That certainly gives us a newfound appreciation for the material.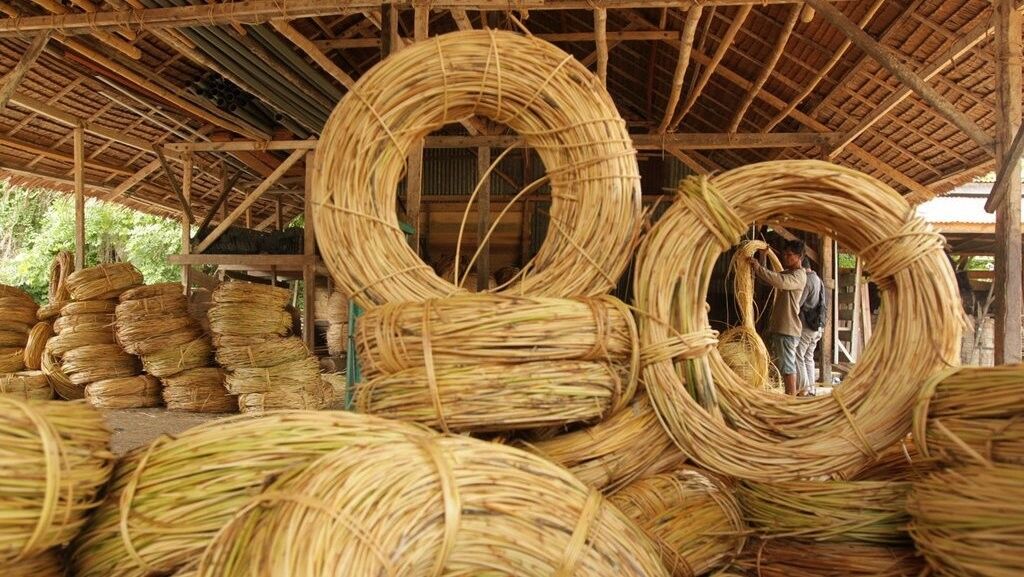 The history of rattan and it's uses
Rattan has been a part of humanity's lives for centuries. It is an incredibly special material, with the ability to be used in many different forms and functions. From baskets being made in Ancient Egypt to its use today in furniture production, rattan has had a remarkable journey. Older even than bone or ivory, rattan has been used far and wide, with some evidence reaching back as early as 4500 B.C. When humans started weaving baskets with woven rattan elements and strengthening them with mud. Later on, it became an essential material for the production of items such as chairs, screens and roofing tiles.
Despite the durability of modern materials such as wood or metal, people still appreciate rattan because of its unique style. Rattan offers strength and flexibility along with natural a beauty that has developed over thousands of years.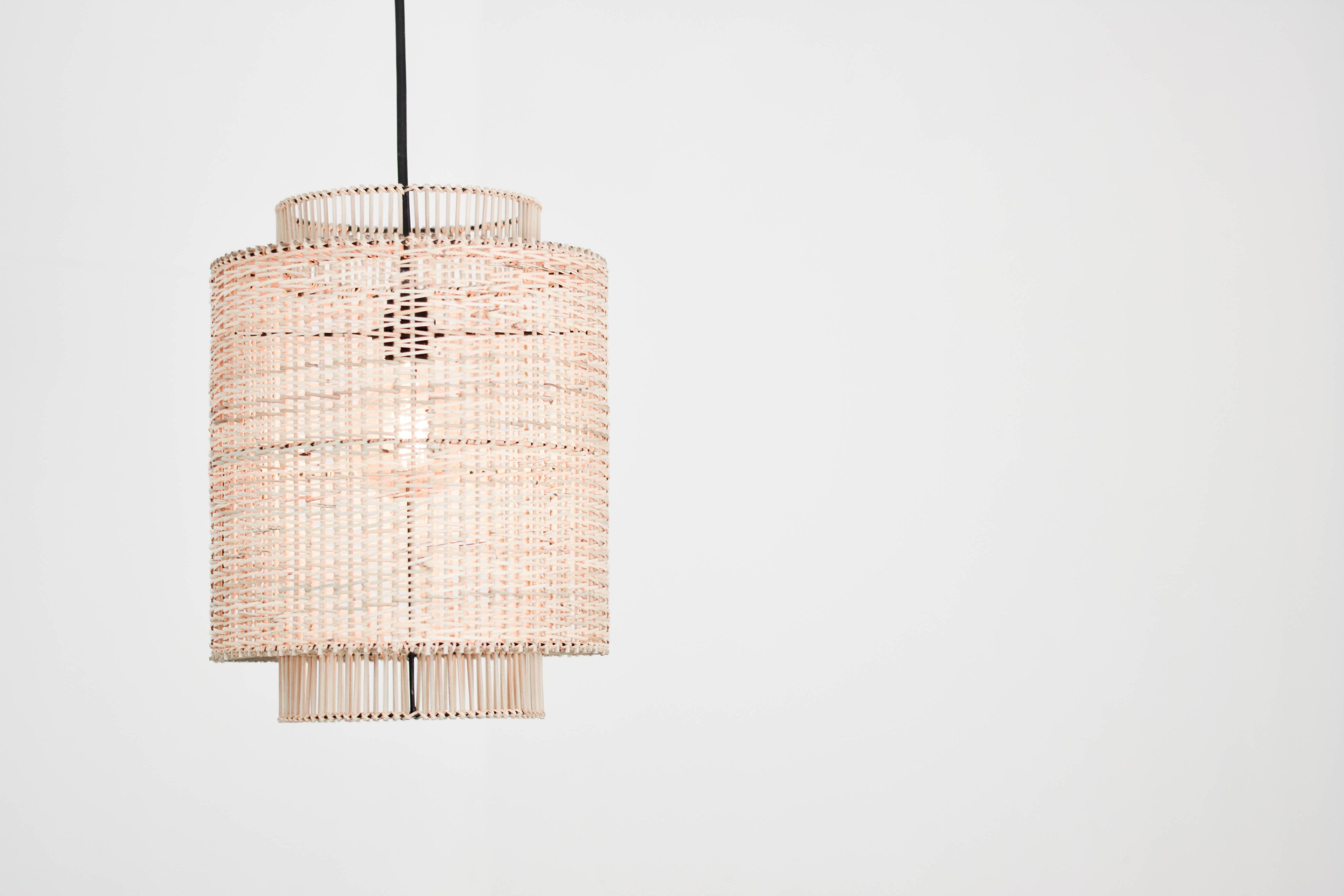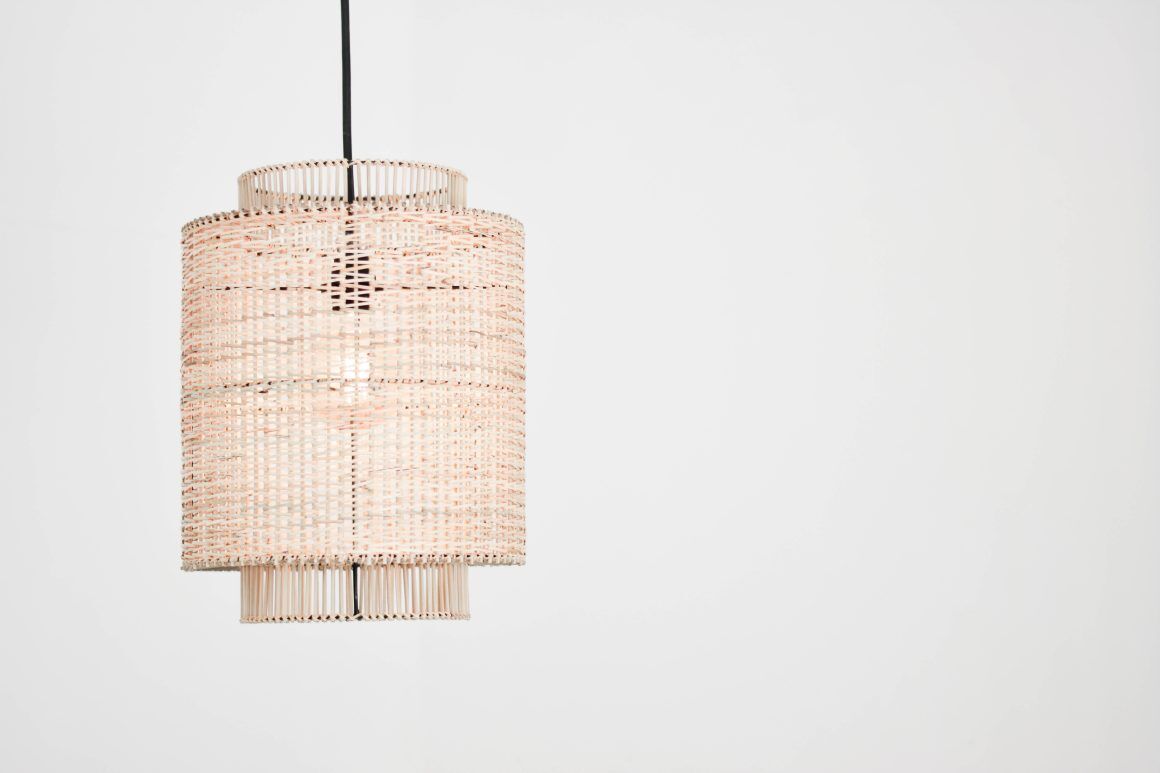 Unlike wood, rattan is lightweight and naturally resilient to warping or infestation. That's why it quickly became a favored material for furniture, baskets, and weaving.
Today, rattan is used in everything from furniture to baskets, lampshades and decorative items in the western world. In tropical regions around the world, rattan remains popular today due to its durability and sustainable nature. Its popularity lies in its lightweight and natural appearance. Not only does the material look amazing but it also can withstand outdoor elements quite well throughout all seasons. Therefor its durability against the elements can't be beat!
How to care for your rattan pieces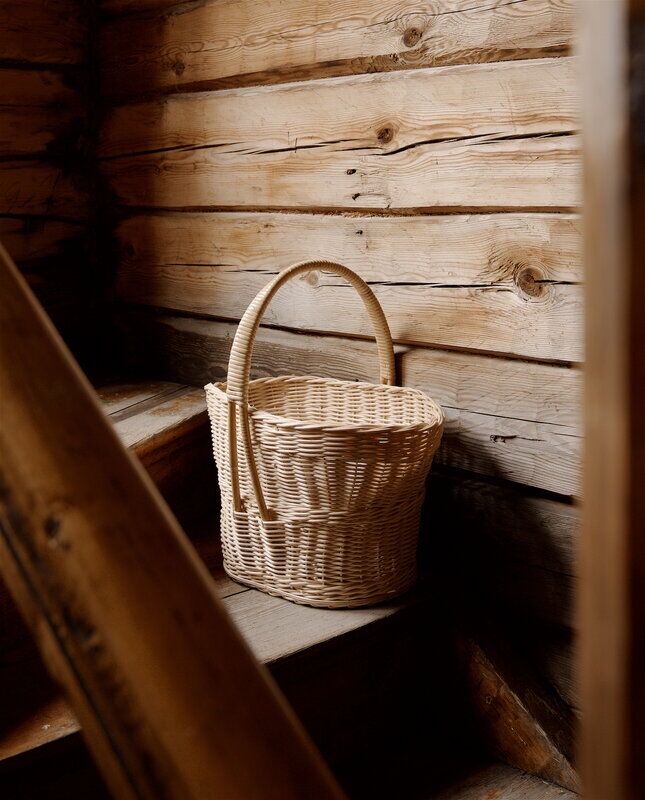 Taking proper care of your rattan furniture or items is an important step in prolonging its life! Firstly, you should dust and wipe the surface regularly with a soft, dry cloth to prevent dust buildup. Avoid using abrasives such as steel wool when cleaning your furniture. This can create scratches which can damage the weave and overall look.
Secondly, it's important to always keep your furniture dry; investing in a UV-protective spray or canopy for outdoor pieces is never a bad idea. If the rattan gets wet, make sure you dry it off immediately to prevent cracking and warping. To prevent permanent water damage you can also seal your natural rattan pieces with a varnish.
Finally, avoid placing your furniture in direct sun or too close to heat sources as this may cause discoloration or warping. Occasional polishing with a clear satin wax is also recommended to keep the natural material in good condition. This will help your rattan pieces to last longer and look nice for many years to come!
Fun facts about rattan
Did you know that rattan is not only one of the most versatile natural fibres, but also the strongest? In fact, it's actually 10 times stronger than oak wood. That means anything made out of a rattan material will be strong, durable and able to withstand lots of wear and tear. What makes this even more unique is that it's all done without any chemicals. All the strength comes naturally from the fibres itself, making it an extremely sustainable material for many different items.
Another fascinating fact about rattan is that it's also approximately ten times lighter than oak wood! This makes it an ideal material for those who need something lightweight and sturdy.
So next time you see something made from rattan, know that its look won't fade away and it'll last much longer than other materials!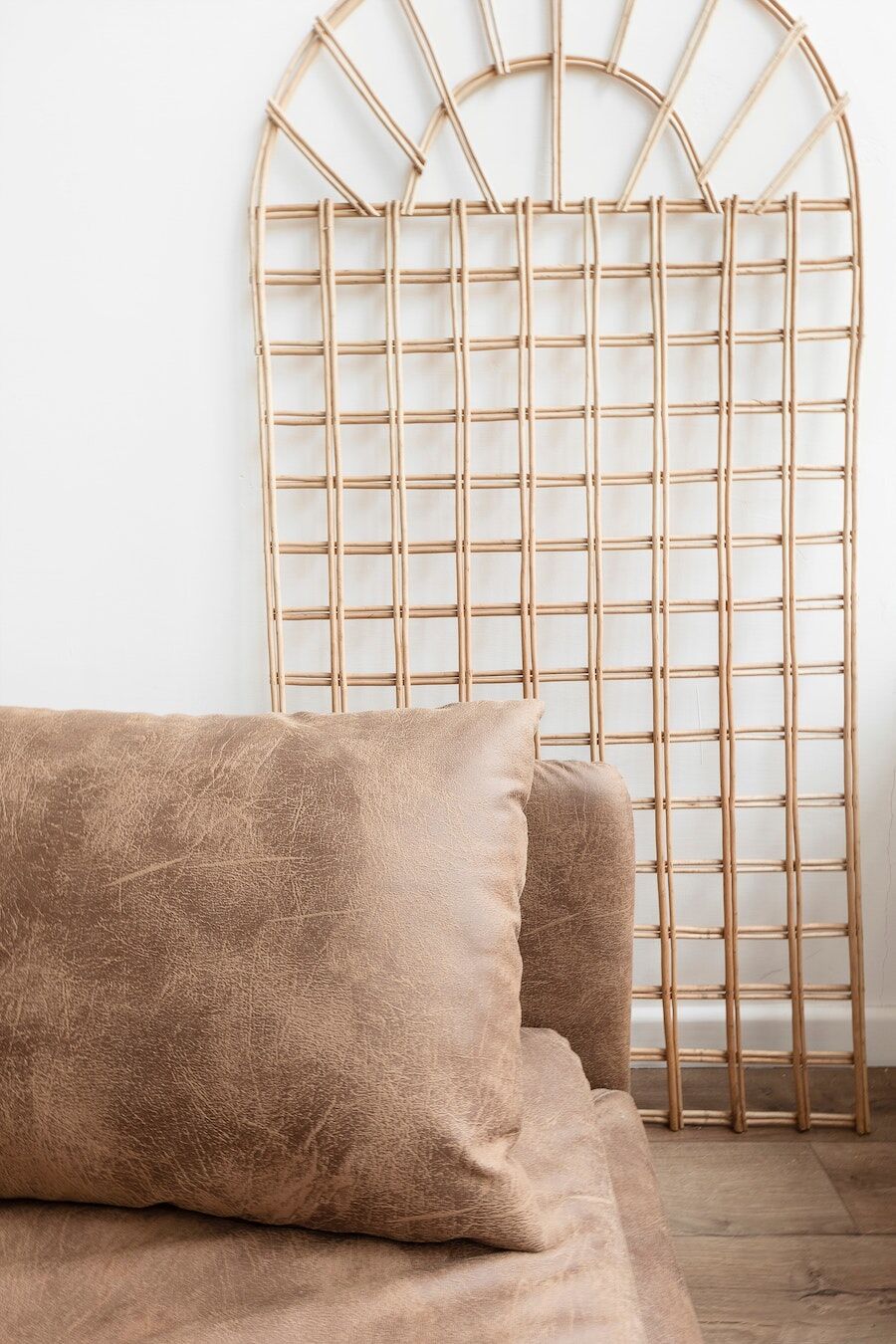 That is all for today.
We hope you enjoyed our deep dive and focus on material-post on rattan. If it gave you a newfound respect and appreciation for the material, then our mission was accomplished.
Until next time friends,
Hejdå!
(that's goodbye in Swedish)
// Josefine for Scandinavian Style House