Focus on Material – OAK
Because the raw materials & neutral authentic colors play such a big role in Scandinavian Design every once in a while we do a post that celebrates the different raw materials. Today we Focus on OAK.
What Characterizes the Material?
Oak is one of the most commonly used woods today for both furniture and flooring. The reason for this is most likely both its beautiful graining and its durability. A well made piece of oak furniture could be passed down for generations. It is a dense and heavier wood that in its raw state can be recognized by its long and smooth grains and its light color. Oak stains really well though, so you can find oak furniture in every color available. It also has a higher resistance to warping than other woods which makes it a great choice for high quality furniture making.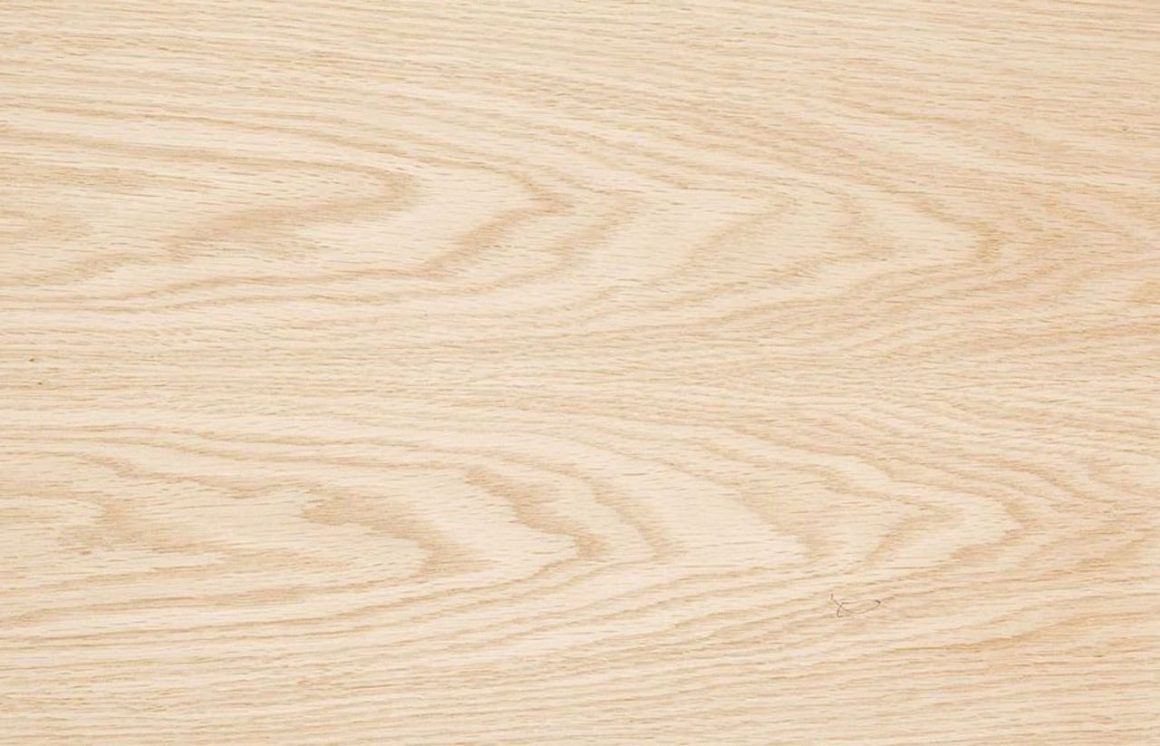 How it's grown
Oak trees are grown literally around the world. There are over 600 different species of oak but the most common ones are the red oak and the white oak. Oaks can grow as big as 100 feet tall and 50 inches in diameter wide. They are a slow growing tree and only mature and start producing acorns when it's around 20 years.
The color of white oak tends to be a light beige through brown. Red oak has a bit of a rosier hue instead. Contrary to what you would think their names actually has nothing to do with the color of the wood though. The red oak has its name because of how its leaves turn red in the fall, and the white oak has its name because of its very light grey bark.
Oak is considered a hardwood that grows relatively slow in comparison with for example pine. Because of it's slower growth the wood grain becomes denser and also cost a bit more than for example pine. But Oak is still considerably cheaper than mahogany or ash because of its availability. It is also weightier than other woods which gives it a substantial feeling of quality. Oak stain really well, so no matter what the original color is you can find oak furniture in every color available.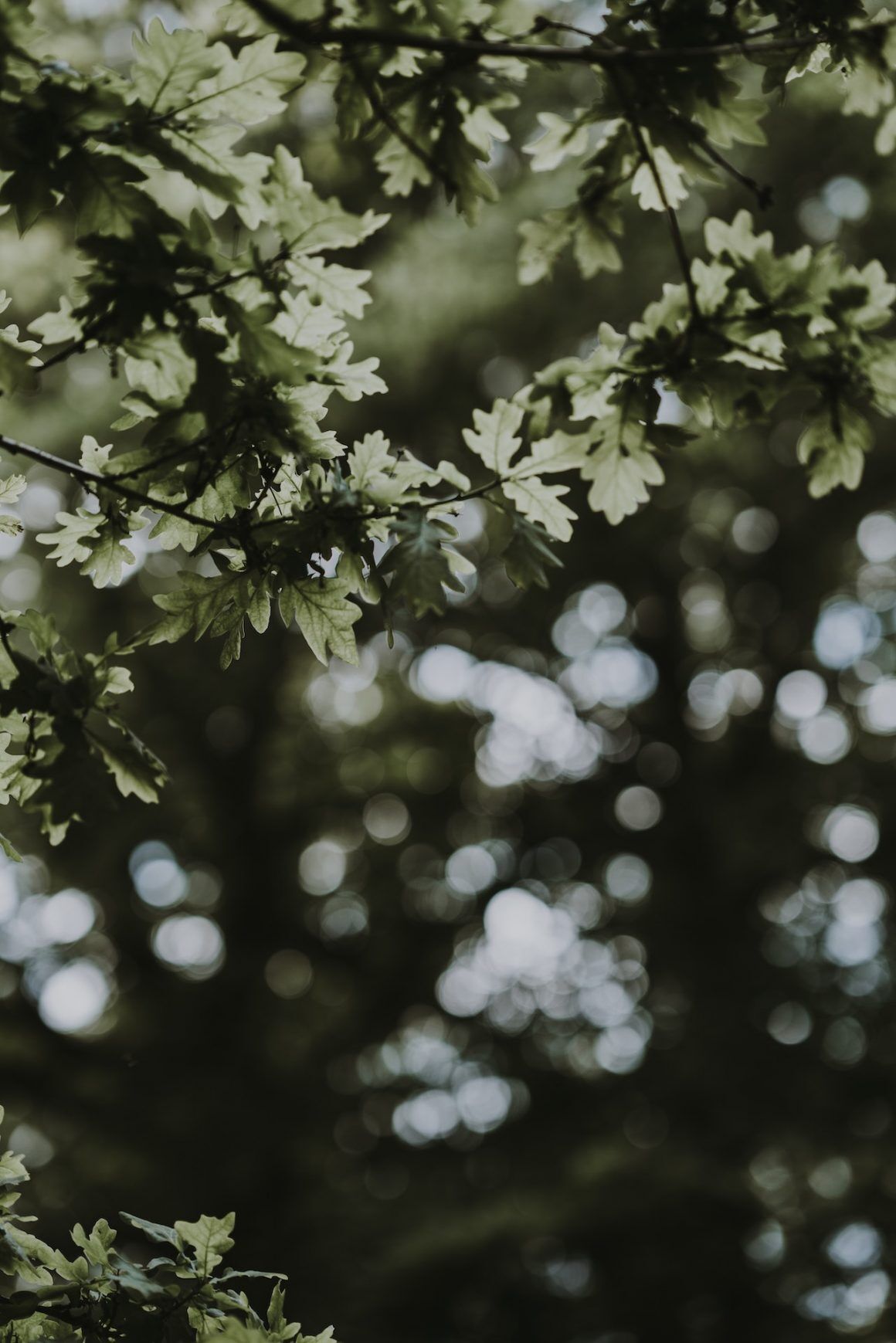 History of the material and its uses
One thing I learned as I researched this post with a focus on oak is that the Viking Ships from Scandinavia back in the days were actually built by oak. One of the qualities of white oak is its water resistancy because of how its pores are made. This is also why white oak is commonly used in the barrels for aging both wine and whiskey. The white oak has longer rays and is generally a little harder and heavier than red oak. This makes it a good choice for outdoor projects as it can handle both a lot of sun and a lot of rain without rotting.
Red oak was historically used to build railroad tiles and wagon wheels. Today it's the kind of oak that is mostly used for hardwood floors, kitchen cabinets, restaurant interiors etc.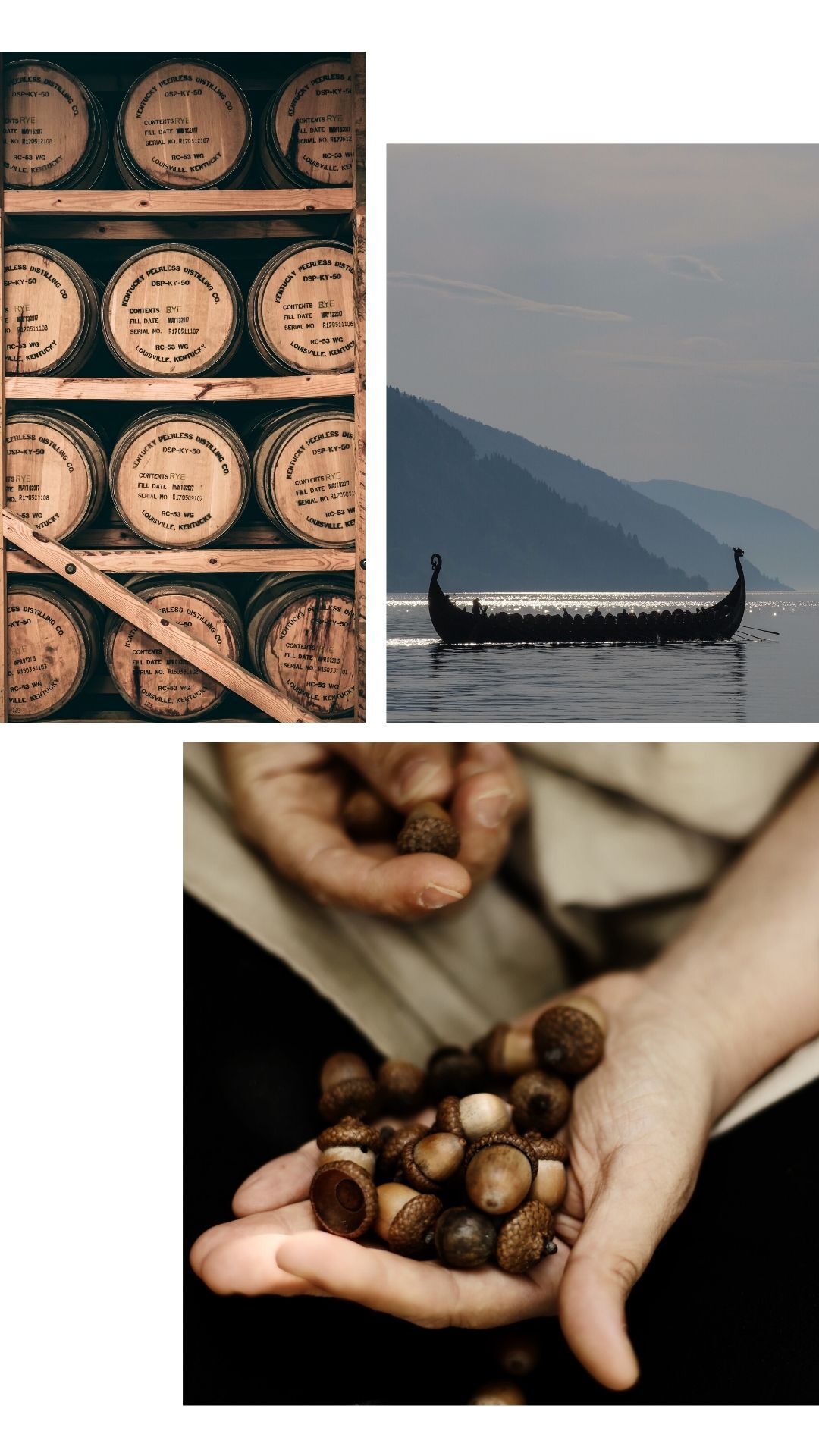 How it's produced
After the oak tree is cut into a log there are 3 different ways its cut or sawn. This affects the grain pattern and overall finish of your furniture.
Flat sawn. This is the fastest,most economical and most common way to saw a log. It makes a wide grain pattern, like big U's or cathedrals.
Quarterly sawn. This is a more costly way to saw a log and it produces quite a different look. The grain produced here is straight but it also exposes the medulary raise that gives it a very distinct pattern.
Rift sawing is a mix of both of these techniques. From this you get a straight and narrow, evenly colored grain.
Apart from these cuts, another available variation to solid oak is oak veneer. It's made by a very thin wide sheet of oak that is glued on a cheaper and lighter piece of wood. Although the oak veneer is not solid all the way through it can still be a great option for your furniture. What you want to look for is mainly that the piece is well built, that the joints between the different parts are well fastened with no gaps.
How to take care of it
Oak is low maintenance compared to other woods.
How to care for your oak furniture depends largely on what finish it has. Generally its best to stay away from commercial polishes and cleaning solutions as these may damage the finish of your furniture.
Tips:
As with most woods, over time they will somewhat change color, and oak can pick up a little bit of an amber hue. This happens naturally because of its exposure to oxygen and UV-light. Because of this reason we recommend that if you are thinking of getting a set of furniture, get the whole set all at once to make sure that all of your pieces have the same color. Adding another chair later, even if it's the same type of wood and manufacturer might give you a set that looks like it has slightly different colors.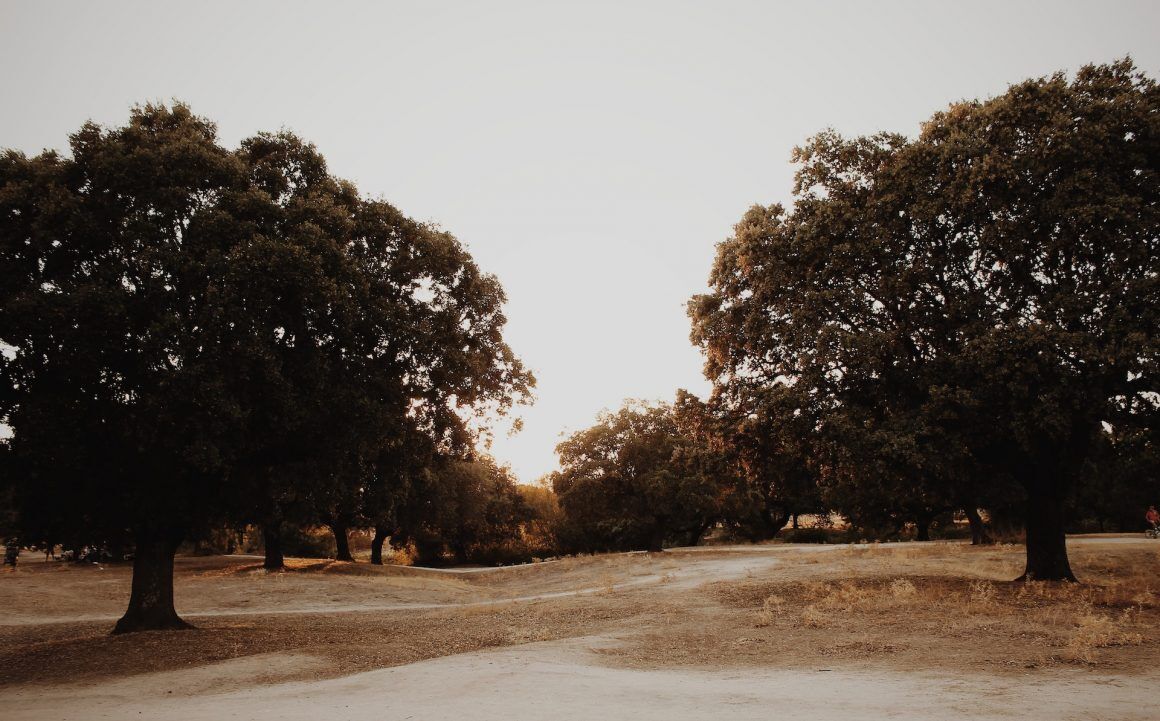 Fun Fact:
Did you know that there is a whole list of famous individual oak trees? I most certainly did not. One of them is the so called "the Emancipation Oak". It is a historic tree located at the campus of Hampton University in Virginia. It was the place where the black community of the time was gathering to read president Abraham Lincolns document on the emancipation of slavery.
Another famous oak is one Called the "Major Oak". It is located in the middle of the Sherwood Forest in Nottinghamshire, England. According to local folkore this is supposedly the tree where Robin Hood and his men slept. It is thought to be between 800-1000 years old.
That is all for today. We hope you gained some new insight and appreciation from us bringing our material focus on oak today. Maybe you'll look at that piece of oak furniture that you have or are thinking of buying with some new eyes. If so, then our mission with todays post was accomplished.
Until next time,
Hejdå!
(goodbye in swedish)
// Josefine from Scandinavian Style House