Inspiring Scandinavians: Hilde Mork
I wanted to start off this year doing something different. A while ago I did a poll if you would be interested if I added a lifestyle section to the blog where I would be able to branch out and write about other aspects of the Scandinavian lifestyle than only Interiors. The response was a resounding YES, so I wanted to start that this year by sharing a lifestyle series on Inspiring Scandinavians with you that incorporates other aspects of Scandinavian Style, Living and Mindset. Here is the first of the Inspiring Scandinavians: Hilde Mork.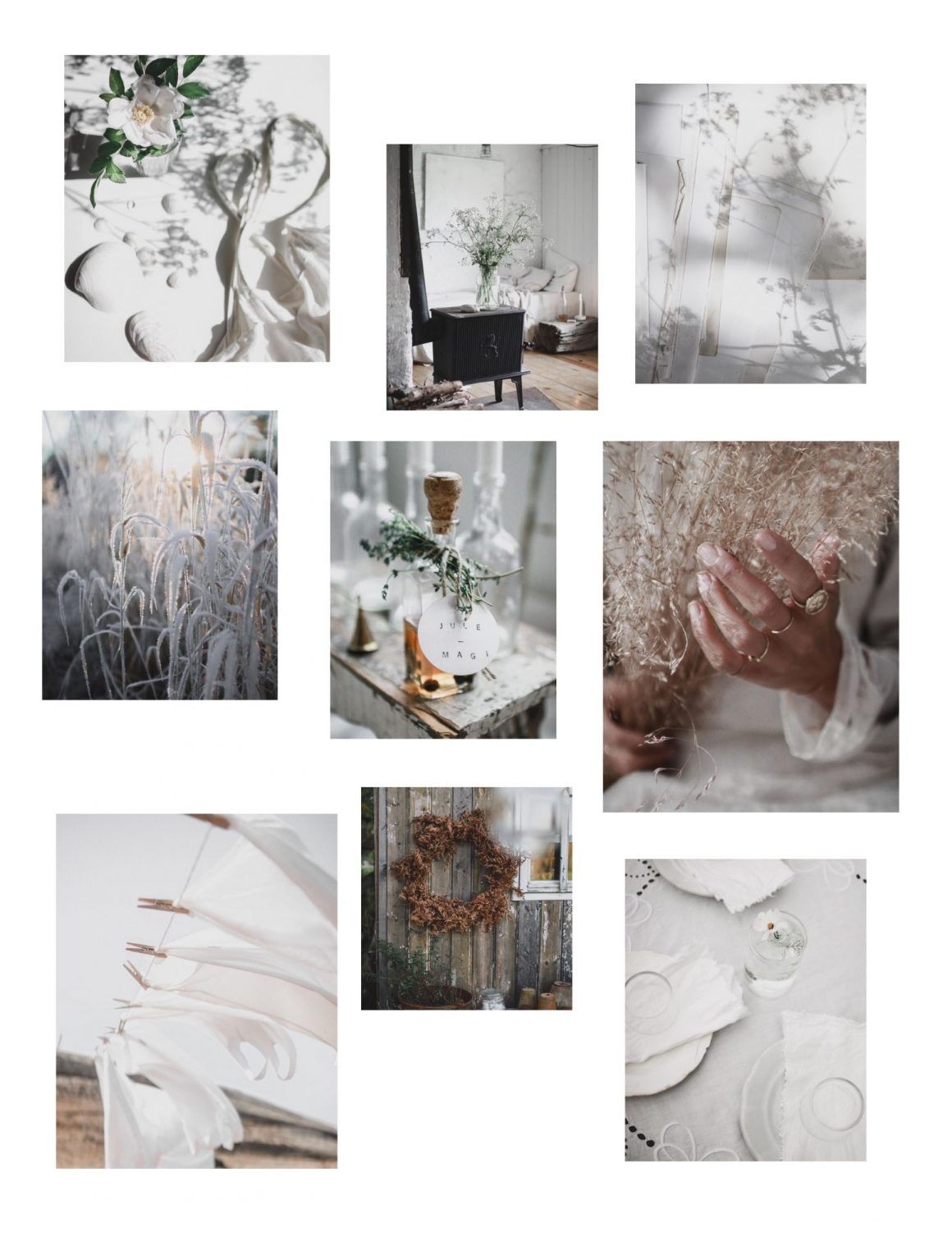 Who she is
When I try to describe what Scandinavian Style is I always talk about the connection to nature and its raw materials. I also always mention minimalism which at the core is all about making life as simple yet beautiful as possible. This is a constant underlying influence to what is truly Scandinavian.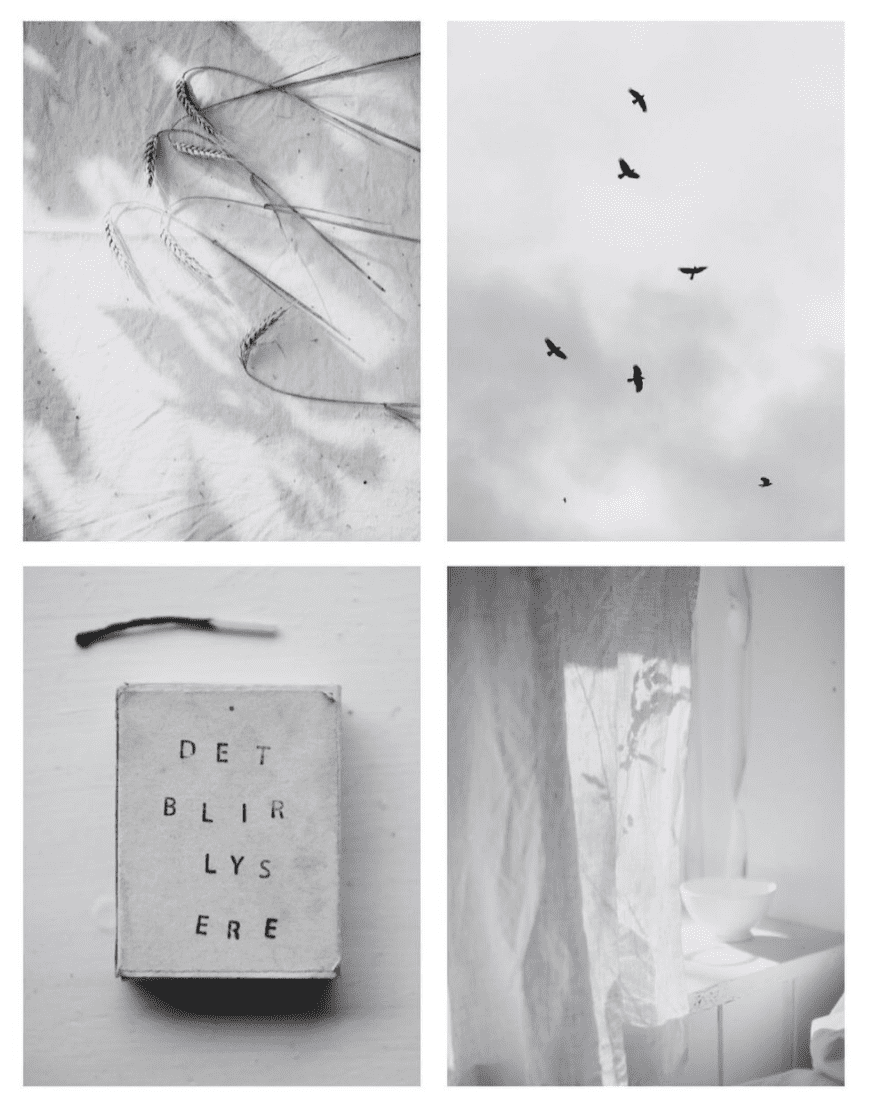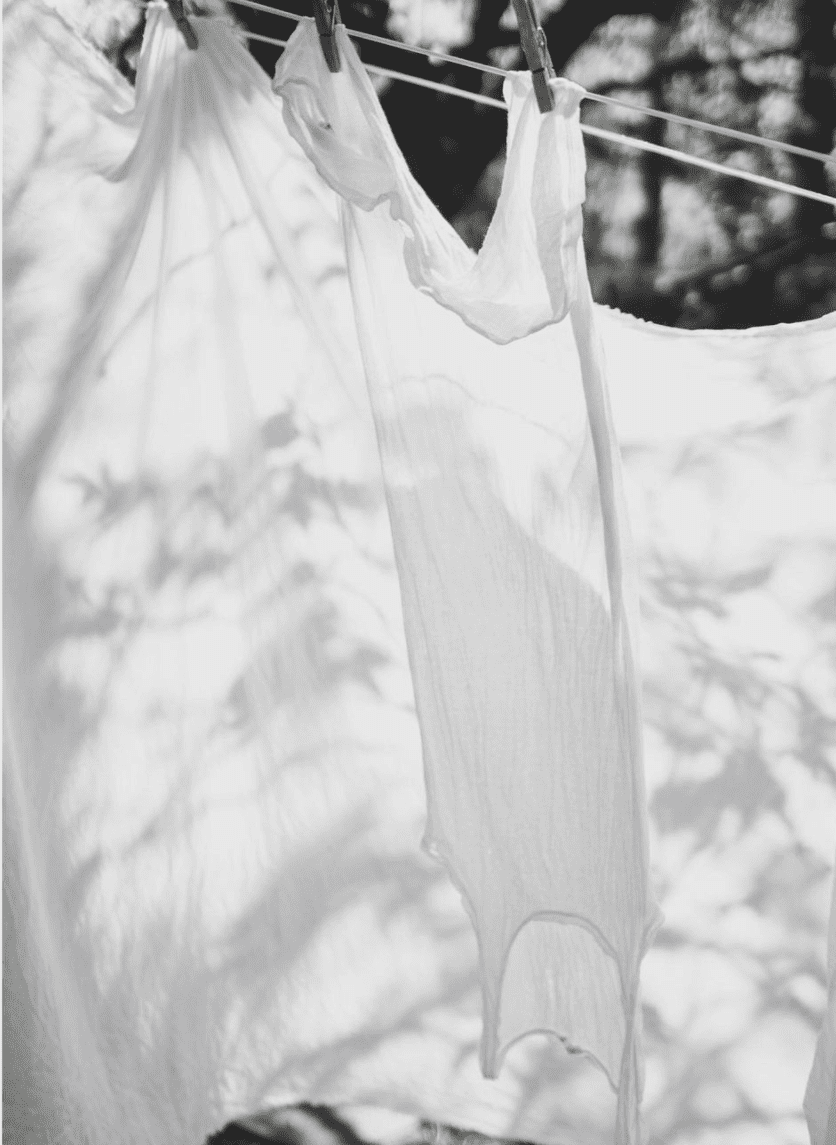 Some people live that out more than others, and I don't know of anyone better to start off this post about Inspiring Scandinavians than Hilde Mork. She's a Norwegian photographer, graphic designer and Storyteller. Her images are all about the simplicity and beauty of a slow living, and of finding the beauty in the little things like how the shadows play in your laundry as its drying.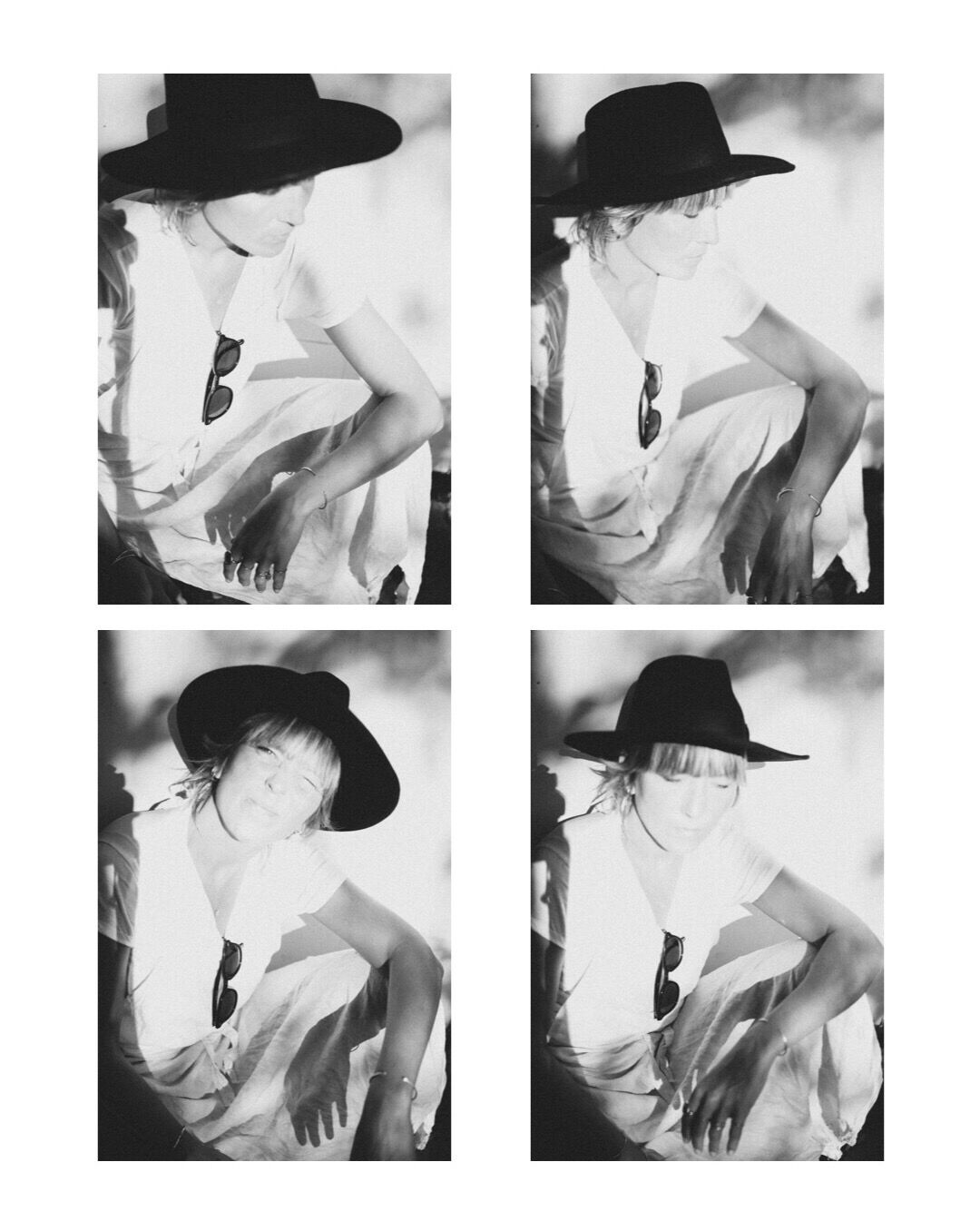 Hilde is truly a multi creative. Apart from her magical photography capturing the simple details of her life and slow living, she also helps brands capture their products in a way that tells their unique story. She has a background as a graphic designer working at an Oslo based design company for over a decade, but she's been freelancing since 2009 serving both domestic and international clients.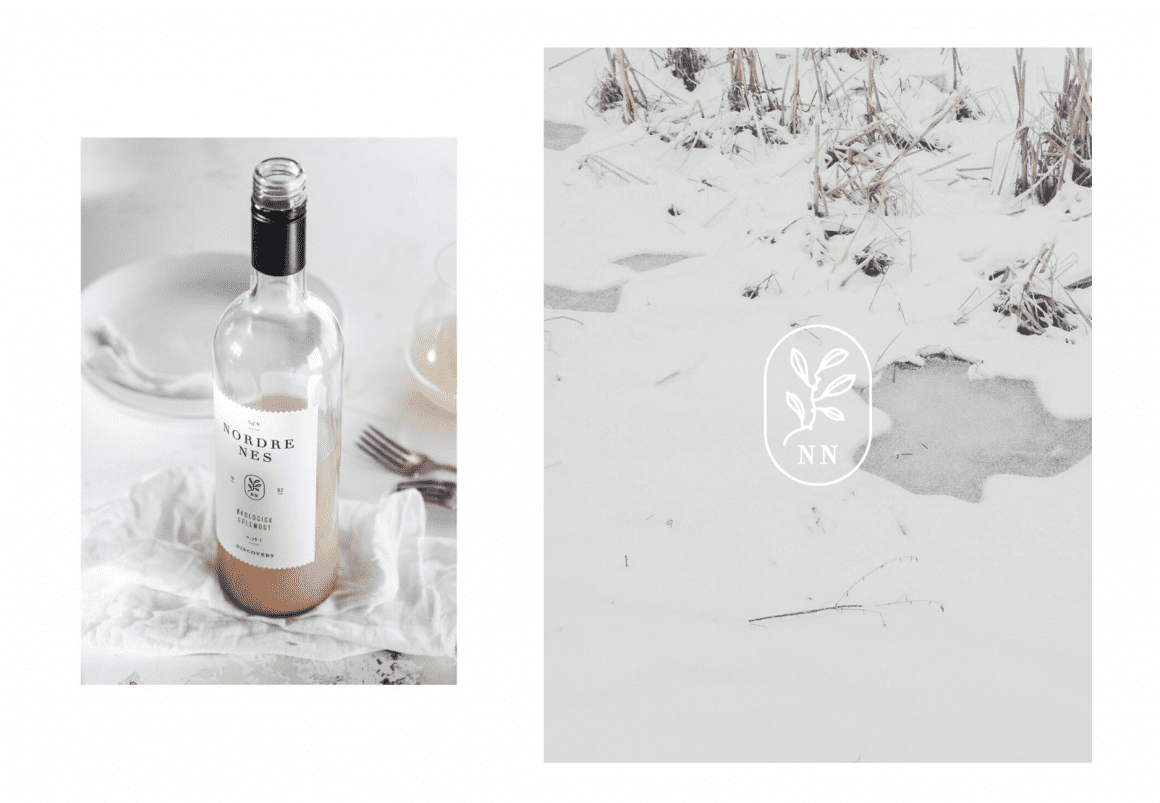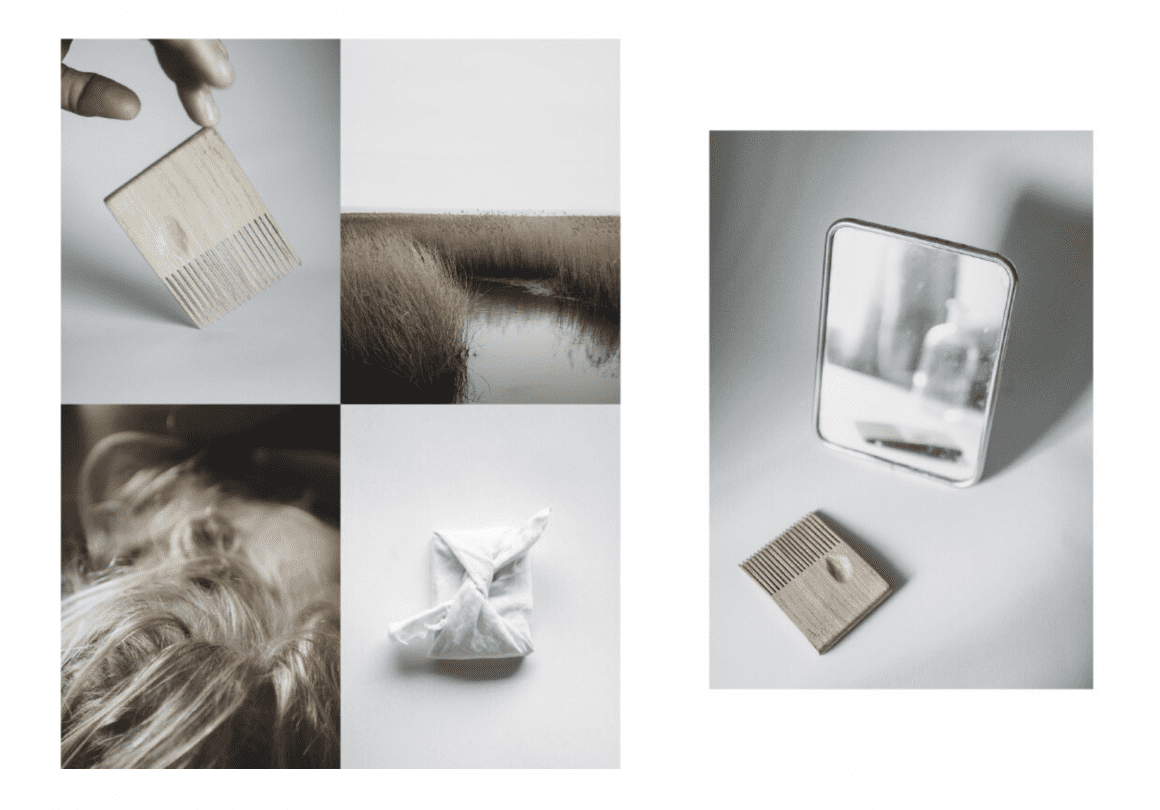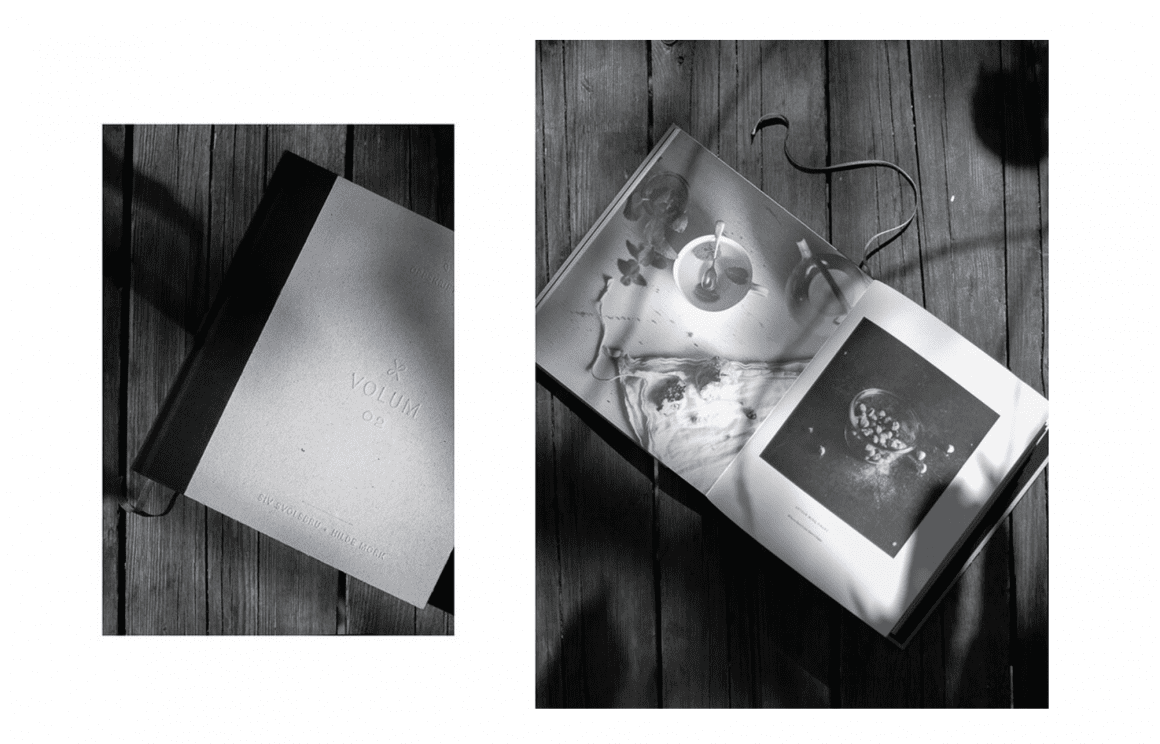 How I found her
I found Hildes account through an interview I did for a previous blogpost with Michaela Megger, a finnish ceramic artist. She shared Hilde as one of her most inspiring IG accounts, and I've been following and loving Hildes work ever since.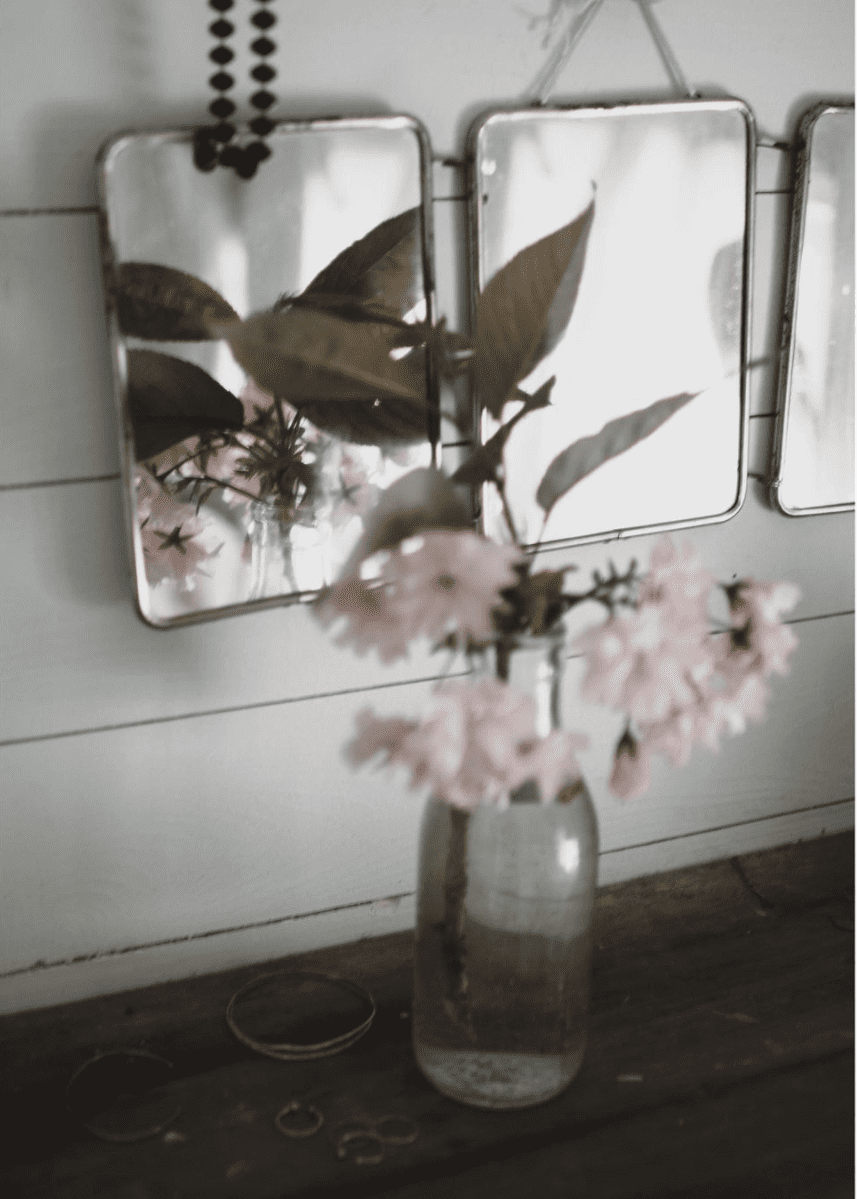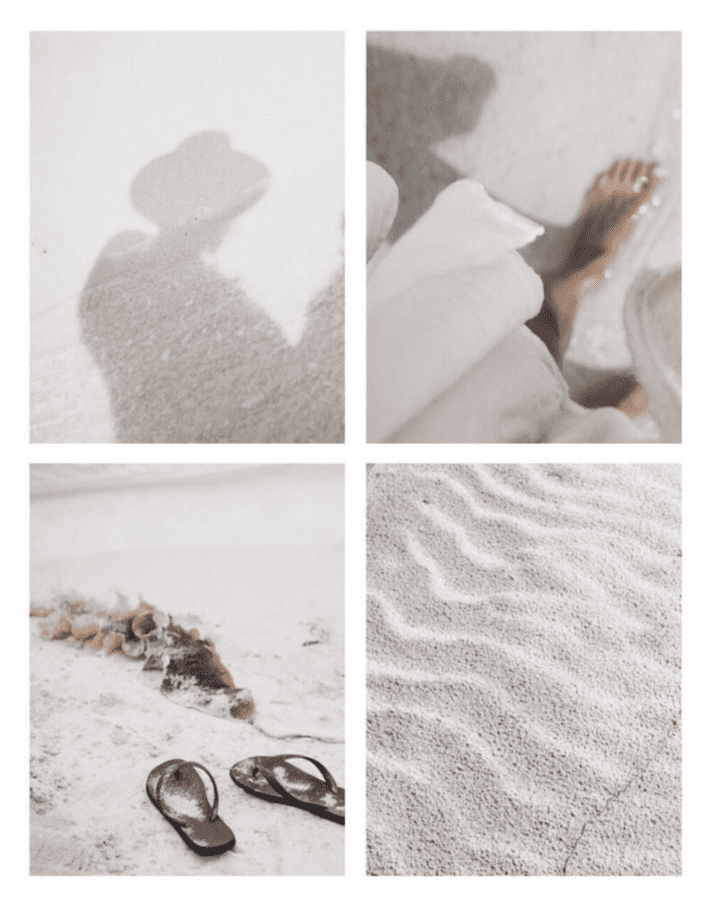 What she shares
On her Instagram she shares images from her studio cottage by the woods. It's located on the countryside in Nesudden, a peninsula where if you take a 20 min ferry ride you get to Oslo, the capital of Norway. If you ask me that has got to be one of the dreamiest locations – out in the countryside but still not far from the city. Her cottage is decorated in a Nordic Wabi Sabi style that feels so calm and peaceful. She captures the beauty of the different seasons and all its details. On her website you can find more of her client work and some of the videos she's made as well, that has the same magical and minimalist feeling to them as her photography.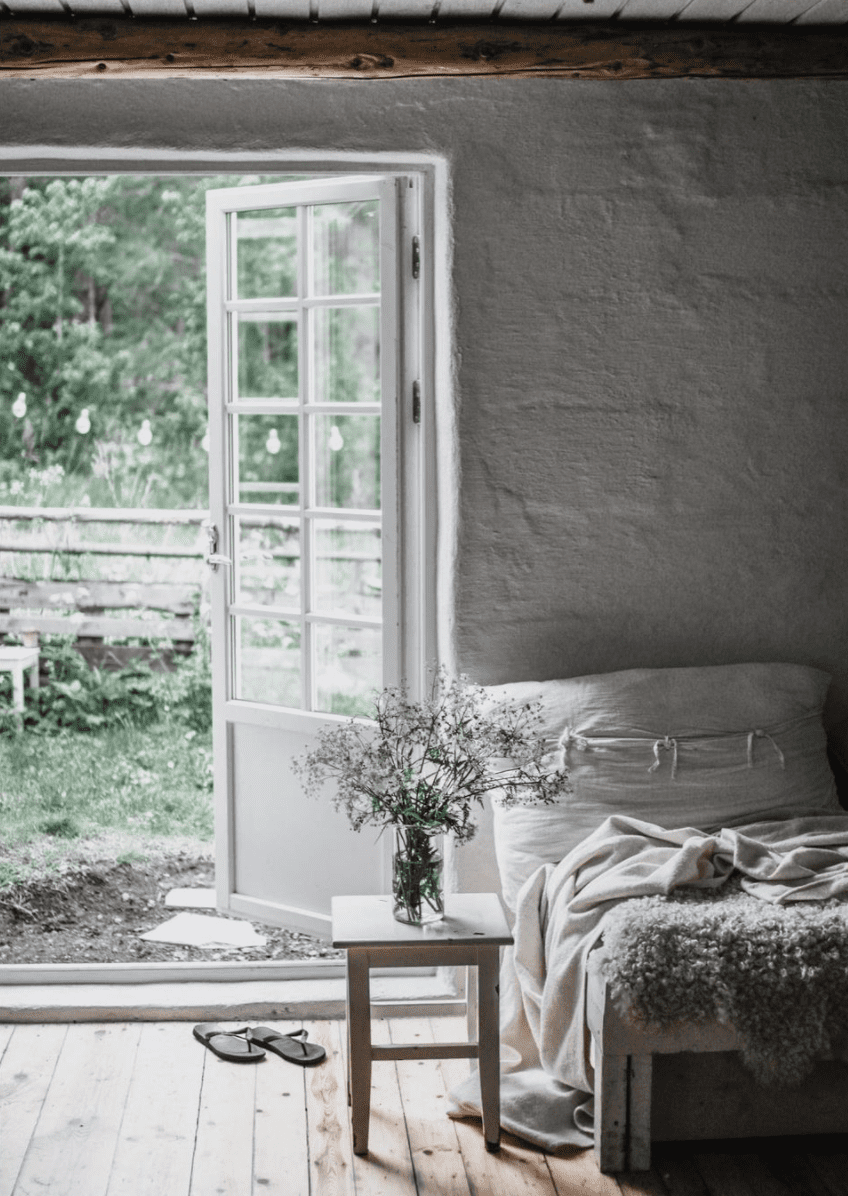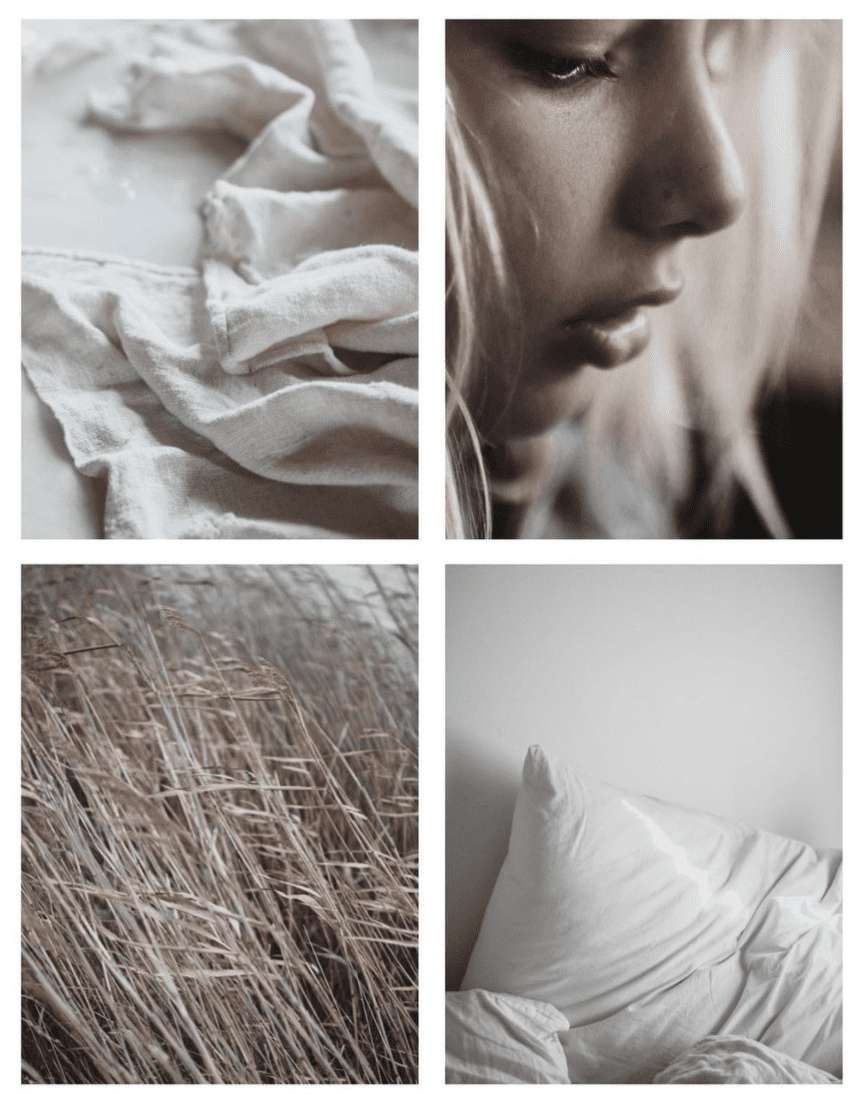 That is all for today. I hope you enjoyed this post on Inspiring Scandinavians: Hilde Mork. If you liked it or there is another Scandinavian you would want us to feature next that really inspires you – please leave a comment below. We always love hearing from you.
Until Next time
HEJDÅ!
(goodbye in Swedish)
// Josefine from Scandinavian Style House