Interview with KM DESIGN CO.
Here is our second interview in this blogpost-series – an Interview with KM DESIGN CO.
KM DESIGN CO. is an Interior Design Studio based in Sacramento California. They help their clients decorate and style their homes. It is run by Kristina Michelle. She started her business in 2013. She was just shy of being 21 years old back then and she ran it part time until she was able to go full time in 2017. Since the start she has gotten to work on around 20 projects in total. They have ranged from light styling for certain rooms, to designing the whole house, and doing a couple of remodels as well. Kristina is a new mom since about 2 months ago and is currently rocking the new boss/designer/mom life.
Kristina and I first connected over Instagram and found out we have a lot in common, both in interior style design and personal values. Her designs are light and crisp, and filled with neutral tones – so basically all the things we Love. We are so excited to share this interview with you.
So let's dive right into it shall we?
How did your Interest for Design Start?
My interest for design started as a young girl growing up in a home where my parents did real estate and flipped houses for a living. I soon took interest as I began to come up with my own color schemes and ideas for homes. I had started to practice on my room, organizing and decorating even my closet! When I found out that interior design could be a career option for me in high school, I began to pursue that route wholeheartedly.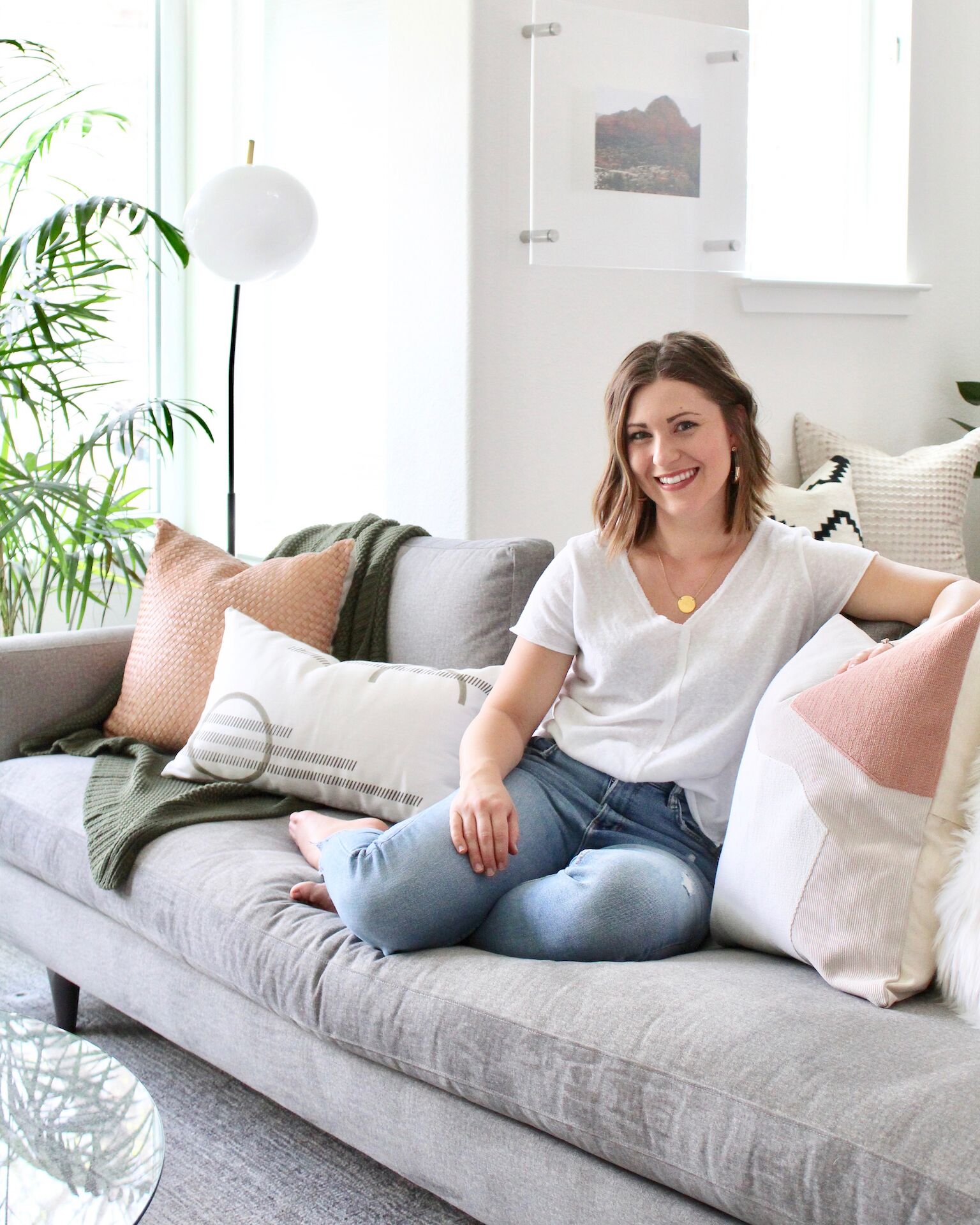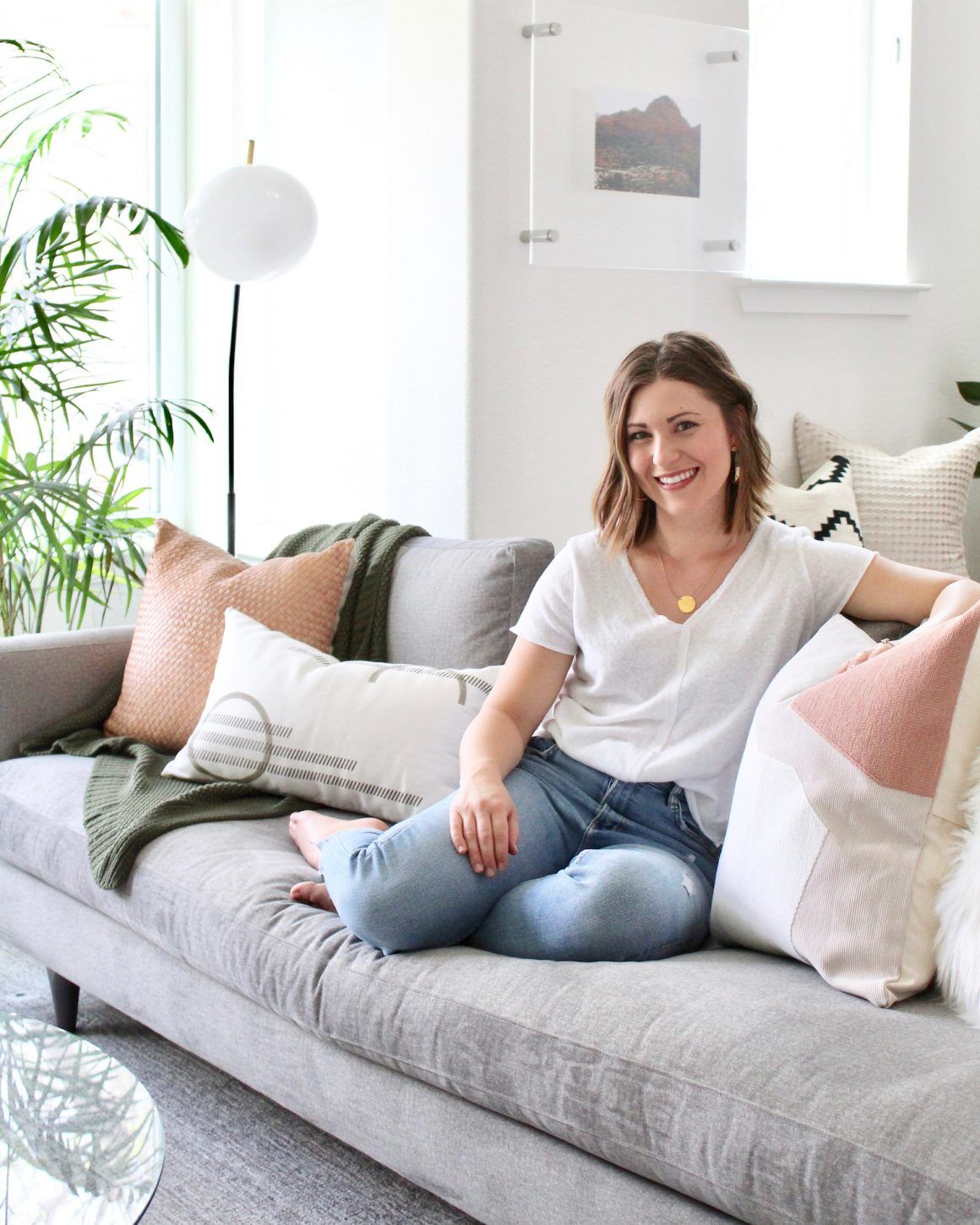 Where do You get your Inspiration from?
I often get my inspiration from magazines, other designers, and also from random patterns or color combinations I see along with my travels around the globe. I grew up European so I am greatly influenced by the simple and slower yet modern European lifestyle along with combining other cultures and styles in my designs.
What are some things that are important to You in your Creative Process?
It's important to me to allow myself to have the time to fully get inspired with a spark of interest for a particular idea. I then allow myself to play around with the idea in my head for a few days. When it's actually time to make the mood board, I typically change it 3 times. I step away and come back to the board again until I'm fully satisfied with the outcome.
What does a typical Workday look like for You?
A typical day at work day looks like me catching up on emails in the morning. Then I'm setting up or re-visiting goals for the week and making progress on projects according to the level of importance and time (shipping time of items always need to be taken into account). I'm also communicating with clients, vendors. I also make sure I am getting some fun inspiration in on Pinterest while working on mood boards! As I just recently had my son it is all done a little bit slower these days since I have him constantly strapped to my chest and I also make time to feed and take care of him and myself in between my work commitments.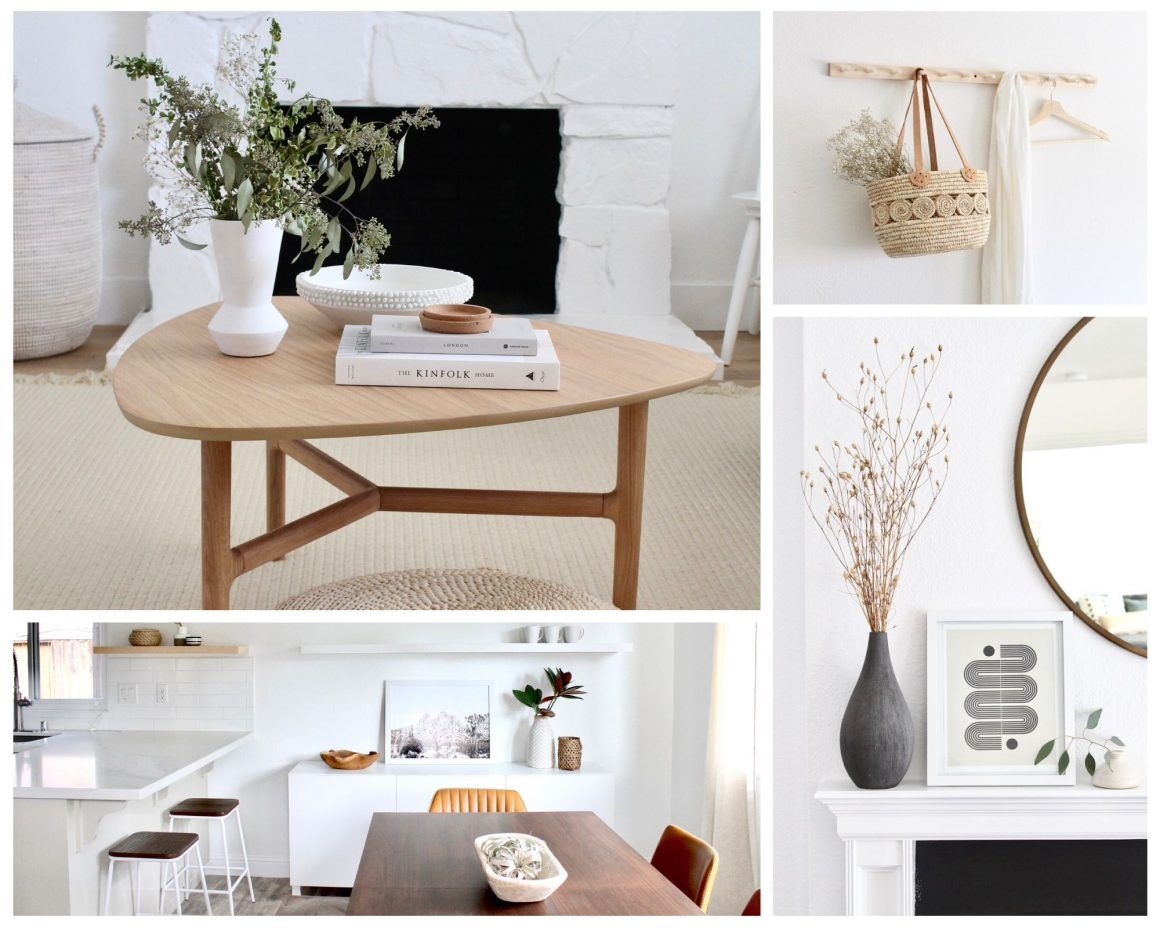 What is a good Starting Budget for someone hiring an Interior Designer?
The starting budget I would recommend for good quality room design would be about $10k starting price for an average size room. That includes both labor and materials. It also depends on the style and taste of the client. I always ask the client upfront what their budget is, as it's really important I know what I'm working with, what their needs are, and if it can be realistically accomplished. Most of the time, it works out great, but I have realized that 50% of my job is communicating with my clients on all the work that goes into interior design!
What are your Favorite Projects so far and what's your Favorite Scenario for New Projects?
Some of my favorite projects so far include the Berkeley Way Project, the Trio Lane Abode, and the Downtown Abode. They are all in very different styles where I was able to leave my thumbprint on. My favorite kind of scenario is when my client gives me the creative freedom within the style of the home. I have realized over the years that although a client may prefer a particular style, it's really the bones of the house that determines which style will really dress up the house and give it the credit it deserves. I also work with many clients on their style and color preferences, and I usually mix styles to offer a timeless look.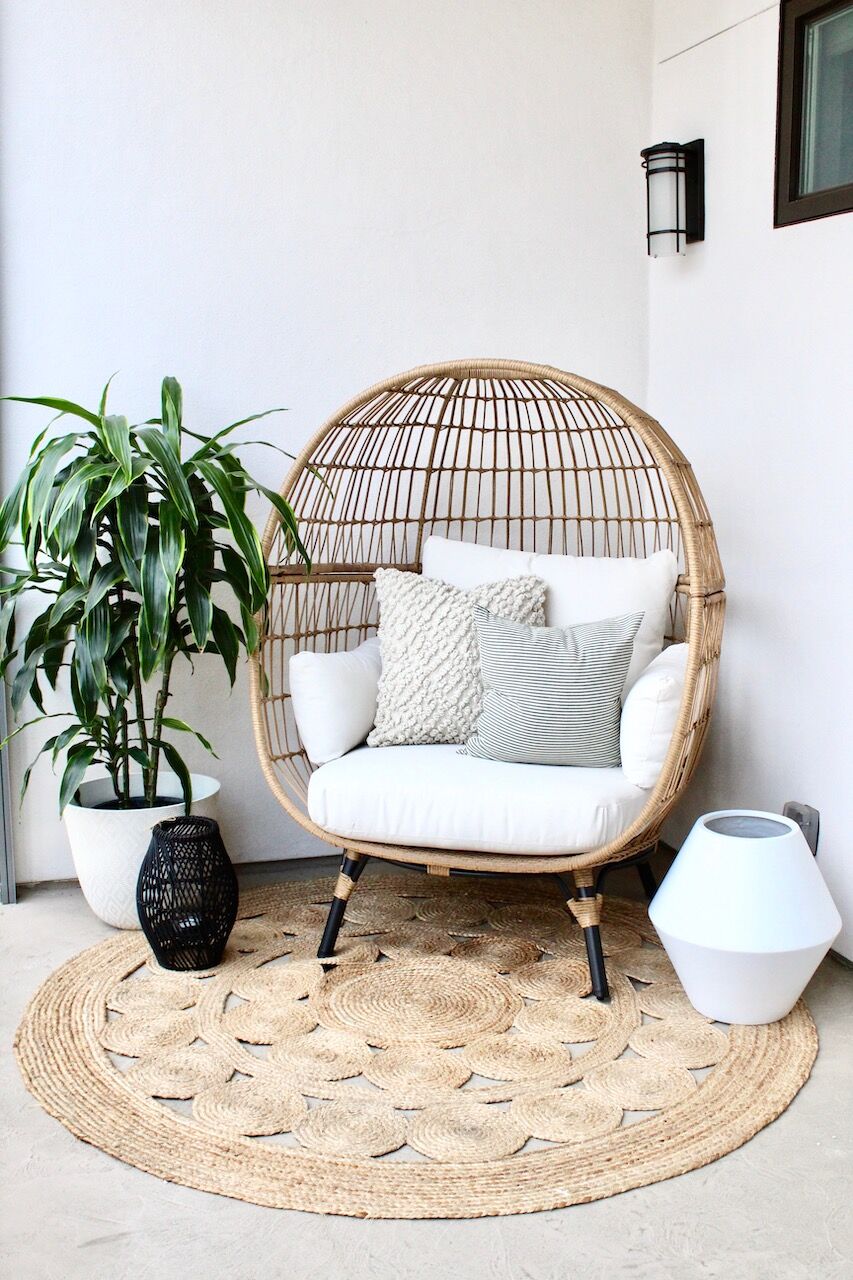 What does the Designer/Client Process look like when you Work on a Project?
I always start out by sending my clients a questionnaire. After that I go to their house for an in-person consultation. I take some pictures and measurements. Then I go home, create a formal proposal including some cost estimates based on what they want. Once the contract is signed, I begin working on the mood boards. They then have 2 revisions before we begin ordering. Then for the big reveal, our design crew comes in on installment day. The big transformation happens after a short 1-2 days depending on the size of the project!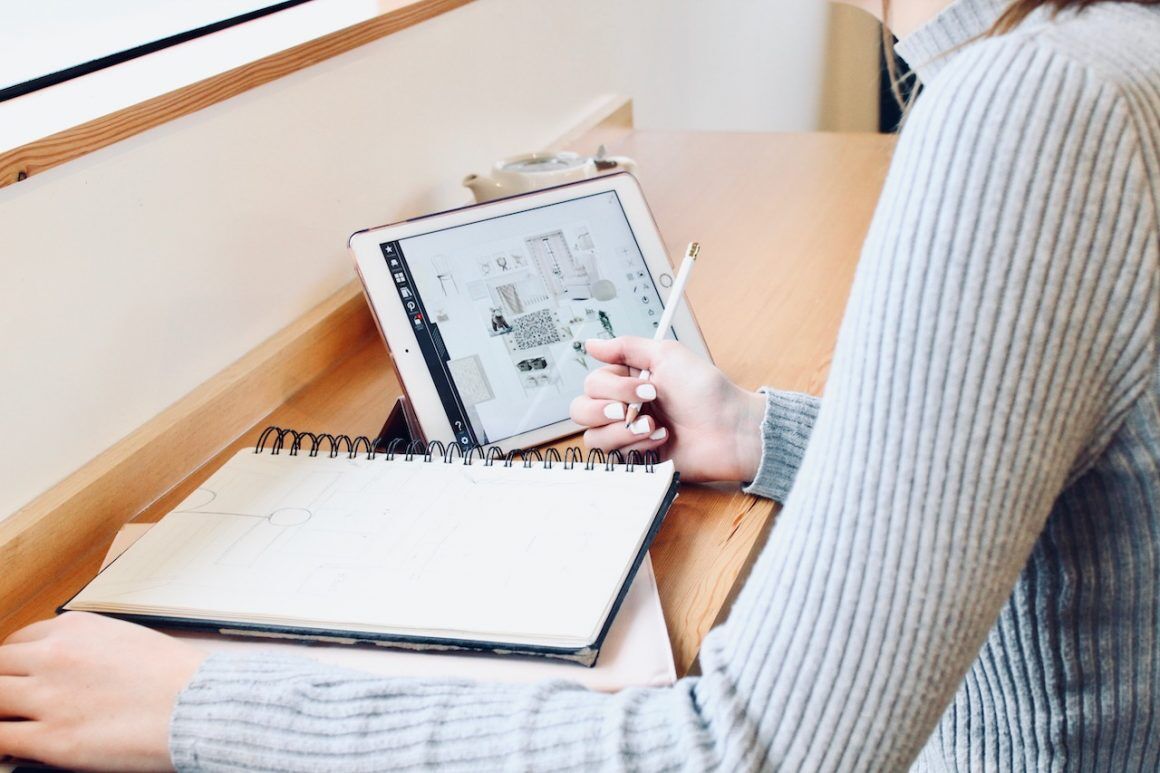 What's your Favorite Brand and why?
Some of my favorite brands are currently Blu Dot, CB2, and DWR. I love the fresh modern look they have. It isn't too sleek but can be combined with other styles such as tying in organic textures and classical elements, creating a unique and versatile look.
How can people get the same Look/Style as You?
People can get the same look/style as me if they want white walls, and warm earthy tones in furniture. They can also get it by contrasting lighter colors, mixing textures, and combining the styles Modern, Art Deco, California Boho, and Minimal Design.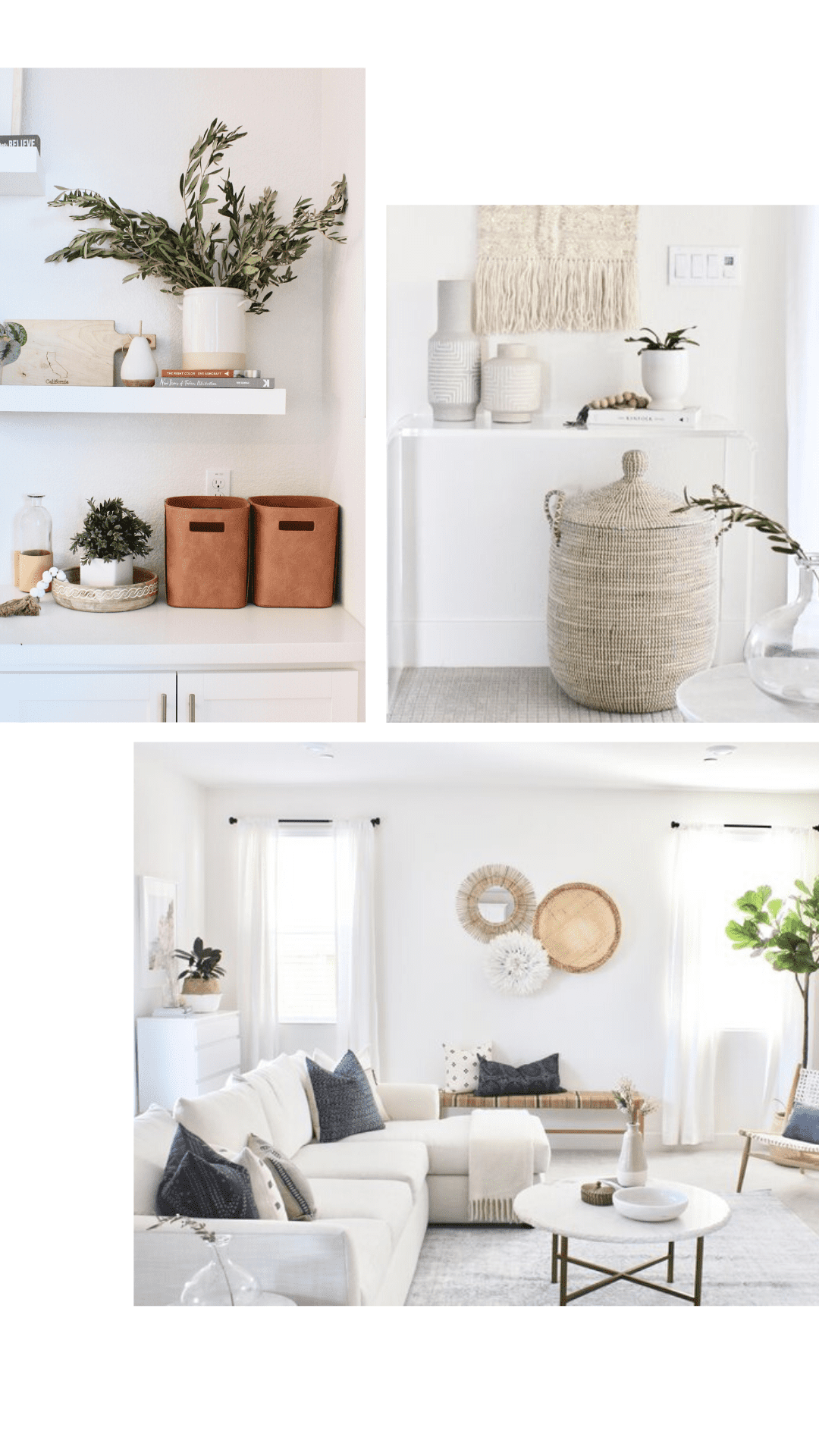 What are Your 3 Favorite Instagram accounts and why?
My 3 favorite instagram accounts are @Scout Modern, @Sarah Sherman Samuel, and @Natalie Myers. I like them for their fresh and unique twist of modern, with their mixes of textures and colors.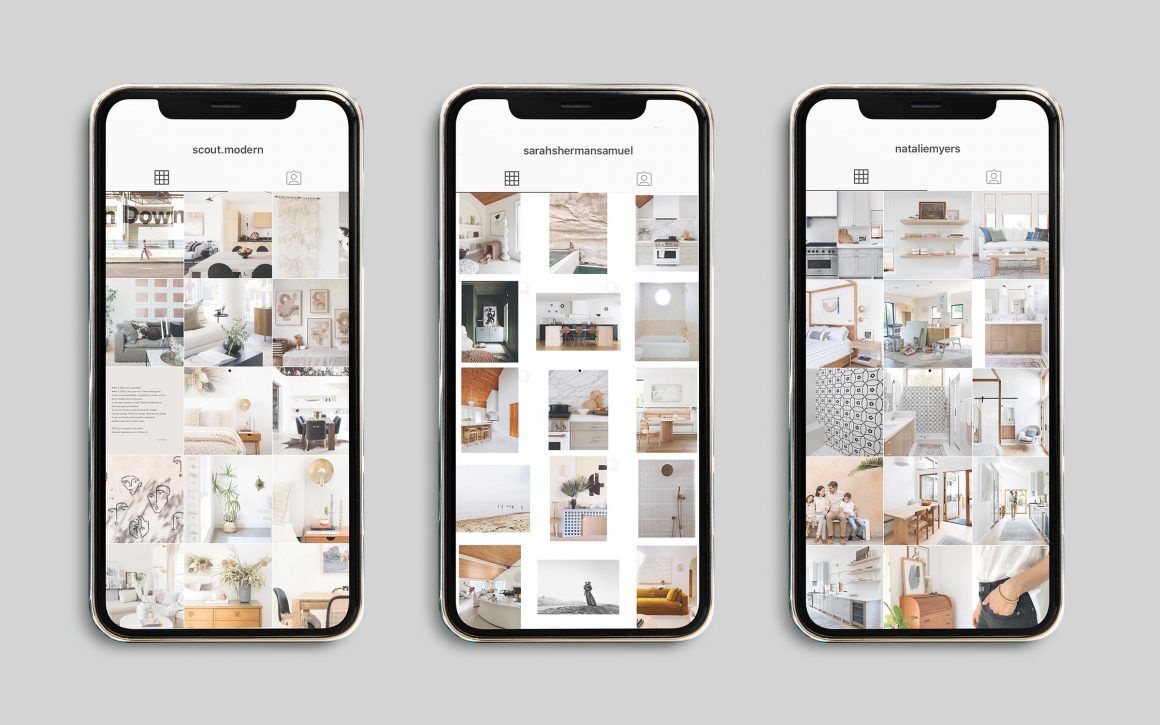 How would you Describe Your Style?
My style is usually a mixture of 2-3 styles, creating a cozy and inviting feel with a simple and modern look. It's created for comfort, practicality, and inspiration for everyday living. I like to add special touches in the details and one thing I can't live without in my designs are plants. Real plants that are low maintenance but can be showed off to make a space that much better.
Fun Fact about You?
A fun fact about me is my husband and I got engaged in Costa Rica. Then we got married in Hawaii and we continue to carry the tradition of being adventure buddies. Now we're looking forward to also taking our new son, Liam along with us around the globe one day.
If you were an Interior Decor item or a piece of Furniture, what would you be and why?
I would probably be a long tall dracaena plant, planted in a simple round pot, reaching up towards the ceiling while in a corner, looking over the rest of the room, sprouting my leaves in all the glory, and bringing a unique space to life!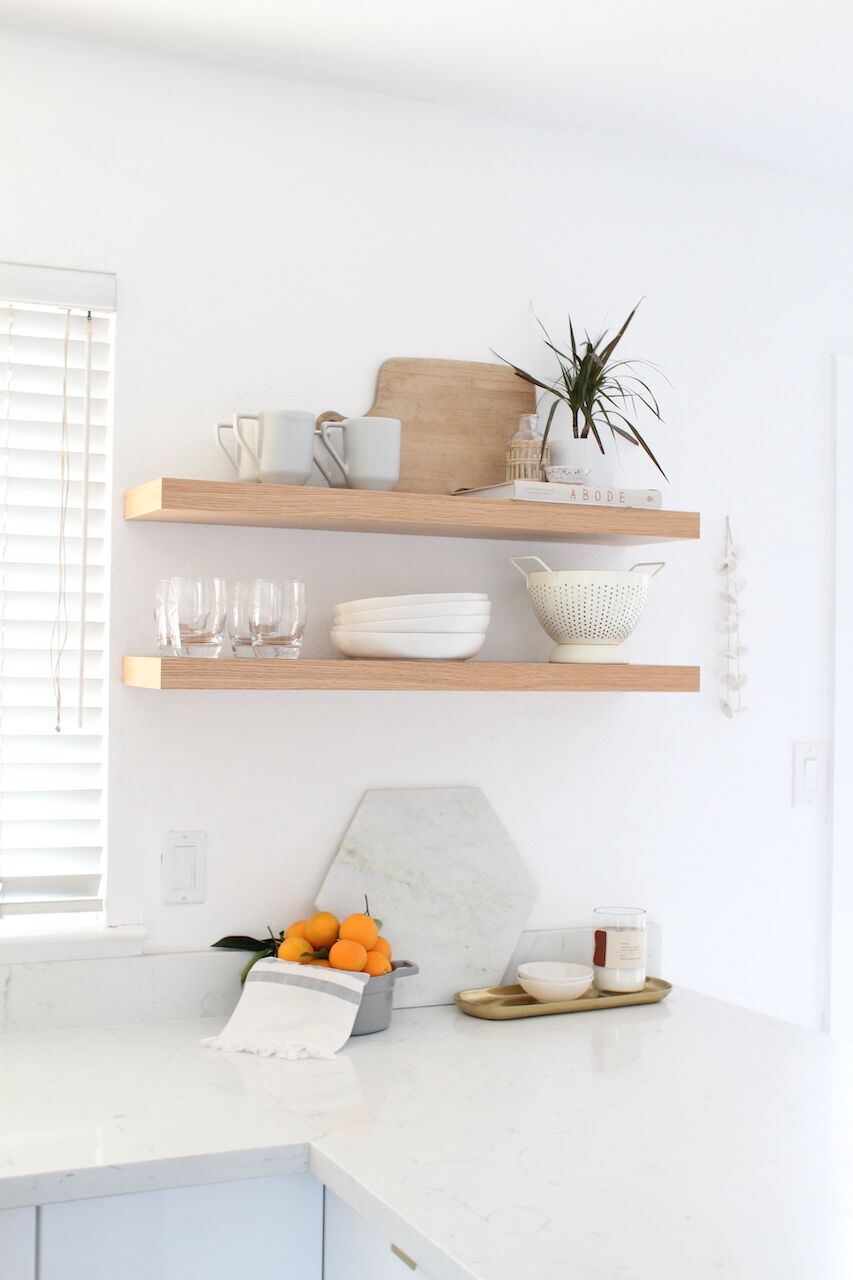 Last Question – Where can People find You?
They can find us on our website KM DESIGN CO. or on instagram @kmdesigncompany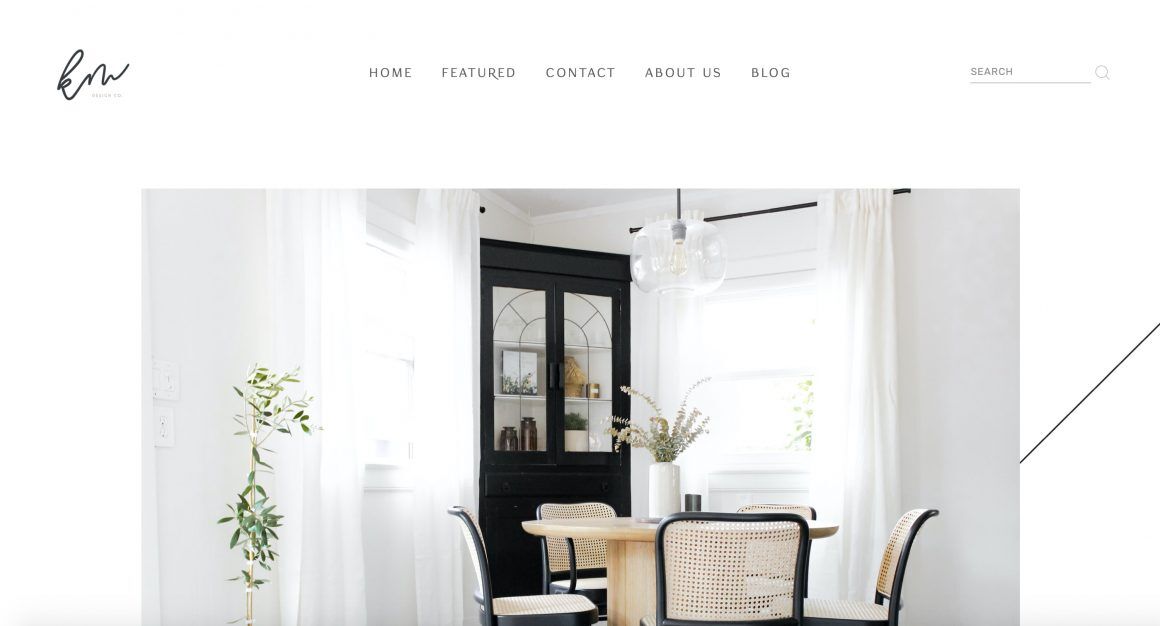 That's all for today. I hope our Interview with KM DESIGN CO. gave you some fun insight into what the life of an interior designer and stylist looks like.
Until next time,
Hejdå!
(goodbye in swedish)
// Josefine from Scandinavian Style House
—