Today's blog post is an Inspiring Interview with NORDIC STORIES. I've admired her from afar for many years for her beautiful moody Nordic photos. I've featured some of her images earlier in a blogpost about The Scandinavian Rustic Countryside Style. A few months ago I was able to do a live interview with her on our Instagram account. But I wanted to also make a written blog post about it as there were so many inspiring nuggets of creative wisdom that she shared with me.
So let's get right into it shall we?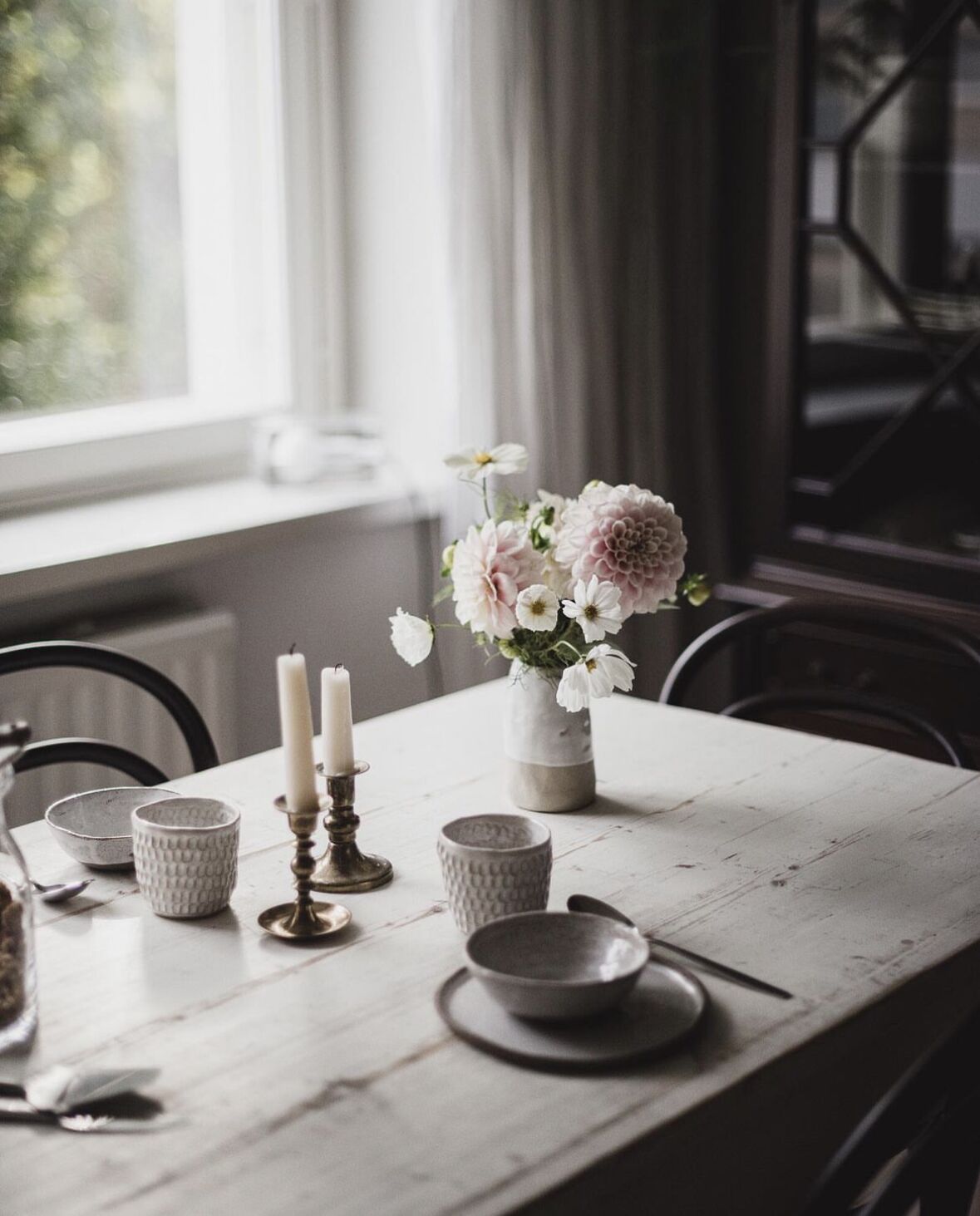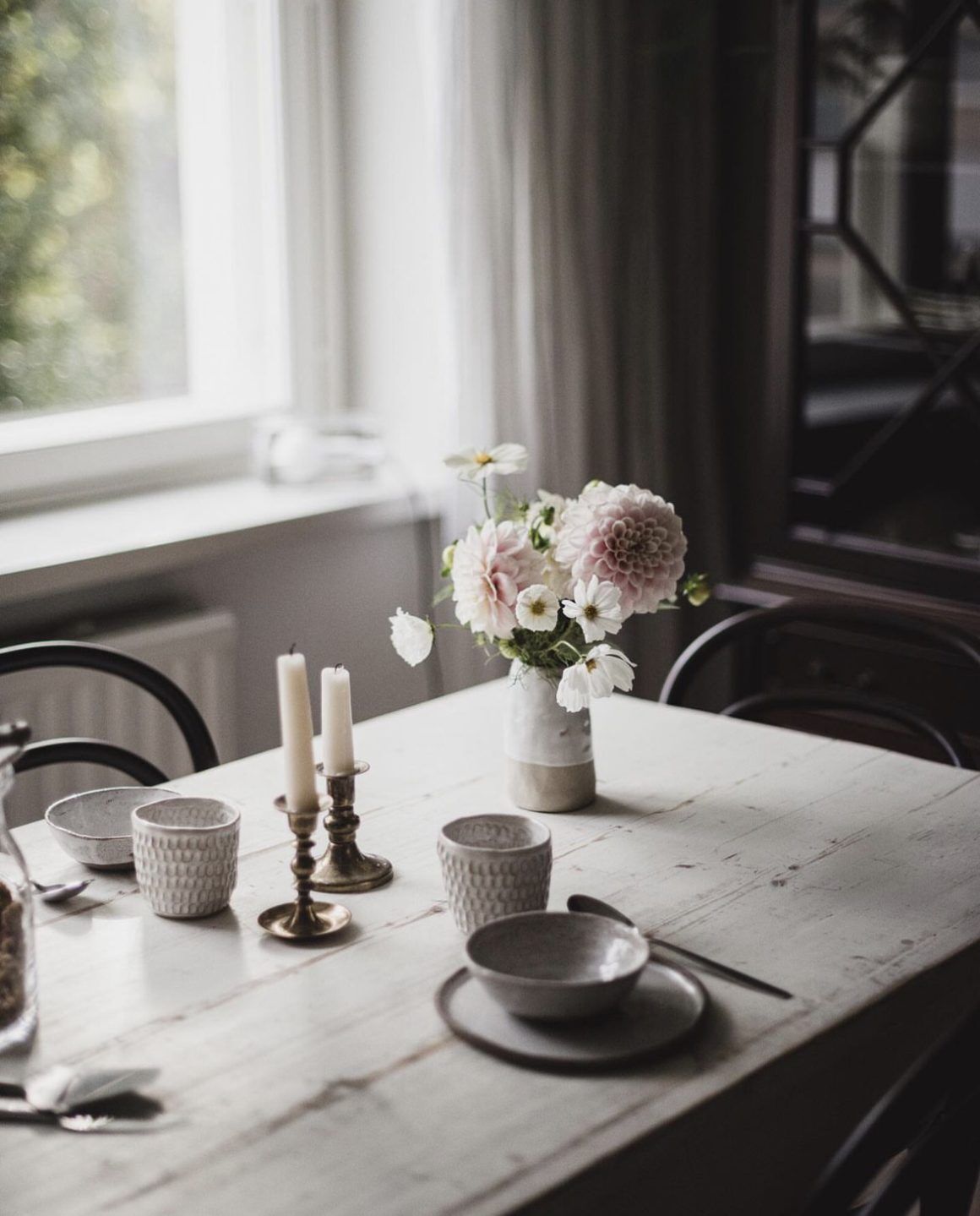 Tell us about who you are & what you do
I'm Jenny. I live in Helsinki Finland with my husband and I'm 29 years old. It's hard to explain what I do because I do so many different things. I have always been a creative mind and soul. But I usually start by telling people I have a background in architecture. I work as an architect designing homes and interiors for my clients. Last year when I graduated I started my own business. Being an entrepreneur has been so much fun because now I'm allowed to do all these different creative things, not just architecture but other things as well that are very close to my heart.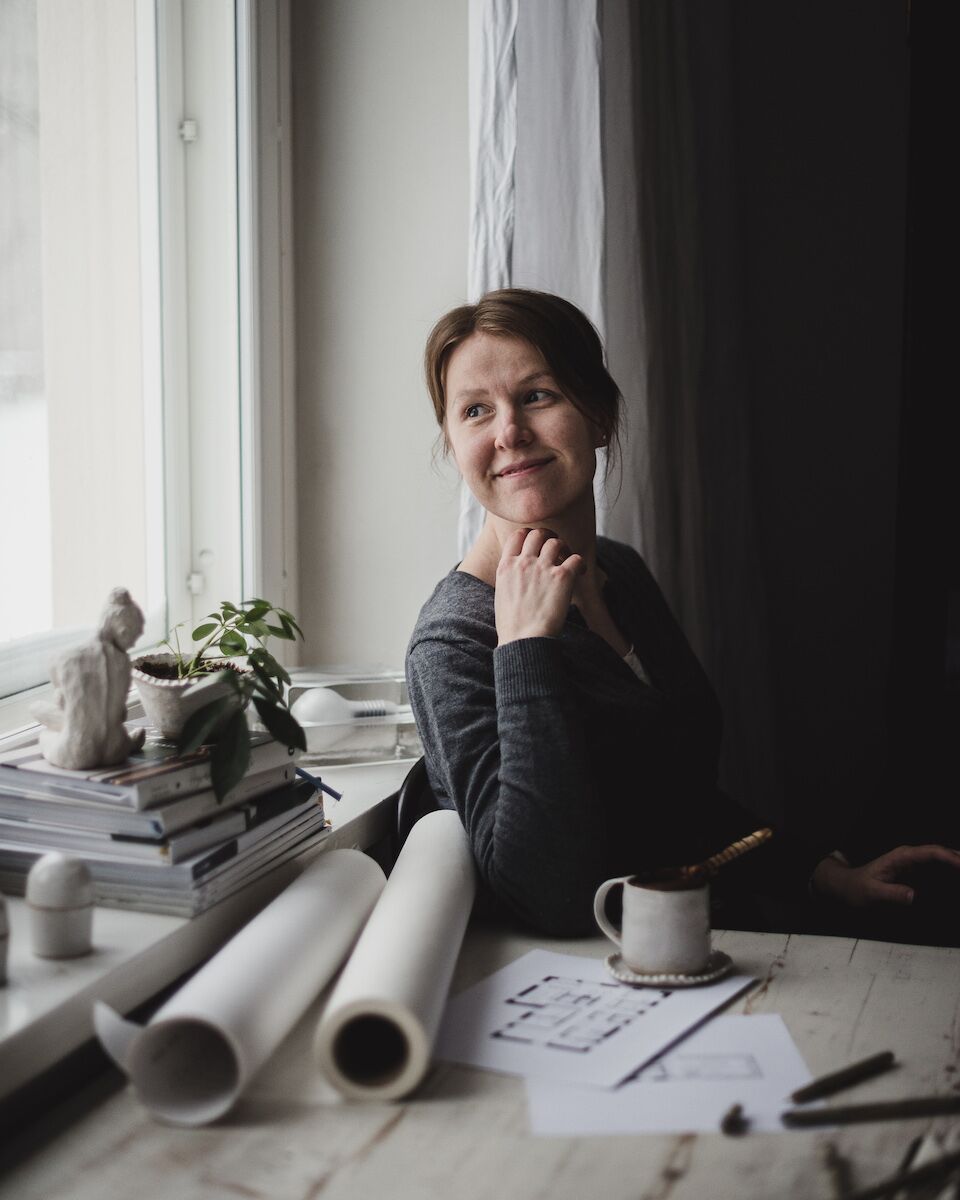 This leads me to the photography part. I teach people all around the world through my membership site how to photograph Nordic-style images. I've also created presets, I do personal coaching and I've written an E-book about storytelling. So I do a lot of things and I love it because I'm able to create whatever I want.
What was your journey into architecture & photography like?
I graduated last year, so I've only been able to officially call myself an architect for about a year, but I've studied it for a little over 8 years. So my journey with architecture has been longer. It actually began long before I even applied for architecture school. When I was a little kid I used to draw homes, floor plans and interior designs. I also used to read a lot of books (and still do) and I would design homes for the book characters I was reading about. None of my parents are architects so it was really my own thing, and something I still like to this day.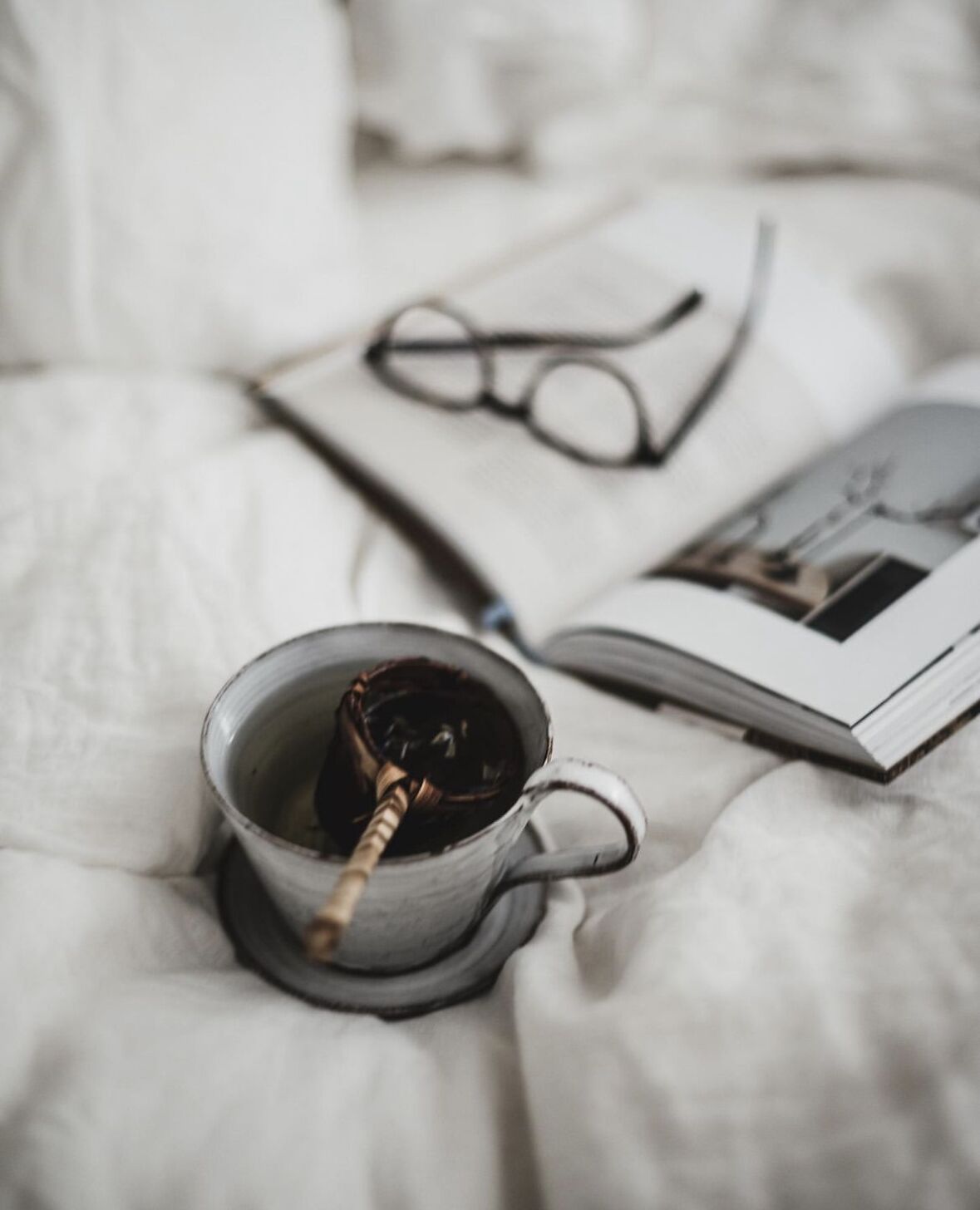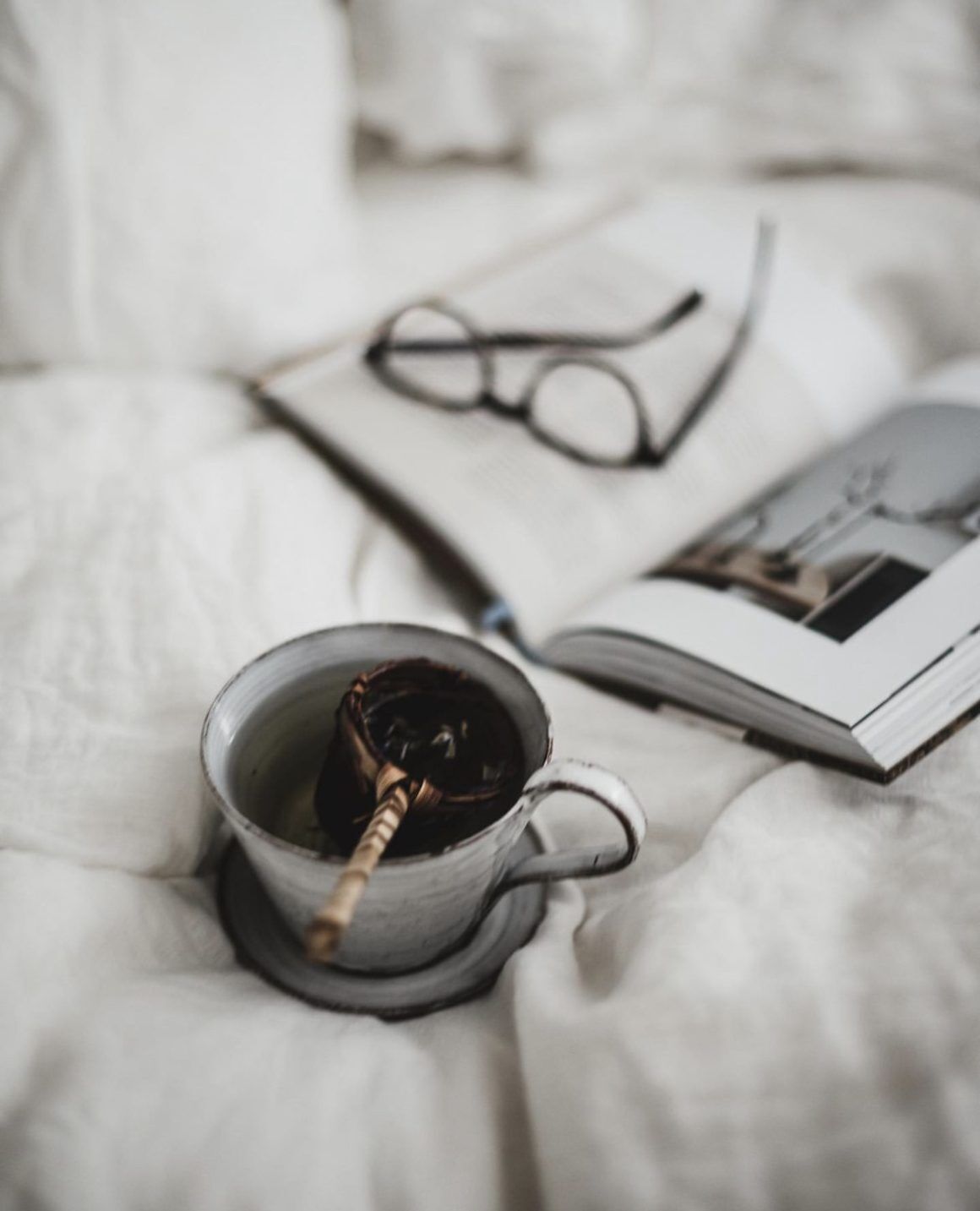 Photography came into my life about 10 years ago. I participated in a year-long course where I learned to use my camera and then I realized that "this is my thing, I really like this a lot".
How did you develop your moody Nordic style of photography?
When I took that photo class 10 years ago I realized that a lot of photography information is just about the technical side of it. But I think photography is about so much more than that. So I started to learn by myself how to create moody images and how to make the images look like how I felt, and how I wish people would feel when they look at my pictures. So my style developed slowly over the years as I learned what I liked and not. I also learned a lot through watching other photographers work as well.
Are there any specific role models that you remember having?
My mother-in-law was doing a lot of photography at the time, and back then we used to photograph a lot together. So she was my role model back then. Now I think I would say that lots of food photographers would be my role models. To name one, there is Linda Lomelino, a Swedish food photographer. I love her work a lot.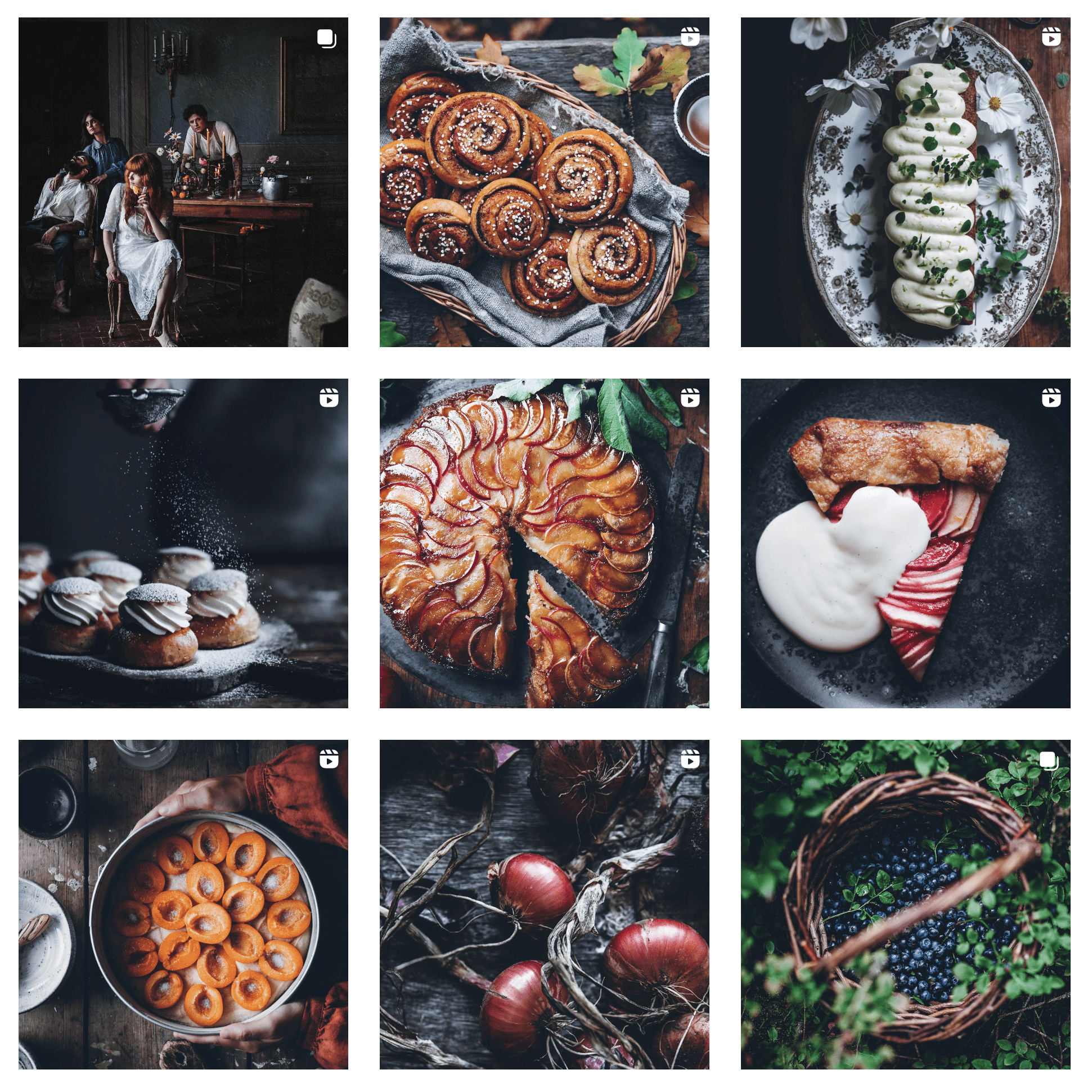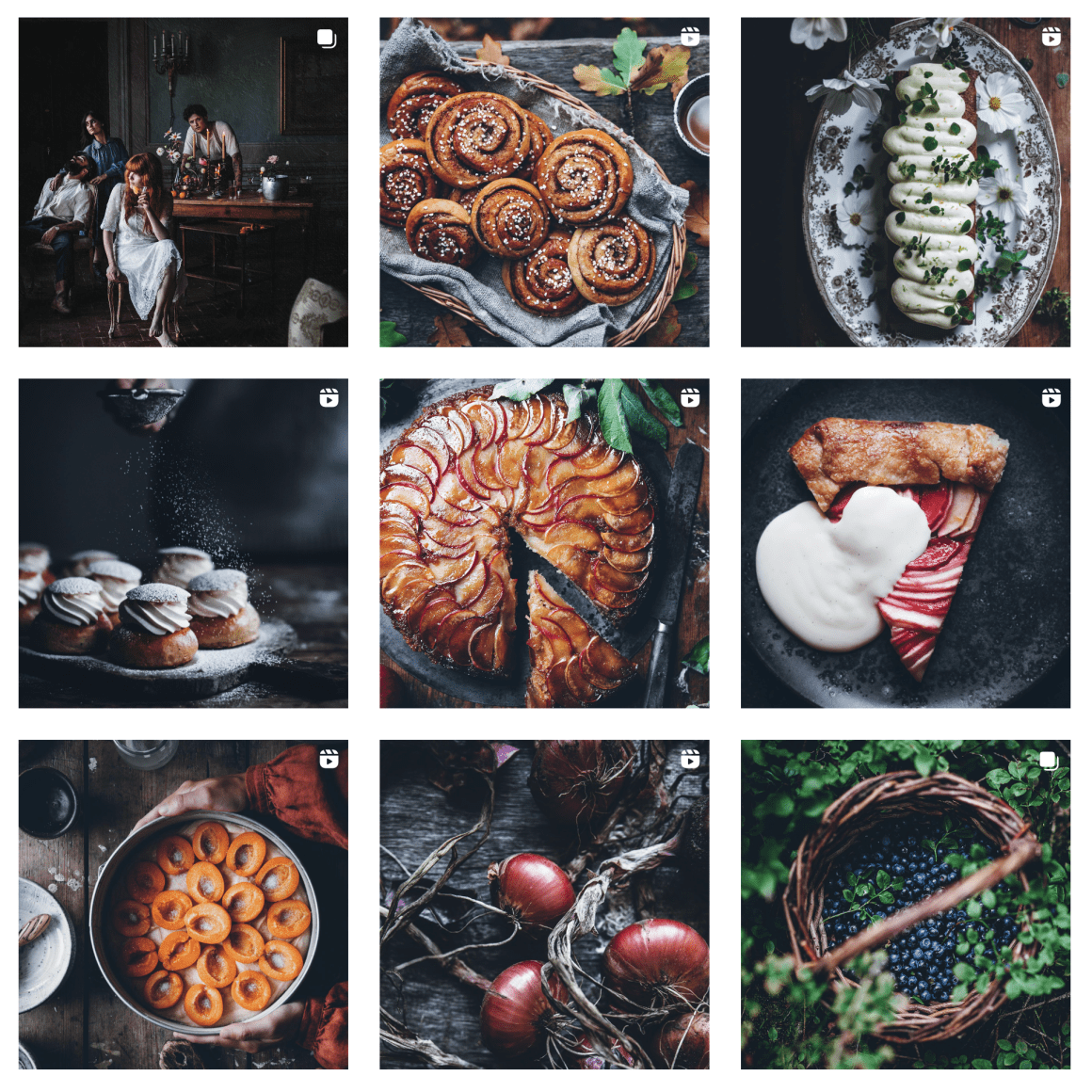 Where do you get your inspiration from?
I was thinking about this and I came to the conclusion that nature is my biggest source of inspiration ever. I live close to the forest and I go there often and love to go on walks in nature, and look at what's out there.
The light there inspires me a lot, as well as all the textures and smells. I love how the seasons and light change during the year here in the Nordic countries. Now we are starting to get darker evenings again, so my images automatically turn moodier and darker because of that. I like those changes over the seasons.
Do you have a favorite season?
I do. It's always the season that we are living in! It's hard because I think all the seasons have good things, but I always tend to love the one I'm currently in the most.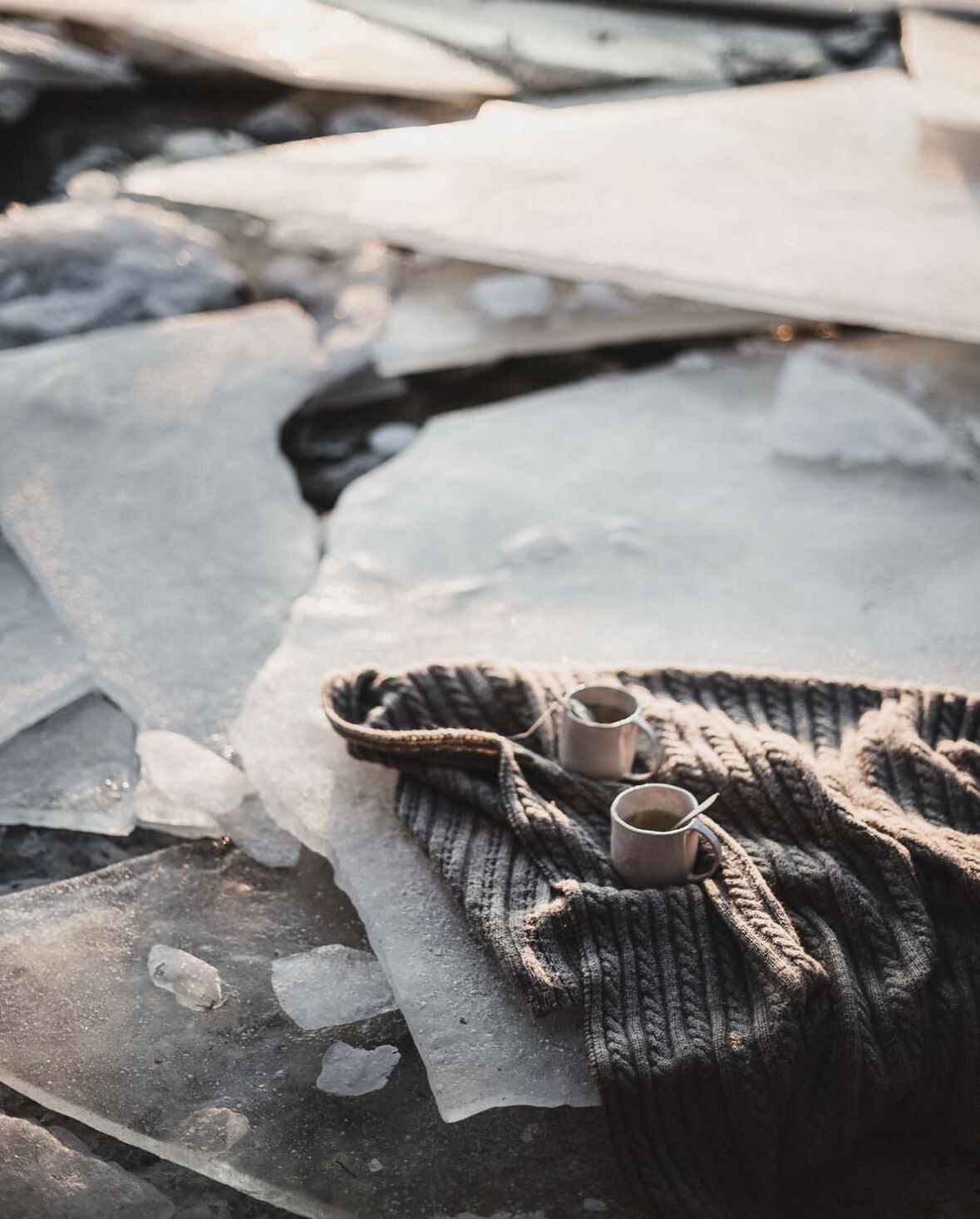 What are some important things in your creative process?
I think inspiration is the first because you can do the creative process without it, but you really get into a different flow and enjoy the process a lot more when you start with inspiration. At first I found it hard to find inspiration when you have to do some work and you might feel like "I just have to do this". But you can practice how to get that inspiration, and now I usually find my inspiration every time I start doing my creative work, whatever it may be for that day. So I often go on a walk, read inspiring books, or go through inspiring images, or anything else I know that gives me the desire or inspiration to create something of my own.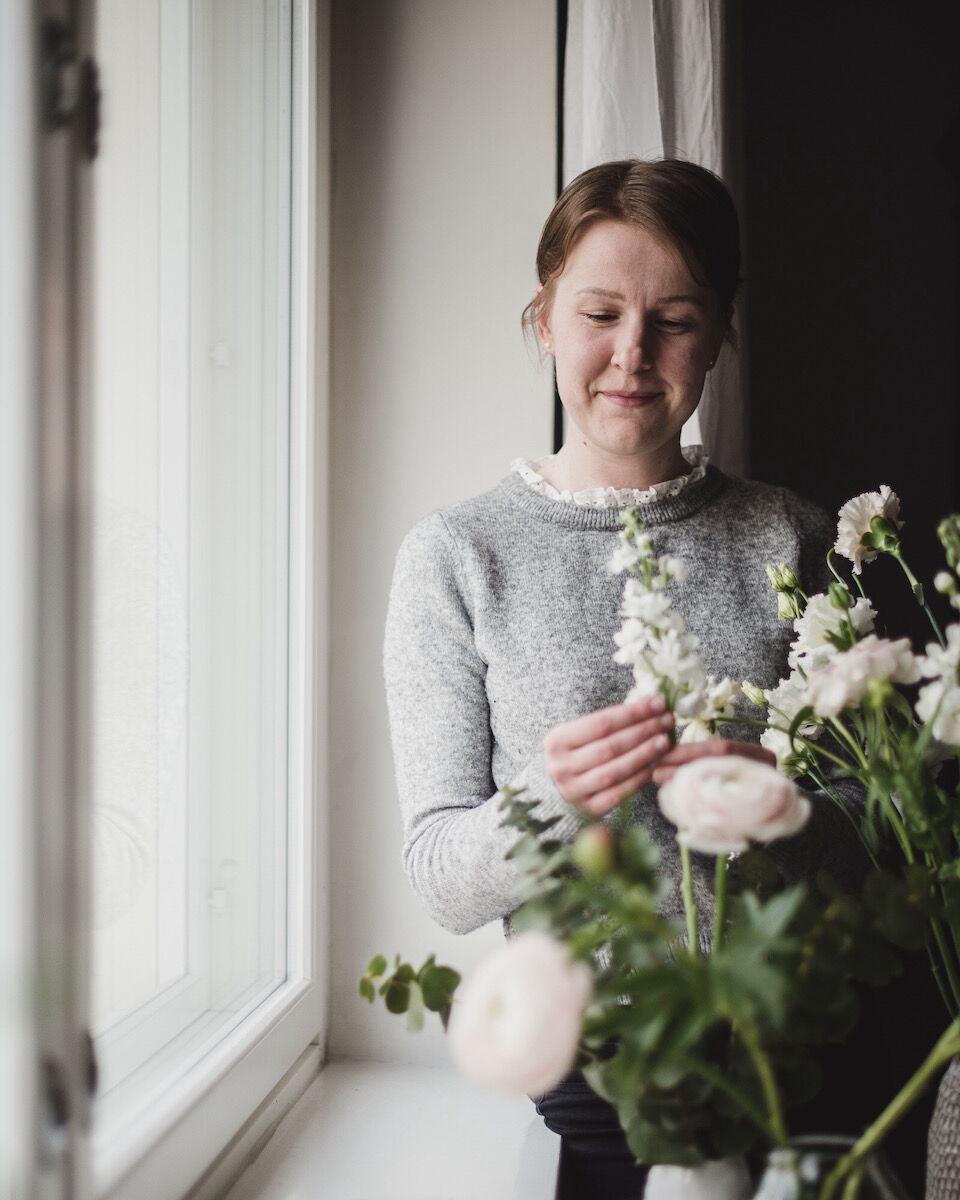 I also think storytelling is an important part of my whole creative process. That goes for both what I do in architecture and photography. I always try to think about the story behind everything I do. What would I want people to feel like when they enter the room, or they see my image, and how can I create that setting? What kind of things do I need to incorporate there in order for people to feel this way?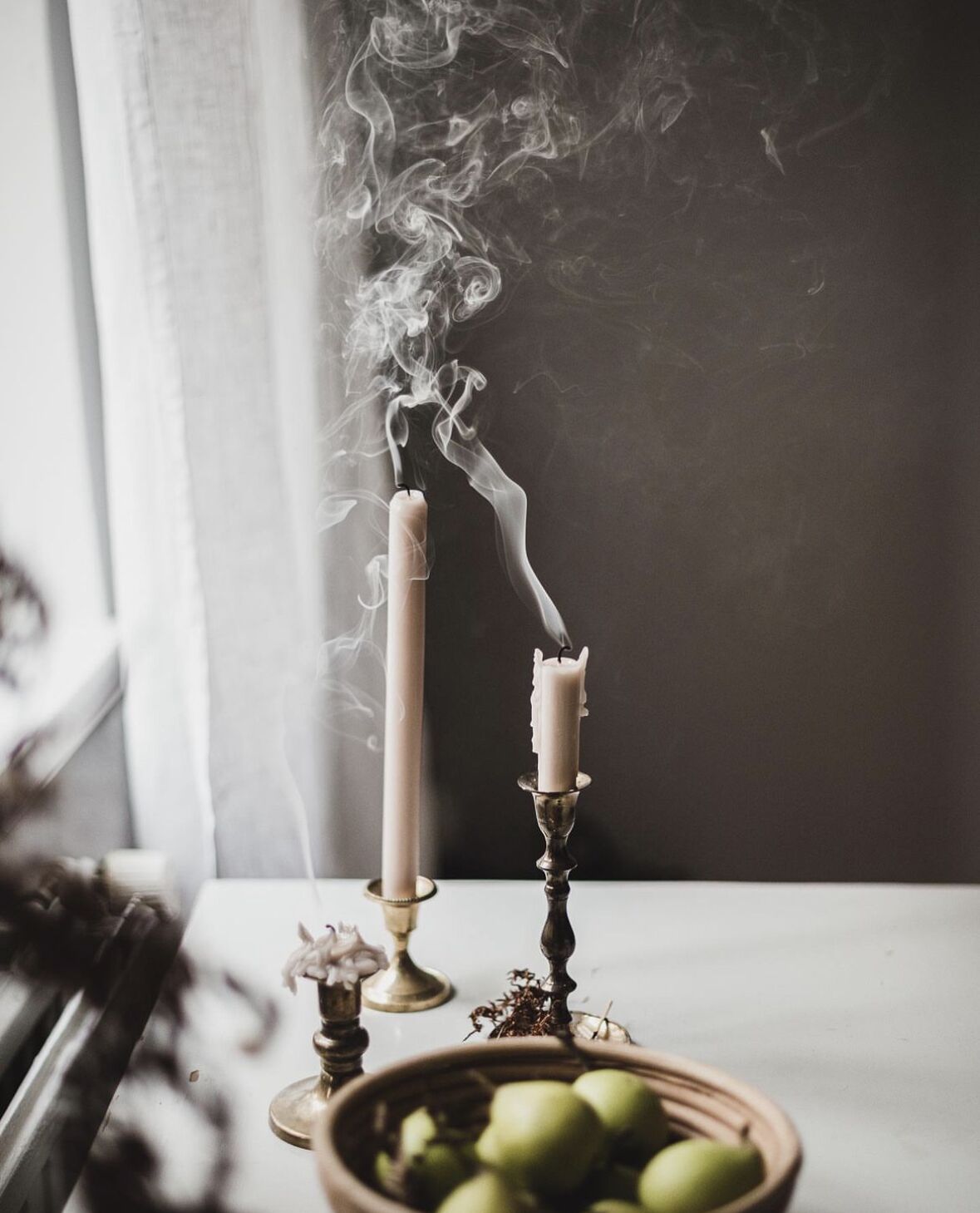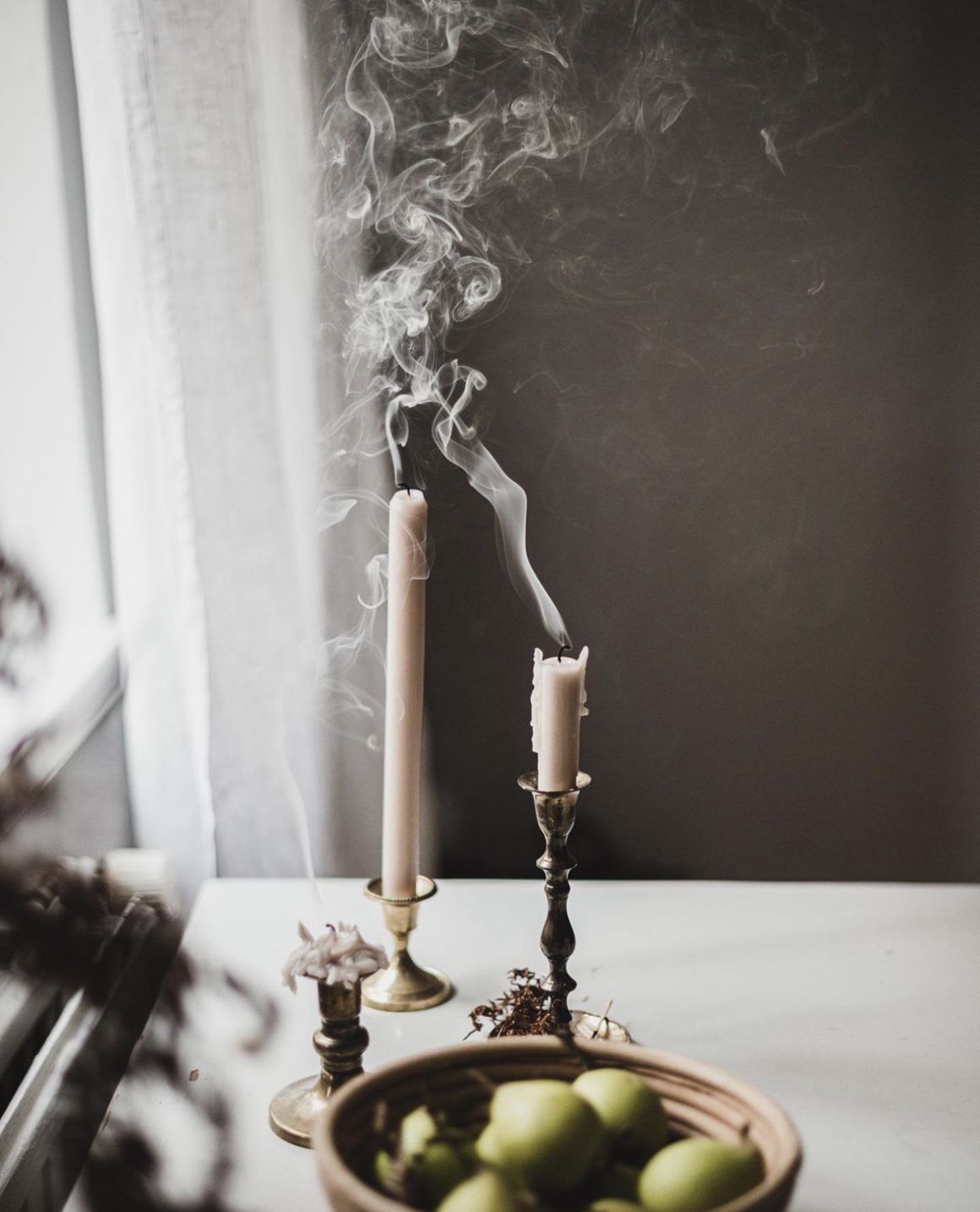 I've been practicing my storytelling a lot, and I've tried to find ways of communicating it to others in order for them to learn from it and do it as well. And now I've written my E-book on the topic, and my membership site is all about letting people know how to tell stories. But I think the most important part of telling stories is to go into that moment and feel it for yourself. If you feel gratitude, then take images that give you a sense of gratitude, or happiness for the things you are happy for.
What are your 3 favorite brands and why?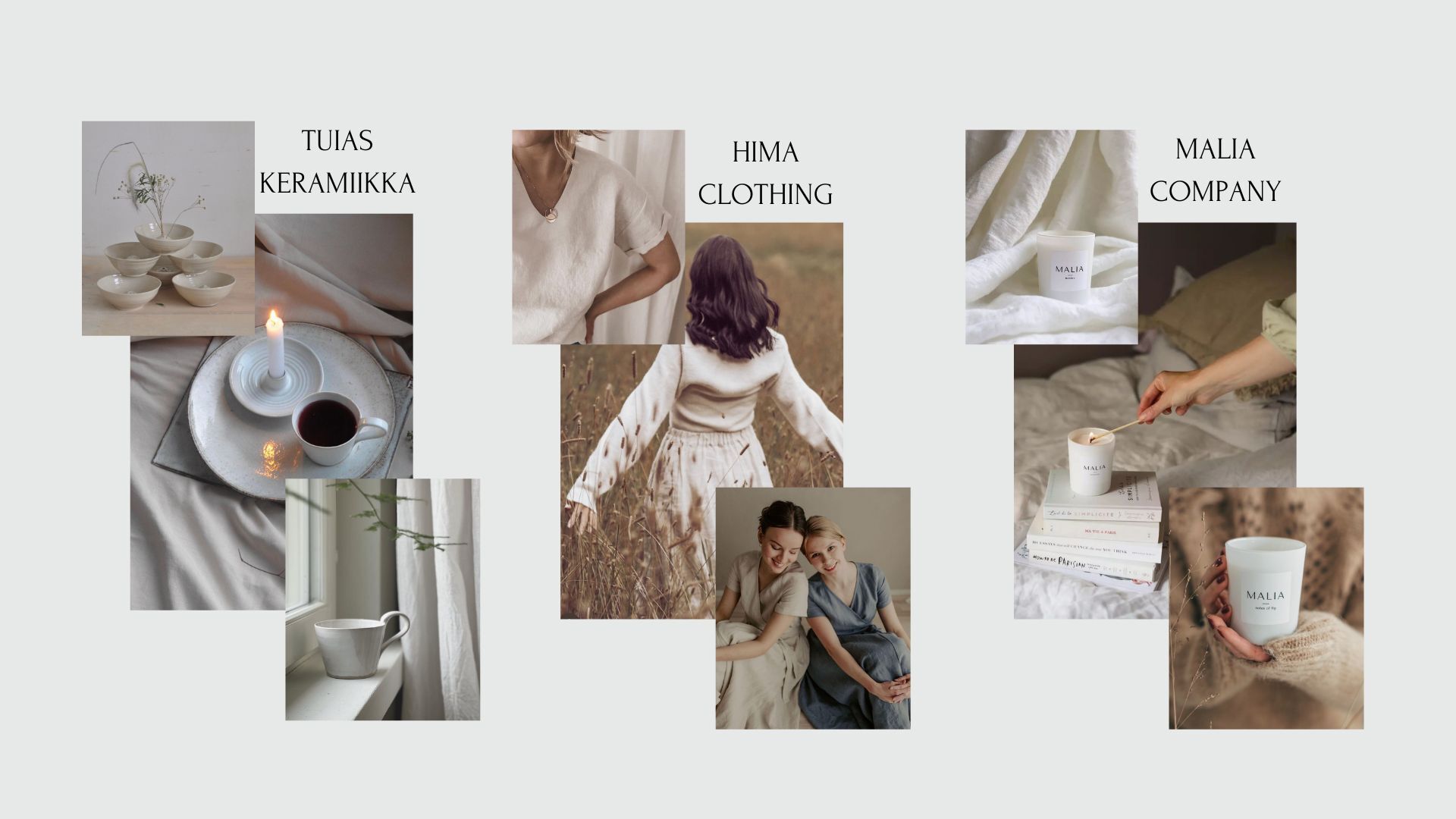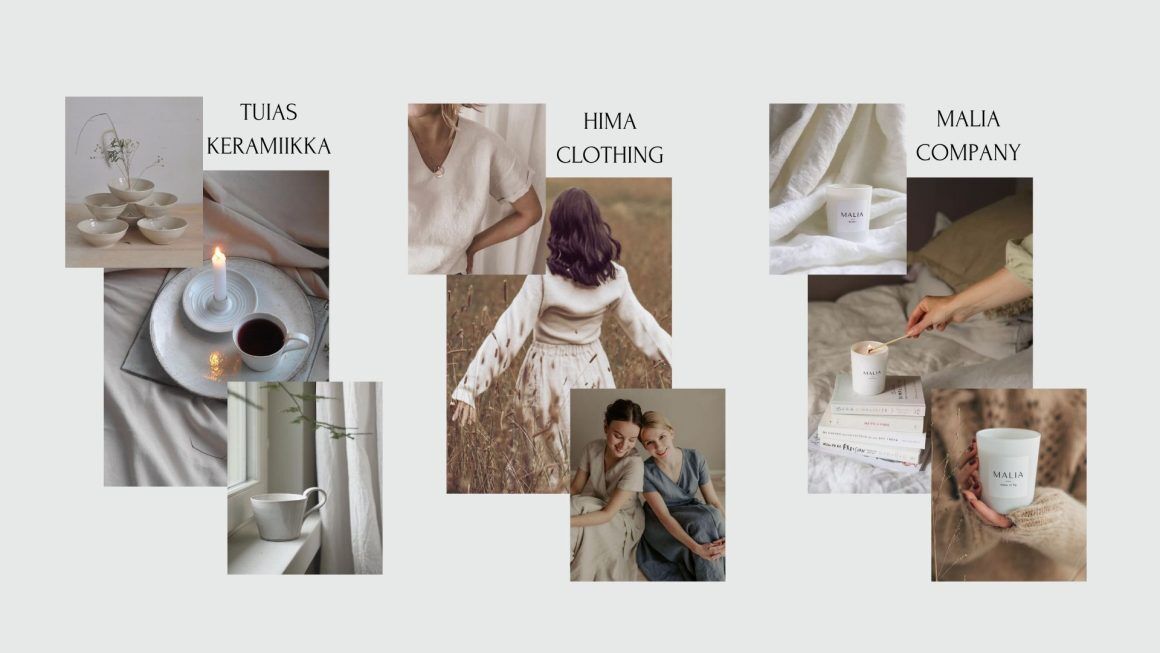 @tuiaskeramiikka makes lovely everyday ceramic pieces. I like that they are all handmade and unique.
@hima.clothing make beautiful linen clothes for kids and adults that are made here in Finland. I like to know where my clothes come from so brands like these are my favorites.
@maliacompany creates soy wax candles with wonderful nordic scents. It's always a pleasure to light their candle and enjoy the peaceful moment.
Your 3 favorite Instagram accounts and why?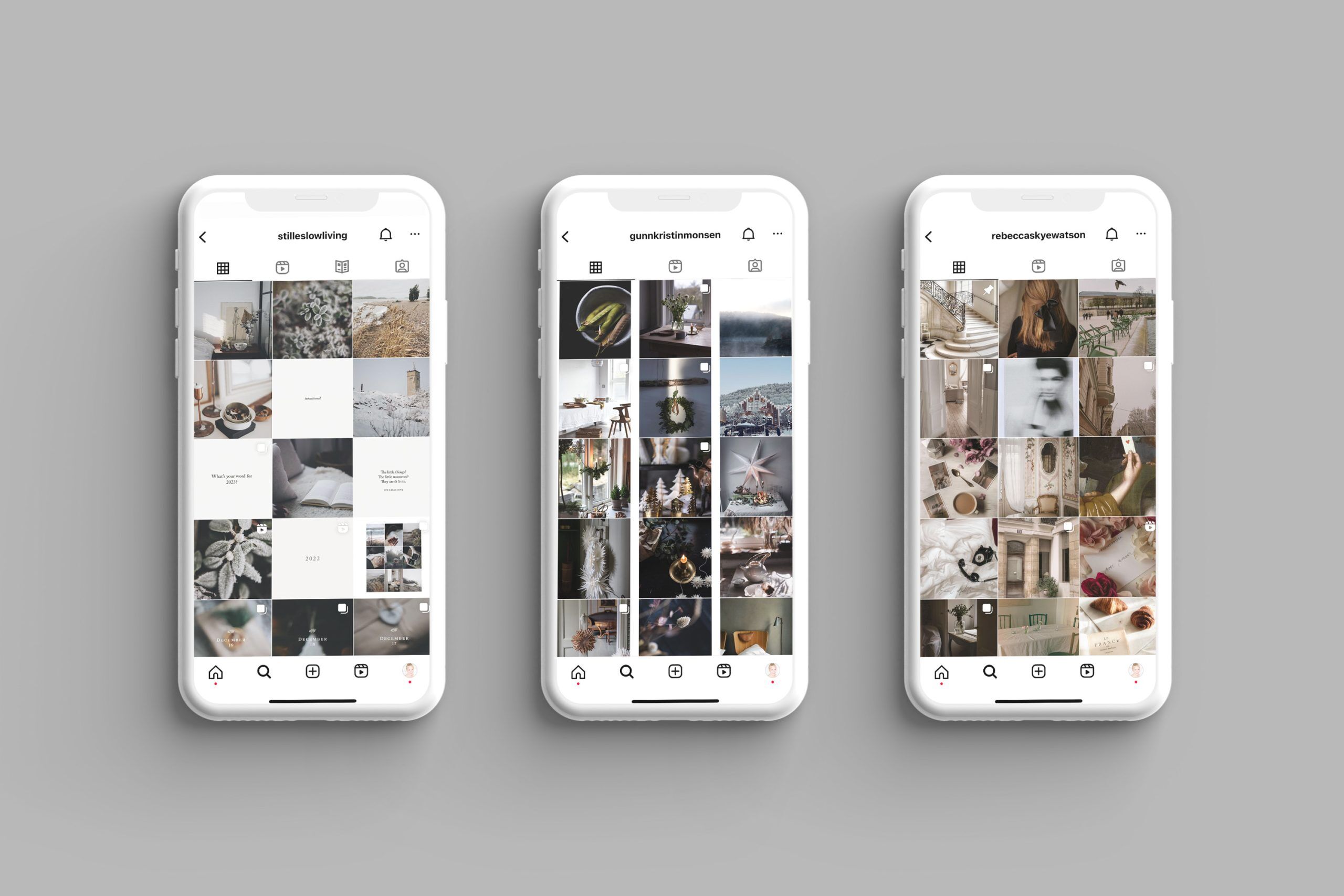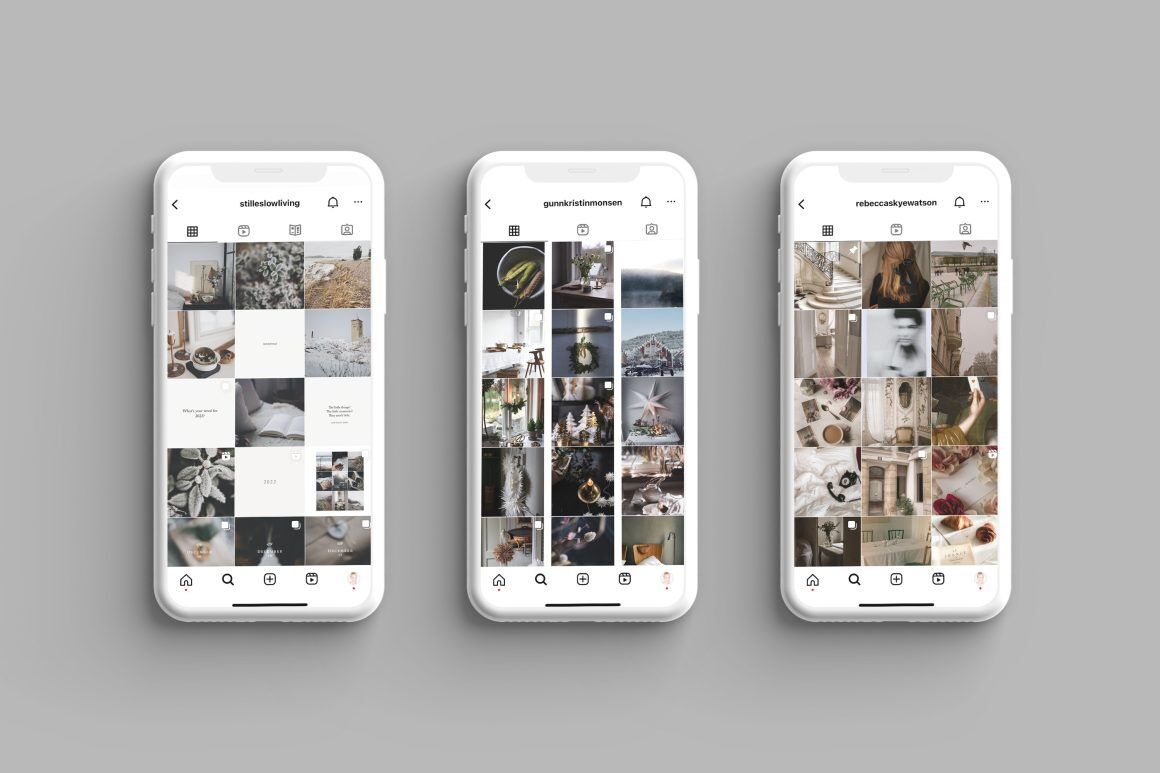 This is an account from a girl called Jennie as well. I love her moody nature images. I think she lives somewhere in the archipelago, so lots of ocean and sea images. And beautiful nature images over there.
Her images are absolutely gorgeous. I love how she sees the world and how she edits her images. She photographs the beautiful Norwegian countryside in her images.
She is a Finnish/British photographer and artist. I love how she sees this world as well. Lots of pastel colors and roses, and Paris-inspired images.
How would you describe your style?
Probably simple and cozy. Minimal but not too minimal. Something very easy to follow and easy to relate to, but something that is also a bit magical as well.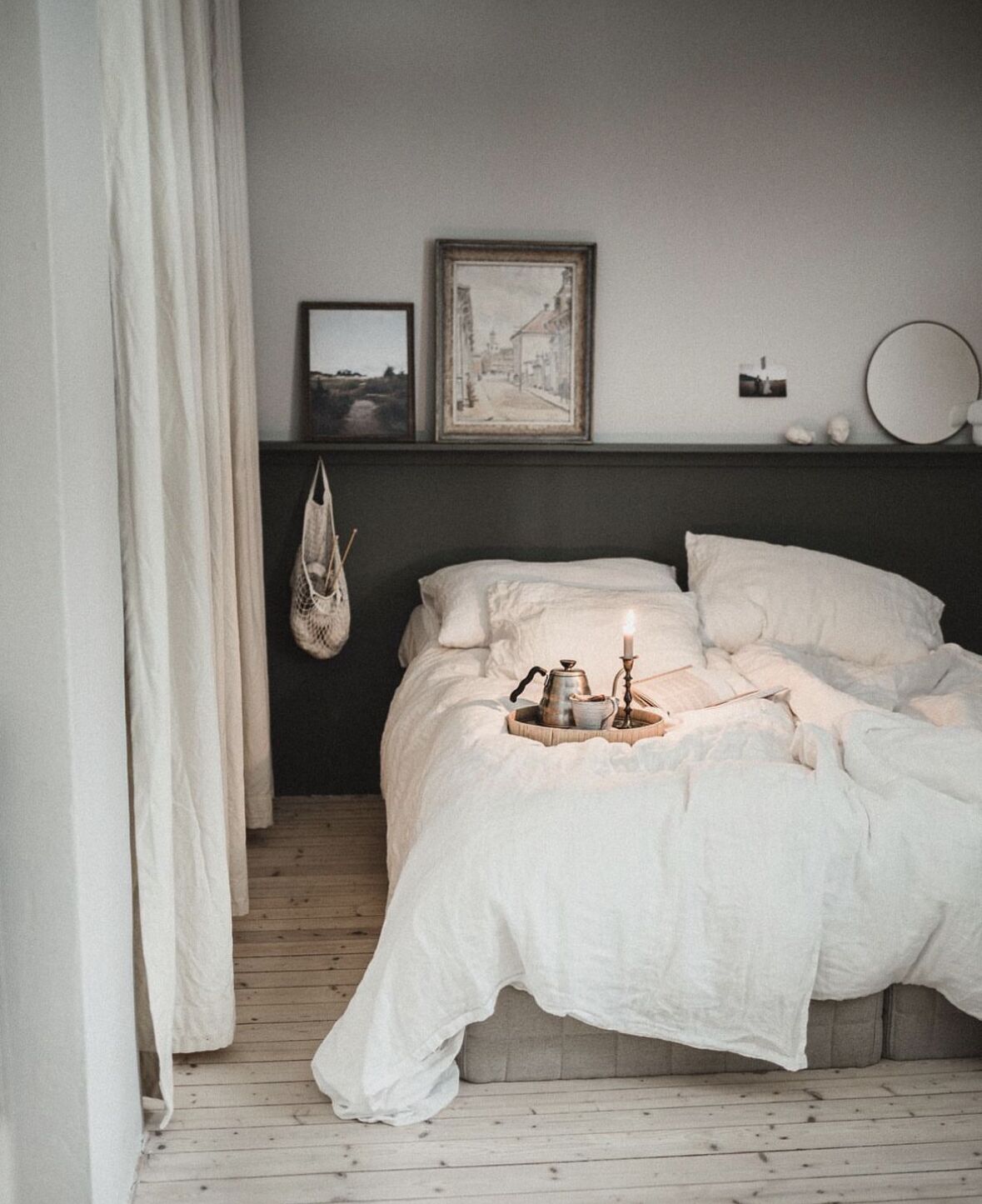 What's a fun fact about you?
I love to sleep a lot. My husband usually wakes up earlier than me, and when I wake up with him I tell him, "now starts my hobby time", cause my hobby is to sleep. So then I just continue to sleep for an hour or two. I have a great hobby.
If you were an interior decor item, what would you be and why?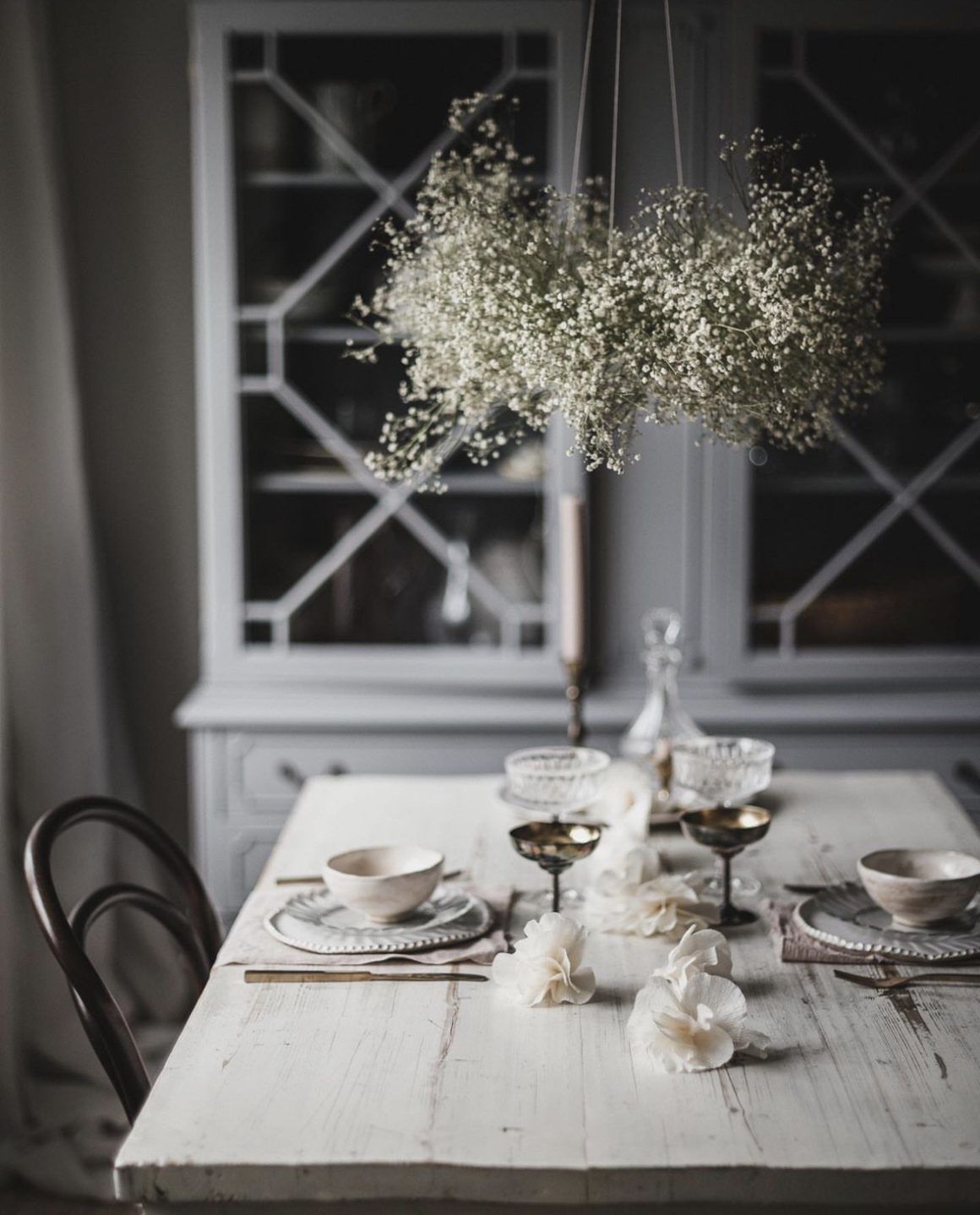 I would be a dining table, but not just any dining table. It would be a very large and rustic old wooden one. It would be very long but not that deep so when people sit around it they can have very intimate conversations with each other and are not too far apart. I love to have dinner with my friends and family and spend time around a large table.
What are you dreaming about for the future?
I'm dreaming about a lot of things, but mainly it's to keep being able to create, and love life as I do now.
How can people find you?
They can find my photography on my Instagram account @nordic_stories here.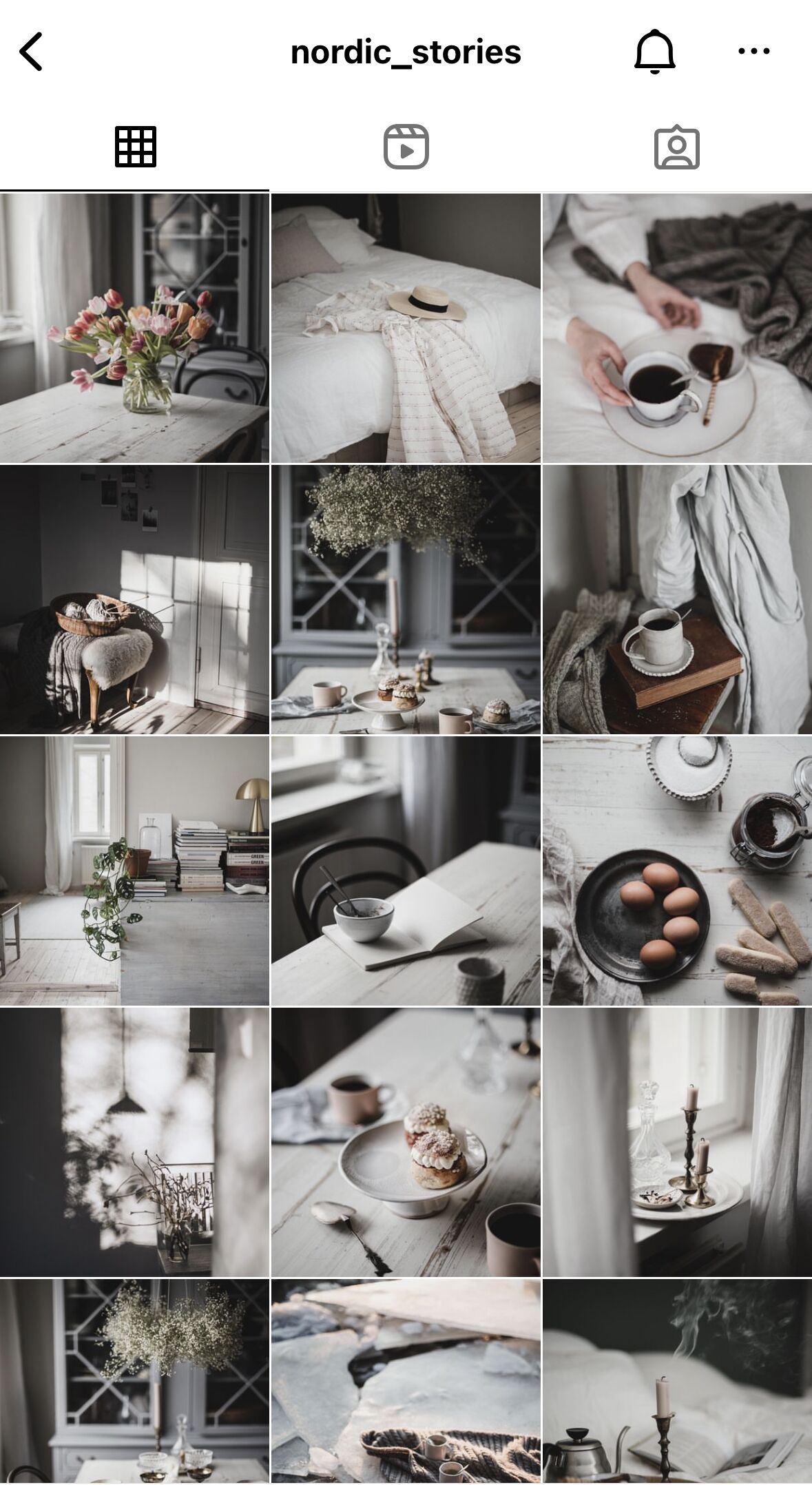 On my website, I have my membership site and my online store selling my presets, Ebook as well as my 1 on 1 online coaching sessions. That you can find here.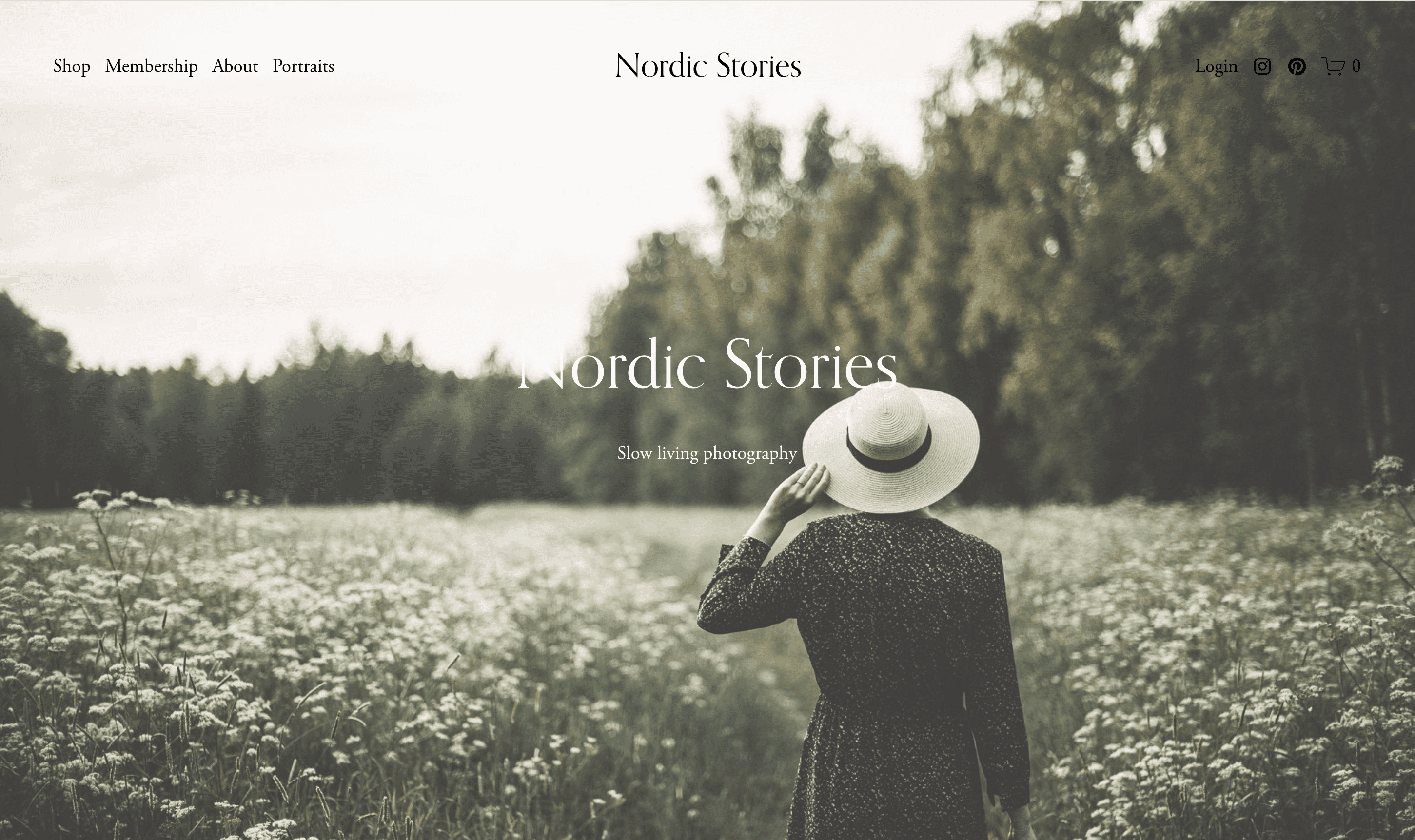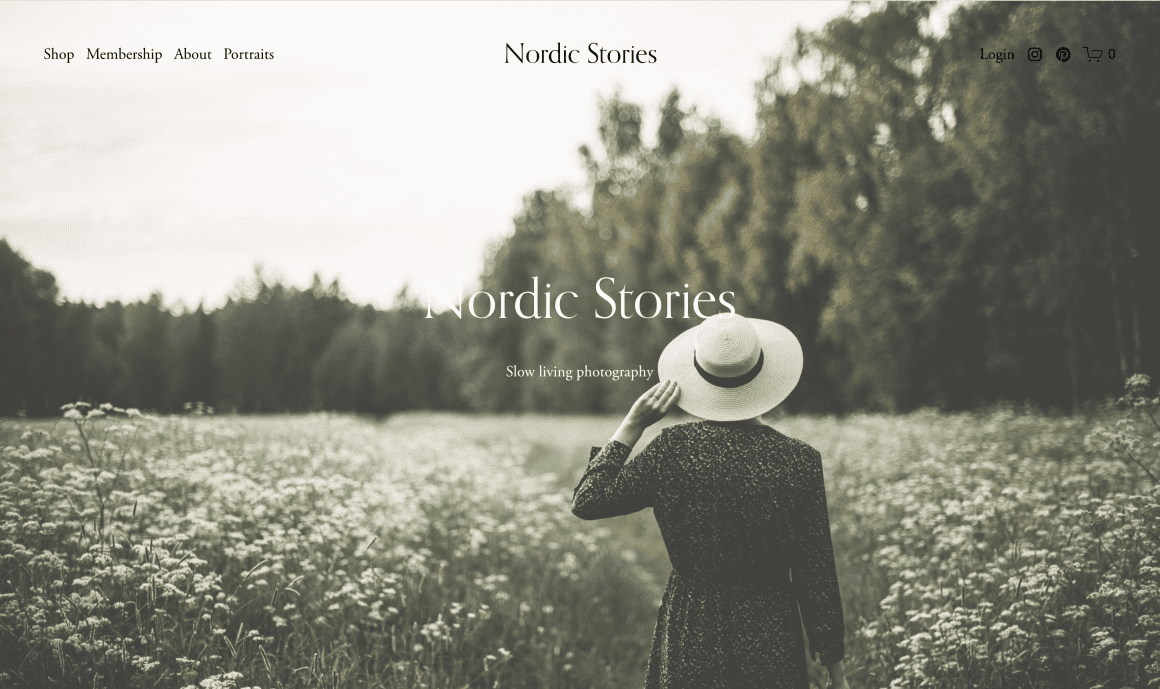 That's it for today friends. I hope you enjoyed our Inspiring Interview with NORDIC STORIES as much as we enjoyed making it.

Until Next time,
HEJDÅ!
(goodbye in Swedish)
// Josefine from Scandinavian Style House