Thats a really great question. Let me tell you all about it!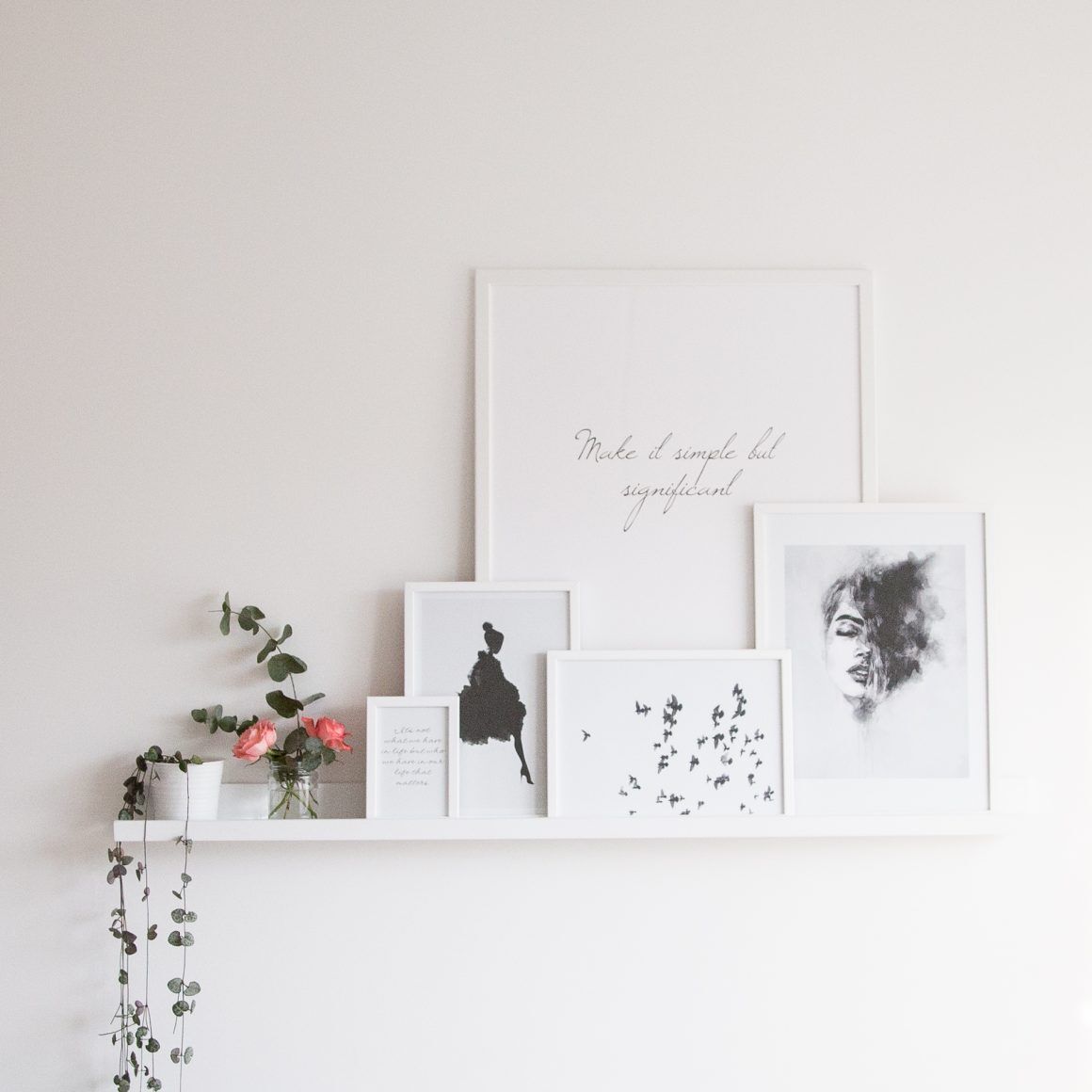 If you didn't guess it by our name – this is gonna be a blog focused on All Things Scandinavian Style home decor and Interior Design.
Scandinavian Designer Spotlight
We'll be doing posts where we highlight Scandinavian Designers that we love and recommend and why. We'll also show you some of the most inspiring accounts we have found who use some of their pieces. This is to give you an idea of how you can make these products a part of your own home.
Decor Ideas
We'll be giving you tips on how you can make your own home look more Scandinavian, what to think of when you buy or combine furniture or what to look for when your'e wanting to style your shelf; what to add and maybe more importantly – what to take away.
Inspiring Interviews
Another thing we'll do is we'll interview lots of inspiring people who are working somewhere in the Interior Design space. We'll interview designers who make beautiful products, interior stylists and architects as well as influencers and content creators.
Focus on Material
Since Scandinavian Design has a big emphasis on neutral color tones and celebrating the raw materials, we will do likewise. We'll have one section that is completely dedicated to the different raw materials that are the backbone of all of our Favorite Designs.
Minimalism Life
Last but not least we'll be writing about the minimalism life. Minimalism is something that is at the core of all Scandinavian design, something that stems from a culture and a mindset developed over decades. It's kind of in our Scandinavian DNA at this point and it affects a lot of the lifestyle choices we make. We'll be writing about what the minimalism life looks like, and how you can achieve it for yourself.
Until our next post,
Hejdå!
// Josefine from Scandinavian Style House