Last Minute Local Giftguide
Being only a few days away from Christmas I wanted to post another gift guide – a Last Minute Local Giftguide. This one is specifically going to highlight some of the amazing artisans and creative businesses and stores that's located in Redding California where I live. If you are still needing to get some last minute gift shopping in this one is for you.
If you are not local but like any of the pieces we've posted – don't worry, you'll still be able to order and have it shipped to you. Maybe not in time for Christmas, but all good things are worth waiting for.
Without any further ado – let me introduce you to some really beautiful pieces by some of my favorite local small businesses .
#1 Of Nomad Collective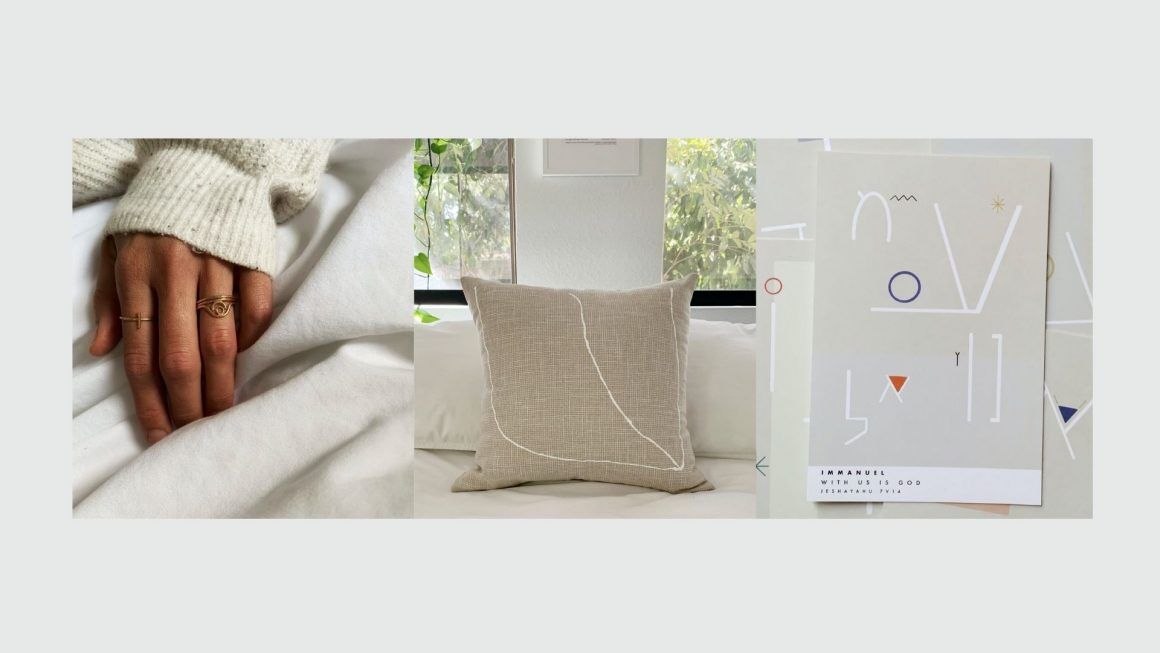 This shop is run by Rachel, a multi creative woman originally from South Africa. Her life has been a journey of living abroad and immersing herself in the cultures of her new homelands multiple times. Thats how the name of her business was born. She makes the most beautiful minimalistic rings that's definitely at the top of my list this year. She's also made some prints and cards that are perfect if you are looking for some abstract minimalistic art. And she's made a couple of pillows that I absolutely love. Find her pieces HERE.
#2 Farmette Co.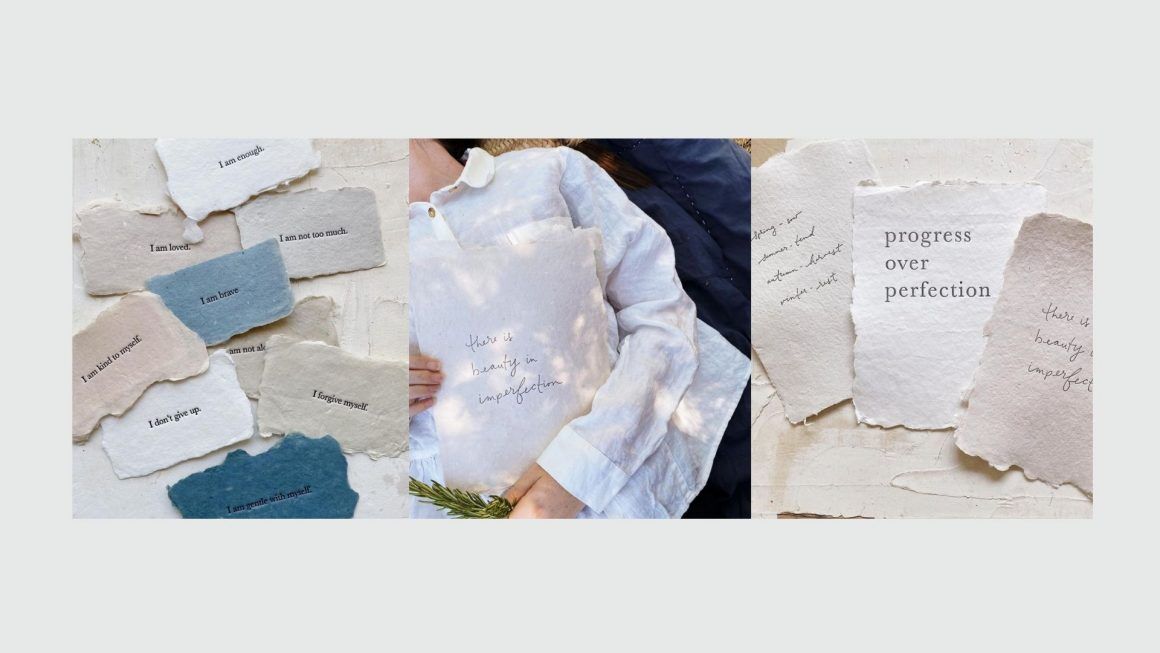 Farmette Co. is a boutique hand papermaking, botanical dye and letterpress studio run by Loren. She is a hobby farmer and passionate about all things wholehearted living. She makes the most stunning handmade paper pieces, in all different kinds of sizes. There is something so special about the texture of this paper, and I absolutely love that it is all hand dyed. Find her pieces HERE.
#3 Abode Redding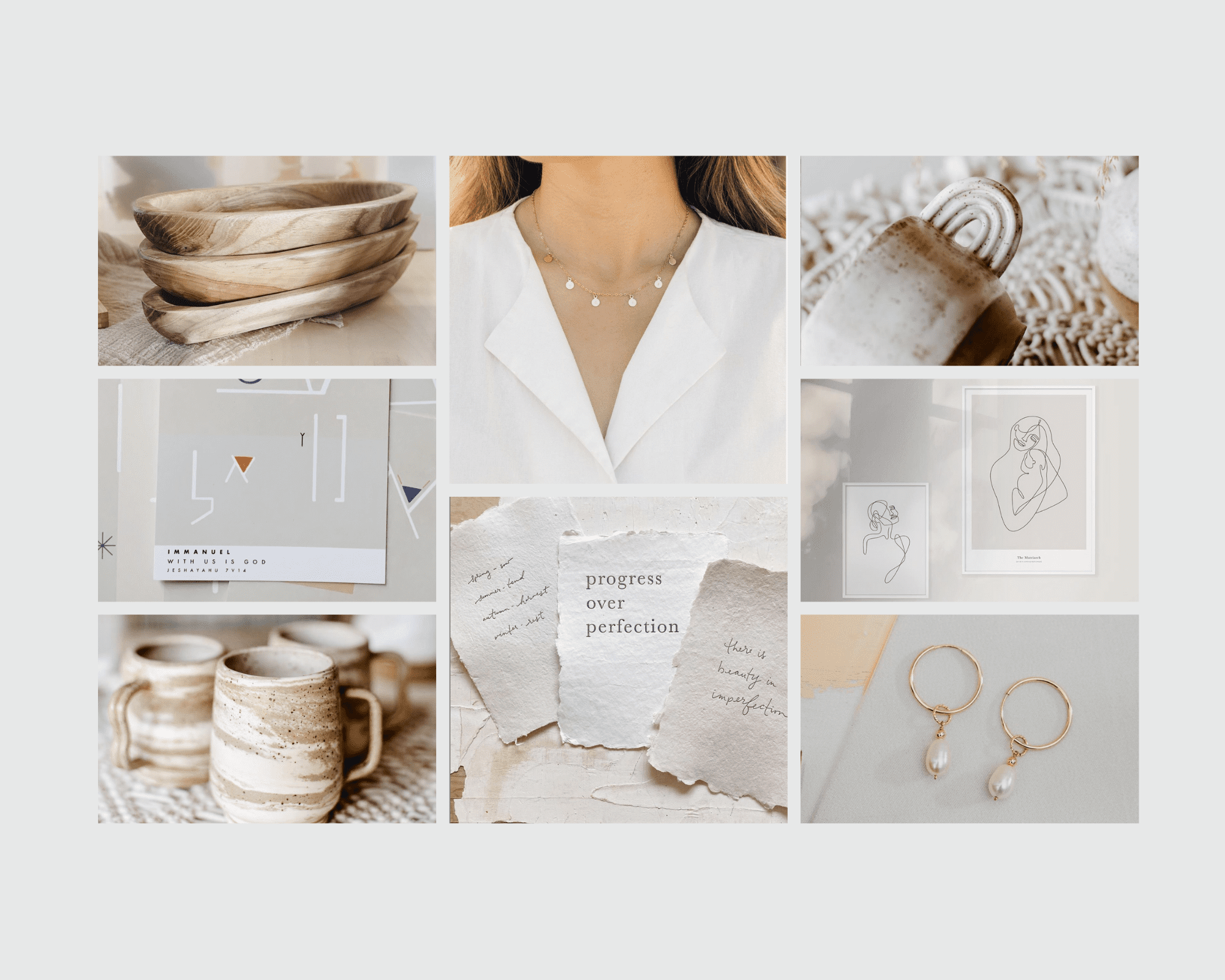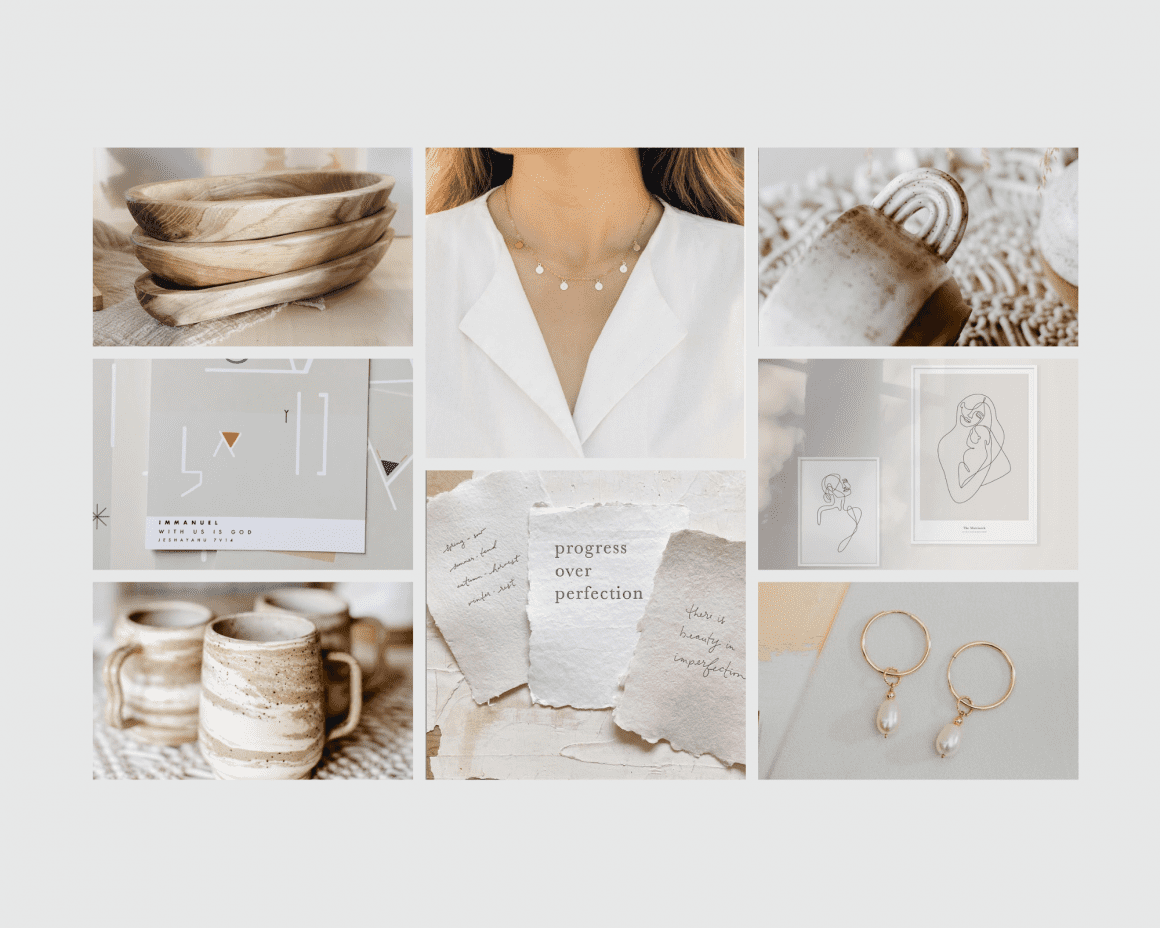 This store is an extension of The Makery Redding. It's a curated space & creative studio designed to inspire the community to dream, host, and create beautiful and thoughtful events. It is the hub of creativity in our little town and they have so many inspiring creative workshops and art installations happening there. The shop attached to it – Abode is a small shop with the most beautiful curated home items. Find their current selection HERE.
#4 Form Ceramics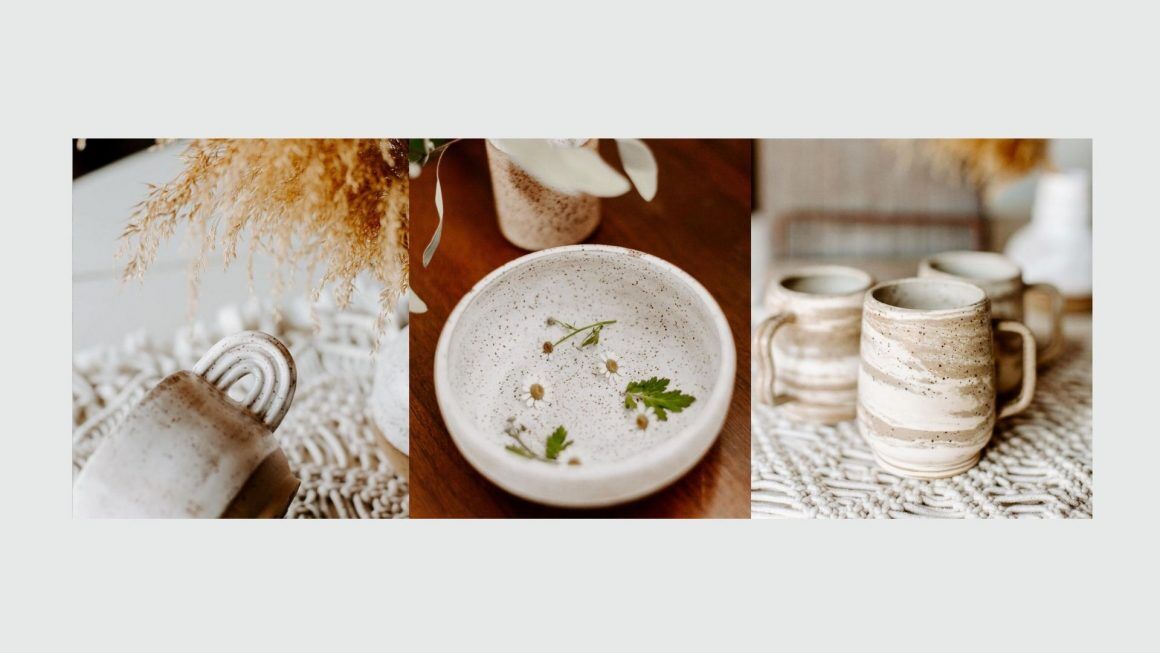 We first found this ceramic brand a few months ago at a local pop-up-market as Tosha was first launching it. It was love at first sight with all the neutral color tones and great textures. We just recently bought our first set of mugs from her, but it will most certainly not be the last ones. She makes her ceramic pieces in small batches so it's worth to follow her on social media to find out when she releases her next set of mugs, bowls and vases. Find her HERE.
#6 Dainty & Daring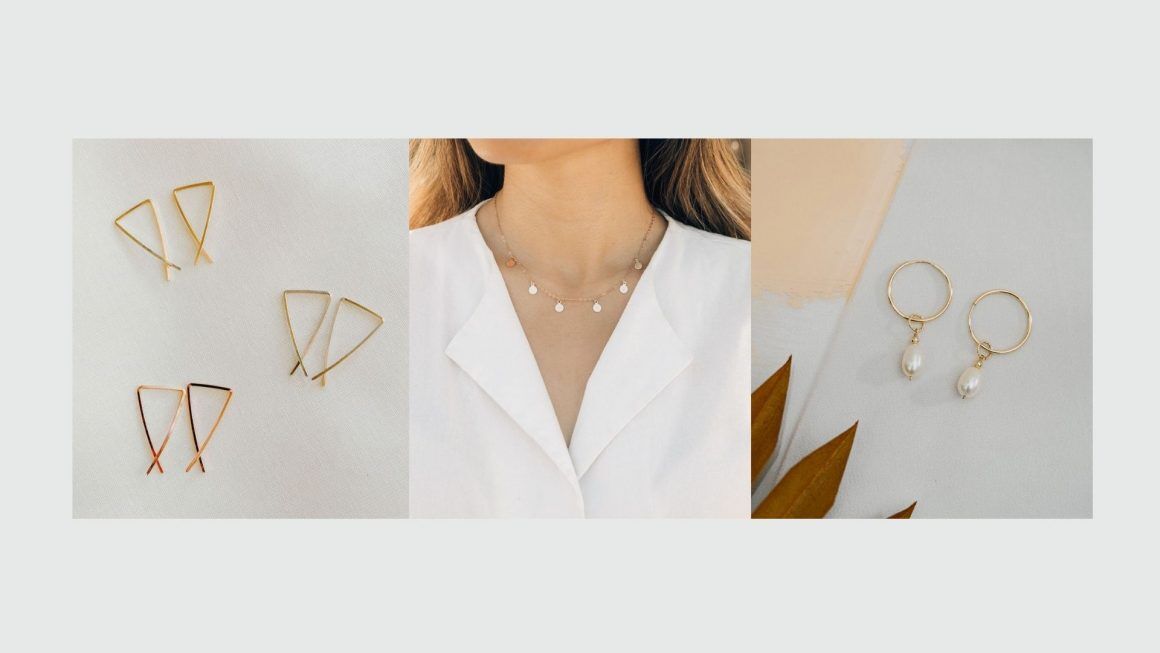 This is one of the most stunning jewellery brands I know. Faith makes the most exquisite minimal jewellery by hand. They come in both silver, gold and rose gold. Some of her pieces you can customize She is also passionate about social justice and giving back, so she's partnered with an organization that works to end human trafficking. Part of her sales goes to them. If you are looking for dainty jewellery, look no further. find her pieces HERE.
#5 Lyss Studio
I've shared about this brand before, its run by one of my good friends Malin. She is also Swedish and started Lyss a few years ago where she makes stunning art pieces that are characterized by her minimalistic line art. A lot of them are focused on celebrating the beauty, wonder and strength in women. I have a few different pieces and I especially love her bigger prints. I did an interview about her creative journey if you want to know more about that you can find that here. You can find her pieces HERE.
#7 Vintage Butterfly Thrift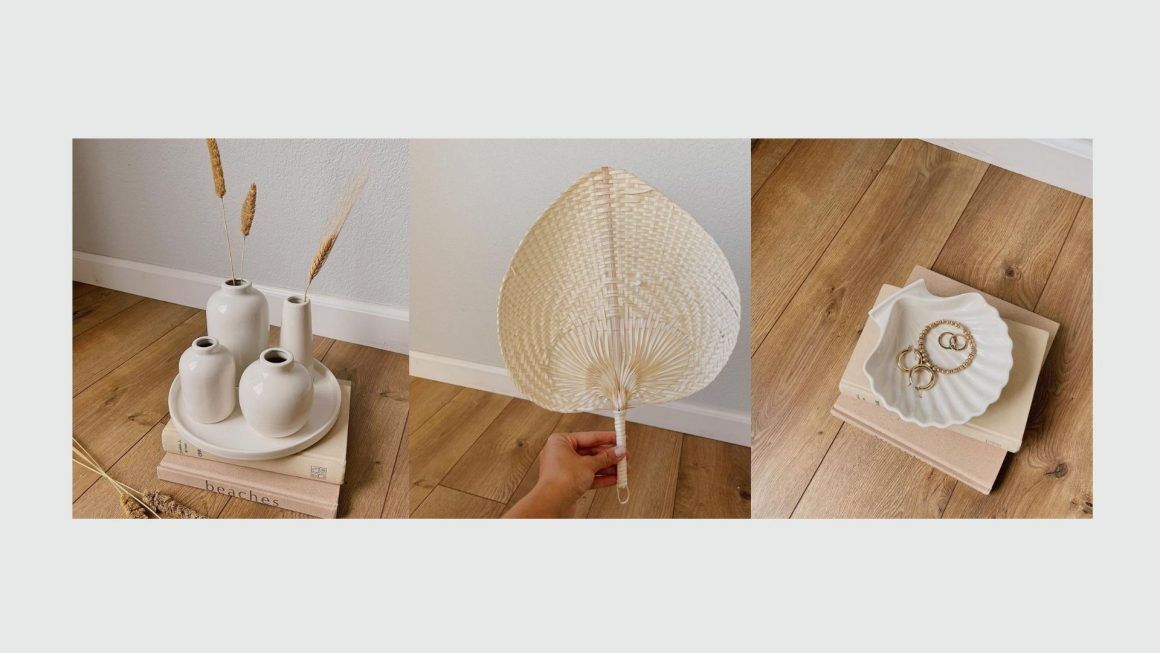 If you like thrifted items this is definitely a small business you want to keep your eyes on. The girl running this has the best taste, and its full of the most beautiful neutral second hand items. She usually releases and sells her new curated pieces on social media, so make sure to follow her so you don't miss out on her next postings. Find them HERE.
#8 Bella Jewelry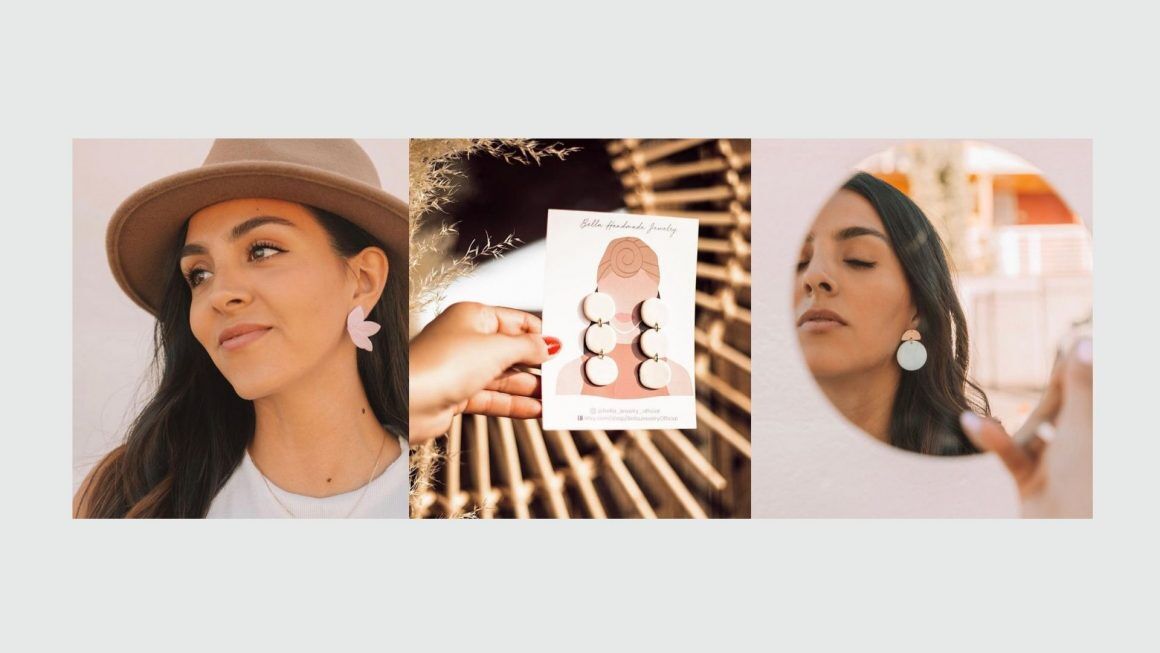 This is a newly opened shop as well. Celeste who runs it makes really nice clay earrings for days when you just want a little bit of a bolder jewellery. I was her first customer a few months ago, and I got a pair of white Daisy earrings. every time I wear them I get so many compliments and people always ask me where I got them from. Find all of her pieces HERE.
#9 Plant Daddy Co.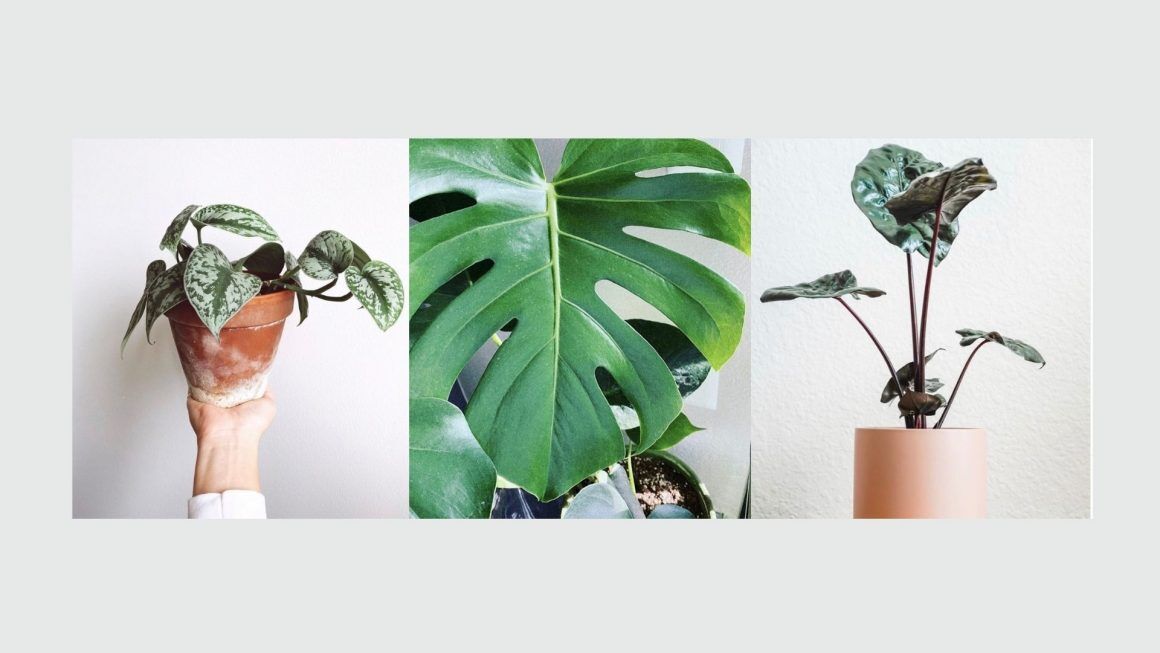 This is one of the newer shops in Downtown Redding, selling all things plant related. I went in there a few days ago and found the monstera plant of my dreams. It just folded out one of its new leaves and it sparks so much joy every time I look at it. They have a great selection of different green plants in different shapes and sizes as well as pots to go with them. And if there's something you need repotted they can help you with that too. Find them HERE.
That's all for today.
We hope you enjoyed this Last Minute Local Giftguide over some of my favorite local shops and artisans here in Redding California. Make sure you check with the store owners what their availability are on their pieces before Christmas as I don't know the details of this. Let me know in the comments below which one of these were your favorites.
Until Next Time,
HEJDÅ!
(Goodbye in Swedish)
Josefine Appadoo for Scandinavian Style House
FYI: Some of the clickable links in this post are affiliate links which means that if you shop through them we get a small percentage of the sale. This helps us to keep going and continue to create great content for you here.