5 Easy Ways to make Your Home Scandinavian
Here are my best 5 Easy Ways to make Your Home Scandinavian.
It is written for all of you who know you really like the Scandinavian Style, but don't know exactly what to do to make it look like that in your own home. I will go over some of the characteristics of what makes your home look Scandinavian and why. I will share what to think about when buying furniture or choosing your colors, what to add, and maybe most importantly, what to take away 😉
These tips are all things I never really thought about until I moved away from Sweden. What I was so used to always having around me was not the standard anymore. It made me think a lot about what it is that Actually defines a Scandinavian Style. It also made me think of what elements of it I was missing. What I have written here is the guidelines that I use myself anytime I am looking for decor or furniture to my own home. If you like the Scandinavian Style I believe that they will be helpful for you as well.
So lets get right in to it.
#1 Remove Clutter.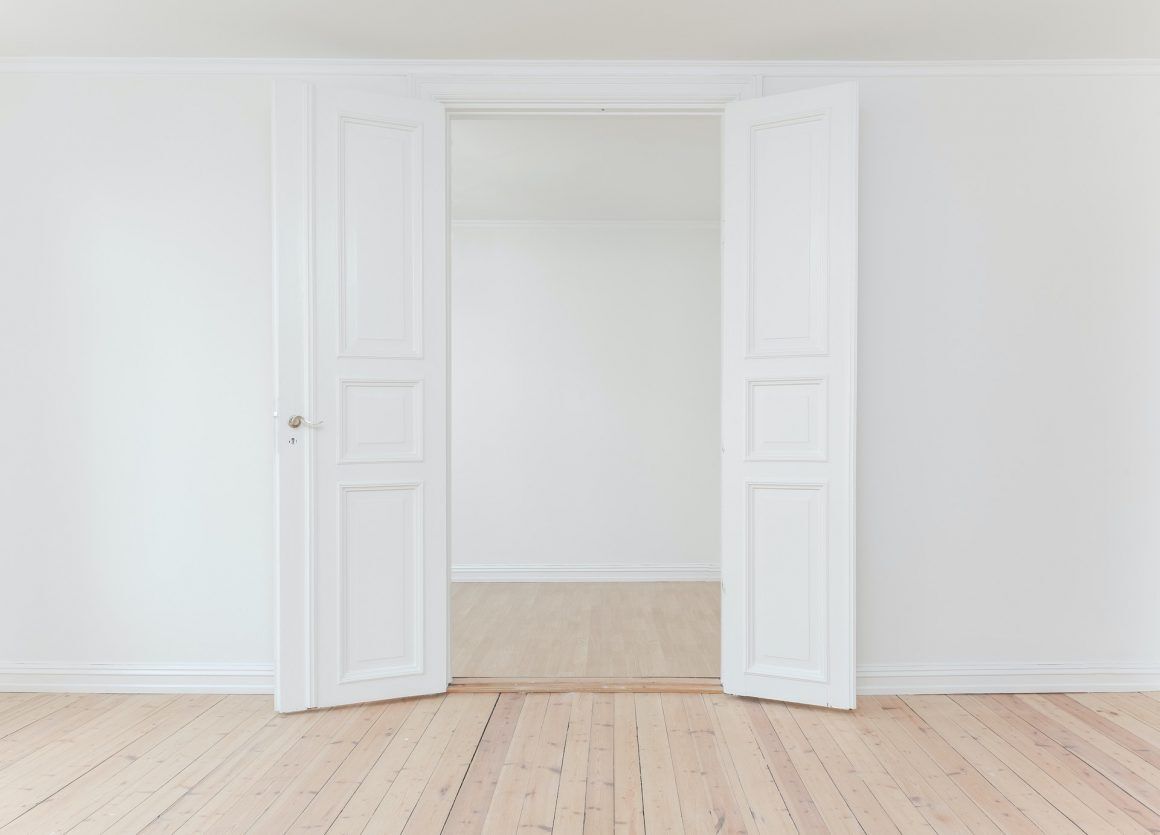 One of the things that define the Scandinavian style is how minimalistic it is. The "magic" happens in the attention of the details – the Very Few details. When I went to photo-school I was taught about the importance of creating negative (empty) space in an image. The negative space is what actually helps highlight the main subject. I find that it's the exact same thing with interior design. The lesser things we have the more we actually pay attention to the things we Do have.
So the first step to making your home look Scandinavian is to purge. Go through it one room at a time, and get rid of all those extra things that just takes up space. Let go of the things that you think are only ok, and only keep what you Truly Love, Mari Kondo-style.
A rule of thumb here is that Less is Always More, so the more you get rid off, the better. This gives you a clean canvas to start with as you are rearranging your home.
#2 Bright & Neutral Wall Colors.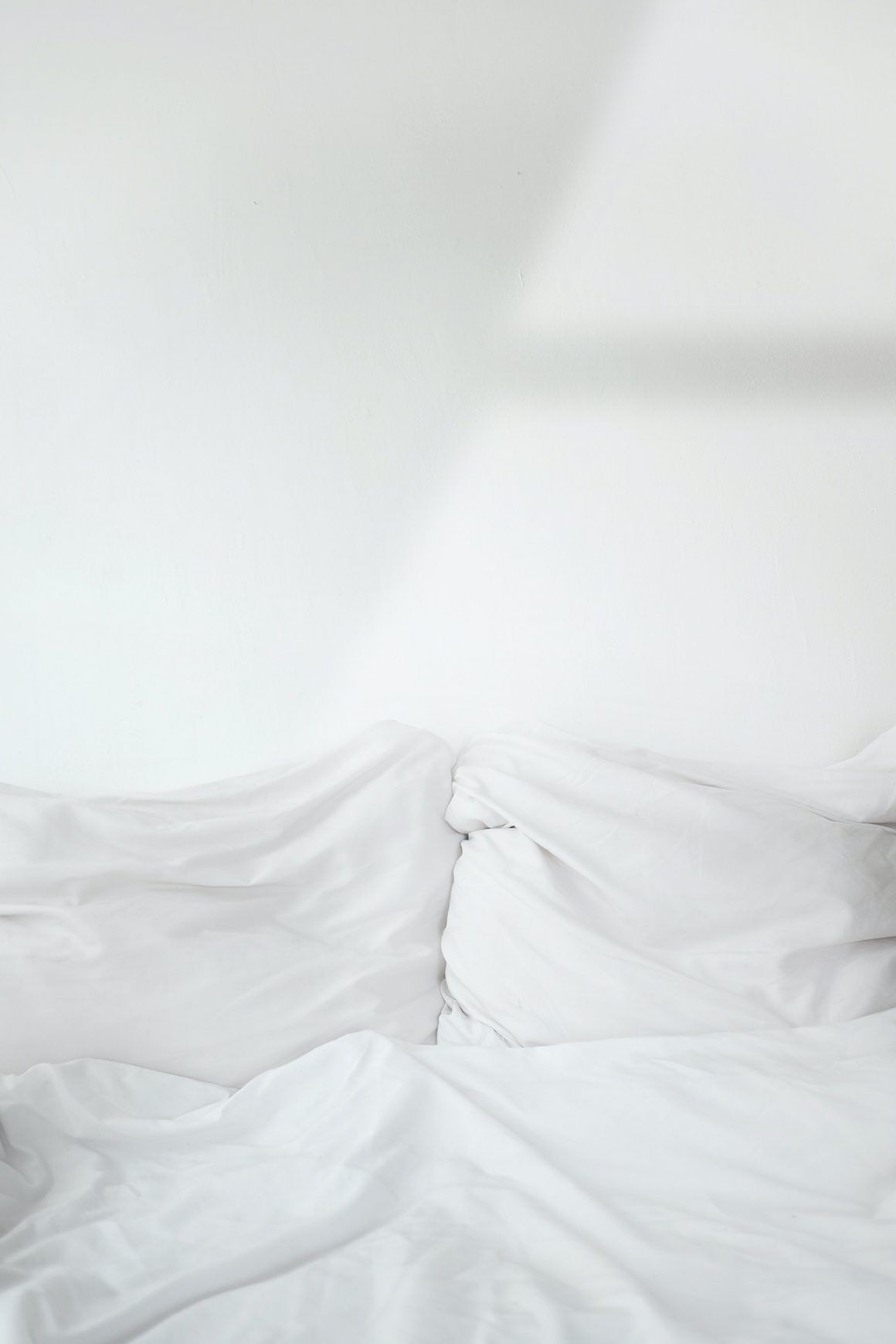 The colors of the walls set the tone in the whole house, and the brighter it is the more spacious it will feel. A really easy way to make your home look more Scandinavian is simply to paint your walls white. White will add to the minimalistic look that is typical for Scandinavian interiors. It will also help to further create that negative space we shared about in step # 1. Another advantage of using white is that it will draw your attention to the other colors or textures that you are adding – without competing for attention.
When you pick your white I advise you to first buy samples of a couple of different hues and try it out on your wall. You will want to look at how it looks during different times of the day and in the different rooms. It may sound crazy but one white color will look completely different depending on what's outside the window, or on how much natural light that gets into the room. It isn't for nothing that in Sweden there actually is a special white called "Stockholm White".
#3 Use Natural Textures & Materials.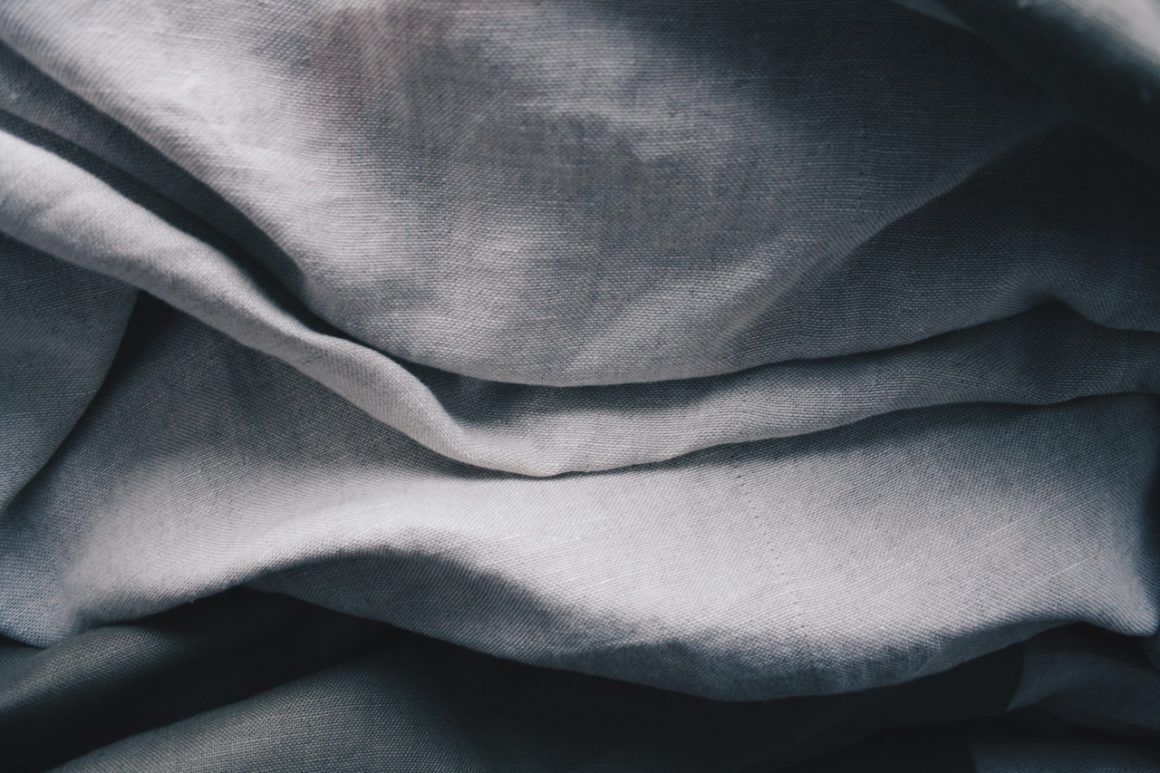 The Scandinavian Style is highly influenced by nature, and the natural elements available all around Scandinavia. Every country and district has its own specialty – some areas are known for their wood, others for their stone, metals or wool. To give you a personal example -the area I grew up in is known for its hand-blown glass- industry.
The Scandinavian Style that is popular today draws heavily upon the heritage of how these different raw materials have been used throughout generations. When you are looking to make your home look Scandinavian, choose textures and raw materials like exposed wood, stone, linen, and wool. The good thing with using raw materials like this is that they usually go really well together as well. That is always a plus.
#4 Pick a Theme & stick with it.
Even within the Scandinavian Style genre of home interiors and home decor, there are lots of different directions you can go. You can go a little more rustic, monochromatic, mid century modern, or a sleek modern look with dark accents just to name a few. They are all beautiful and I love all of them, but depending on which style you go for it will give a different "feel" to your room or house.
What has helped me a lot is to take a moment to think through which direction I want to go before I start my project, picking one of the styles and sticking with it. What that does is it helps create a cohesive look that feels a lot more intentional than if you just mix it all together. Remember, it's all about the details, and it helps if those details actually work together as well 😉
#5 Earth Toned Accessories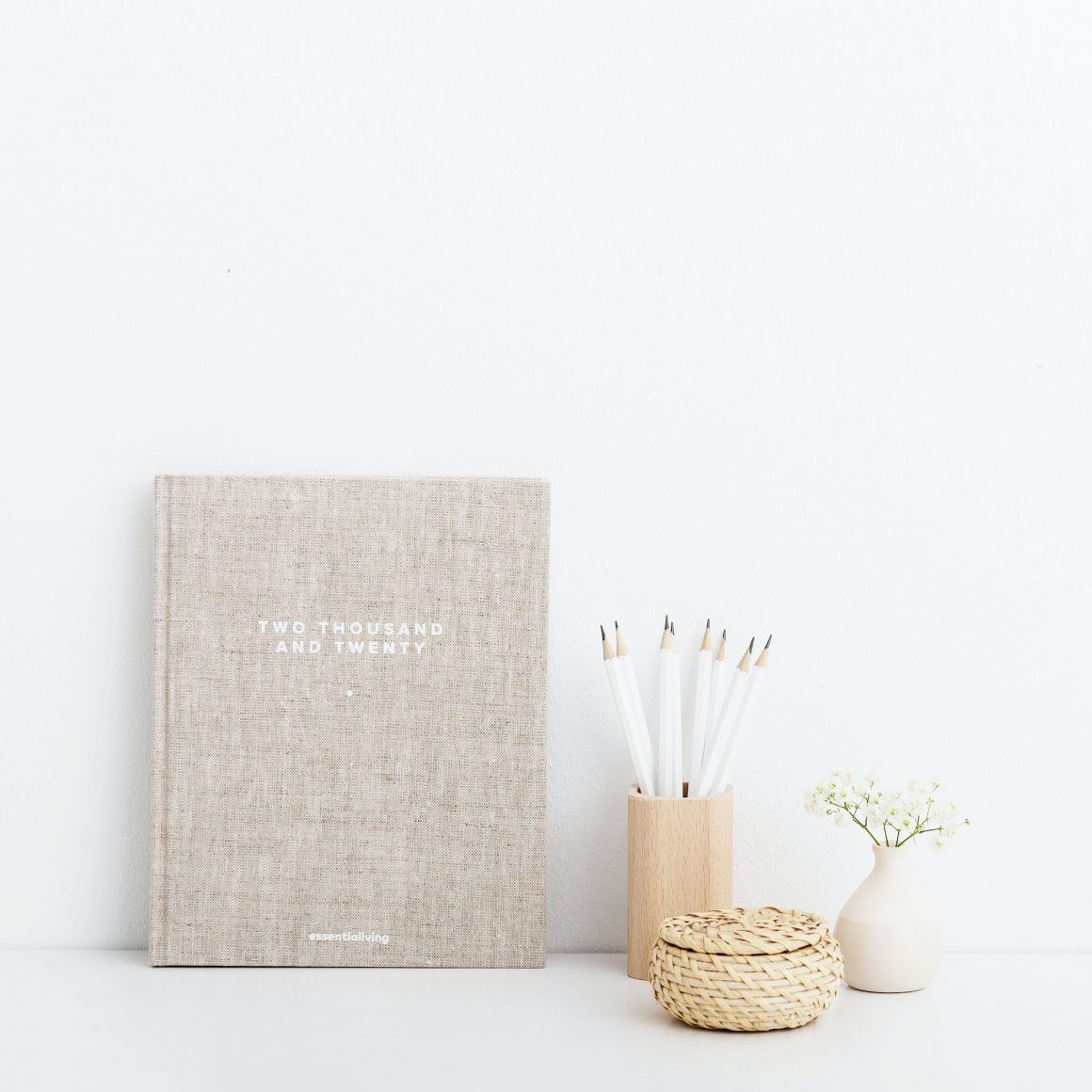 I'm sure by now you've figured out that the Scandinavian Style Home look is all about using and mixing different earth tones.
As your home is starting to come together – you've de-cluttered, painted your walls, added some beautiful raw materials and decided on a theme you wanna go for. Now is the time to start adding a few last details and accessories. You want to make sure these goes with the rest of the look, but also adds a little extra something something.
If you have been using a lot of grey in your furniture or textiles you might want to pick something white. If you've already added a lot of white you might want to pick a metallic for your details, or maybe focus on wooden details. This all depends on what choices you've made previously, but something you want to think about is that you want to complement the overall look.
Something that helps me is I stop and ask myself what's missing. Something that always works wonder is to think about what texture you could add. This is where I can play around and have a lot of fun mixing materials. A coarser weaved linen throw will add warmth and a sense of being down to earth in a space that has mostly sleek and modern features. A couple of black accent features will bring a sense of balance to a room that is mostly white or monochromatic. A white vase might make a room that has mostly grey or beige tones pop.
That's it !
I hope these 5 Easy Ways to make Your Home Scandinavian were helpful, and I hope you have a lot of fun as you explore and put these tips into practice for yourself. If you need further inspiration, feel free to check out our Pinterest boards where we continually pin inspiration for Scandinavian styled interiors.
Please let me know in the comment section if you have any questions, or share how your journey to make Your Home look more Scandinavian goes. We would absolutely Love to connect with you!
Until next time,
Hejdå!
(goodbye in swedish)
// Josefine from ScandinavianStyle.House