Scandinavian Style House started as a way to gather all of our home and interior inspiration in one place. It also started because I (Josefine) was missing having easy access to great Scandinavian design. I am originally from Sweden, but a couple of years ago I moved from Stockholms inner city, to a small town in Northern California.
After living in Stockholm I was used to being able to go into all the showrooms and furniture stores that sold my favorite Scandinavian brands. I would go there to browse, dream and plan for what to get next. But as I moved there was nowhere to go for the kind of design and style that I liked.
So I found a way to gather and display my interior inspiration online instead by starting an Instagram account called ScandinavianStyle.House. This blog is the natural next step to that. It's a place where we can dive even deeper into what Scandinavian Style is and looks like.
On this blog we are exploring different Scandinavian Designers, and giving you Home Decor tips you can easily apply to your own home. We share our favorite products as well as where to find them. You can also find interviews with inspiring people in the Interior Design world about their creative processes.
I'm so excited you found us, and we hope you like what we share here just as much as we do. If you like Scandinavian Style you've come to the right place!
All the Best to you,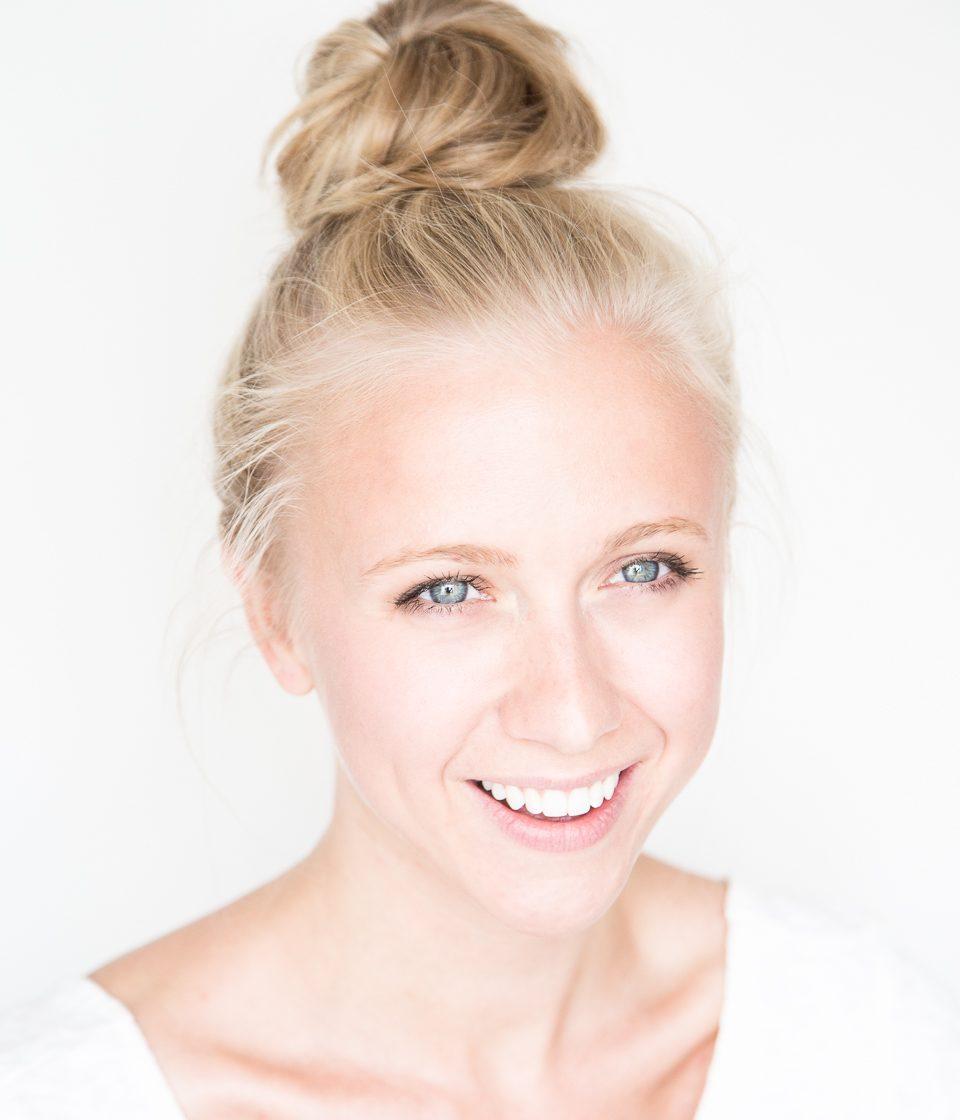 // Josefine Appadoo for ScandinavianStyle.House